About ONE
Welcome to the website for One Institute, the independent community partner that supports ONE National Gay & Lesbian Archives at the University of Southern California (USC) Libraries, the largest repository of Lesbian, Gay, Bisexual, Transgender, Queer (LGBTQ) materials in the world. Founded in 1952 as ONE Inc., the publisher of ONE Magazine, One Institute is the oldest active LGBTQ organization in the United States. In 2010, One Institute deposited its vast collection of LGBTQ historical materials with the USC Libraries. Today, the organization is dedicated to promoting this important resource through diverse activities including educational initiatives, fundraising, and range of public programs.
Value Statement
Out of our commitment to social equity and justice, we tell the stories of the LGBTQ community and its history. We engage with the complexity of queer history and representation through highlighting the intersectional and authentic narratives of Black, Indigenous, people of color (BIPOC), women, gender-nonconforming and transgender people, people of various abilities, youth, and elders across all socio-economic classes.  
We work in partnership both within our community and outside it in ways that foster trust and long-term relationships among groups. We seek to encourage understanding and empathy among our constituents in order to build coalitions and create social change.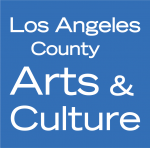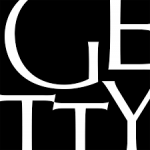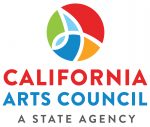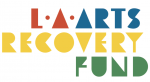 One Institute is supported, in part, by the Los Angeles County Department of Arts and Culture, City of West Hollywood, The Getty Foundation, California Arts Council, LA Arts Recovery Fund, California Humanities, and City of Los Angeles Department of Cultural Affairs.