LGBTQ+ History Education
CHECK OUT THE LATEST FROM OUR EDUCATION PROGRAMS!
One Institute, formerly ONE Archives Foundation, provides innovative education programs and resources that inspire transformative stories of LGBTQ history to broaden the perspectives of educators, students, and researchers.
Our professional development opportunities empower educators to diversify their curricula and create an affirming learning environment. Through archival research, youth participants collaborate with one another to connect history to current struggles for justice and liberation; and research fellows illuminate new truths from historical records.
As a stakeholder in the FAIR Education Act Implementation Coalition, we ensure that LGBTQ history is visible and accessible to K-12 students and educators through free and low-cost resources.
For inquiries related to our education programming, please email Trevor Ladner, Education Programs Manager, at tladner@oneinstitute.org.
For Youth
We mentor a core group of high school student leaders from across Los Angeles to become Youth Ambassadors for Queer History in their communities and schools. Applications for our Fall 2023 cohort are open now!
Youspeak Radio is an intergenerational audio story project led by LGBTQ youth. Visit the project page to listen to audio stories made by the 2023 cohort.
For K-12 Educators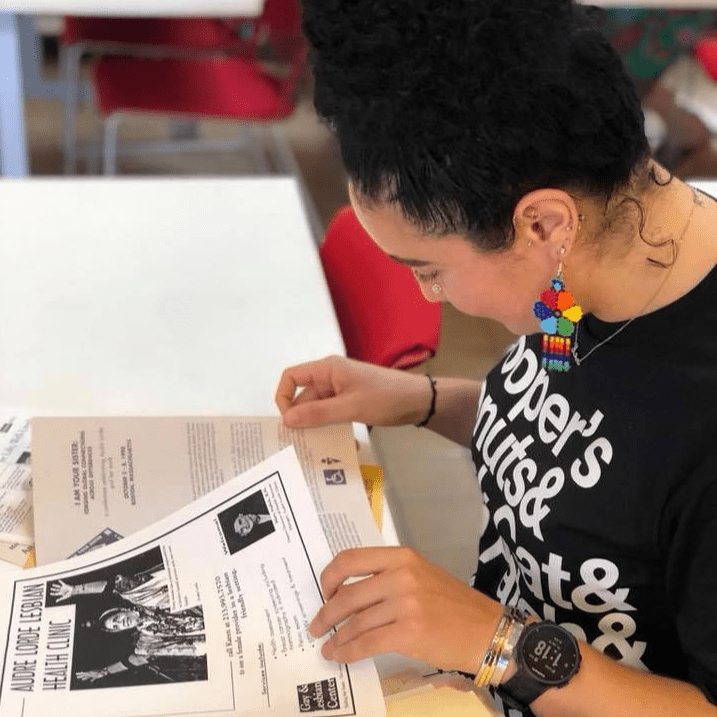 LGTBQ+ History Lesson Plans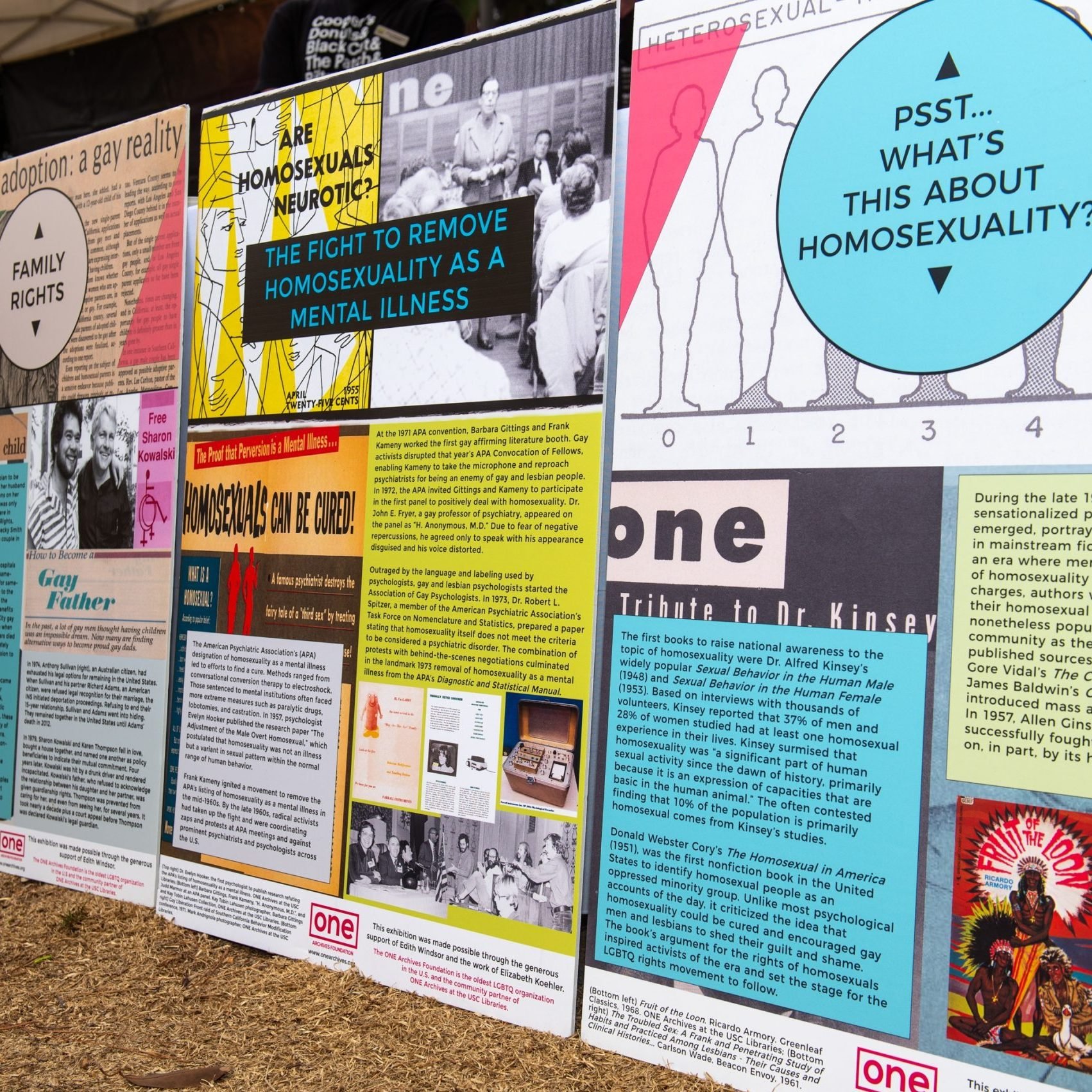 LGBTQ+ History Panels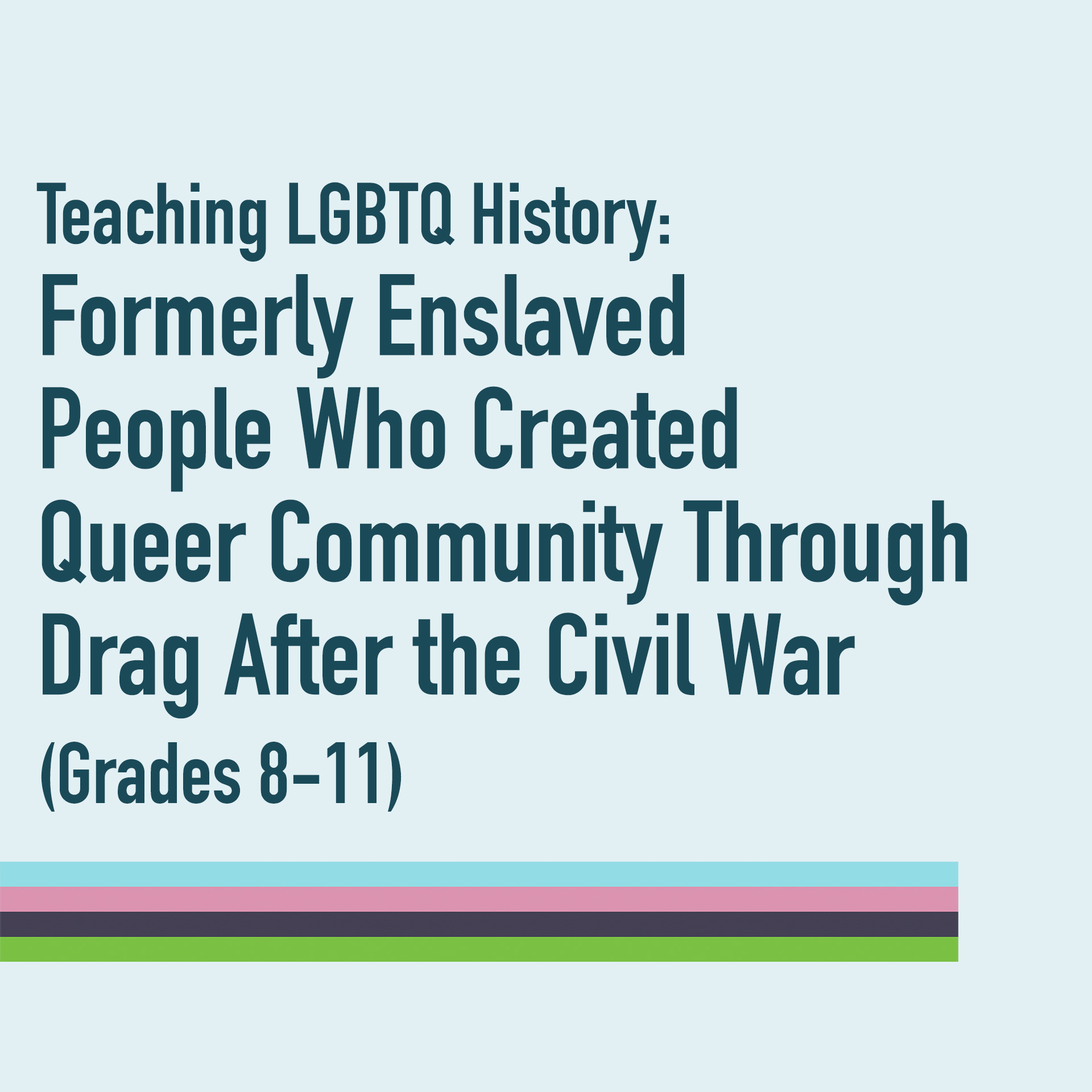 Past Educators' Webinars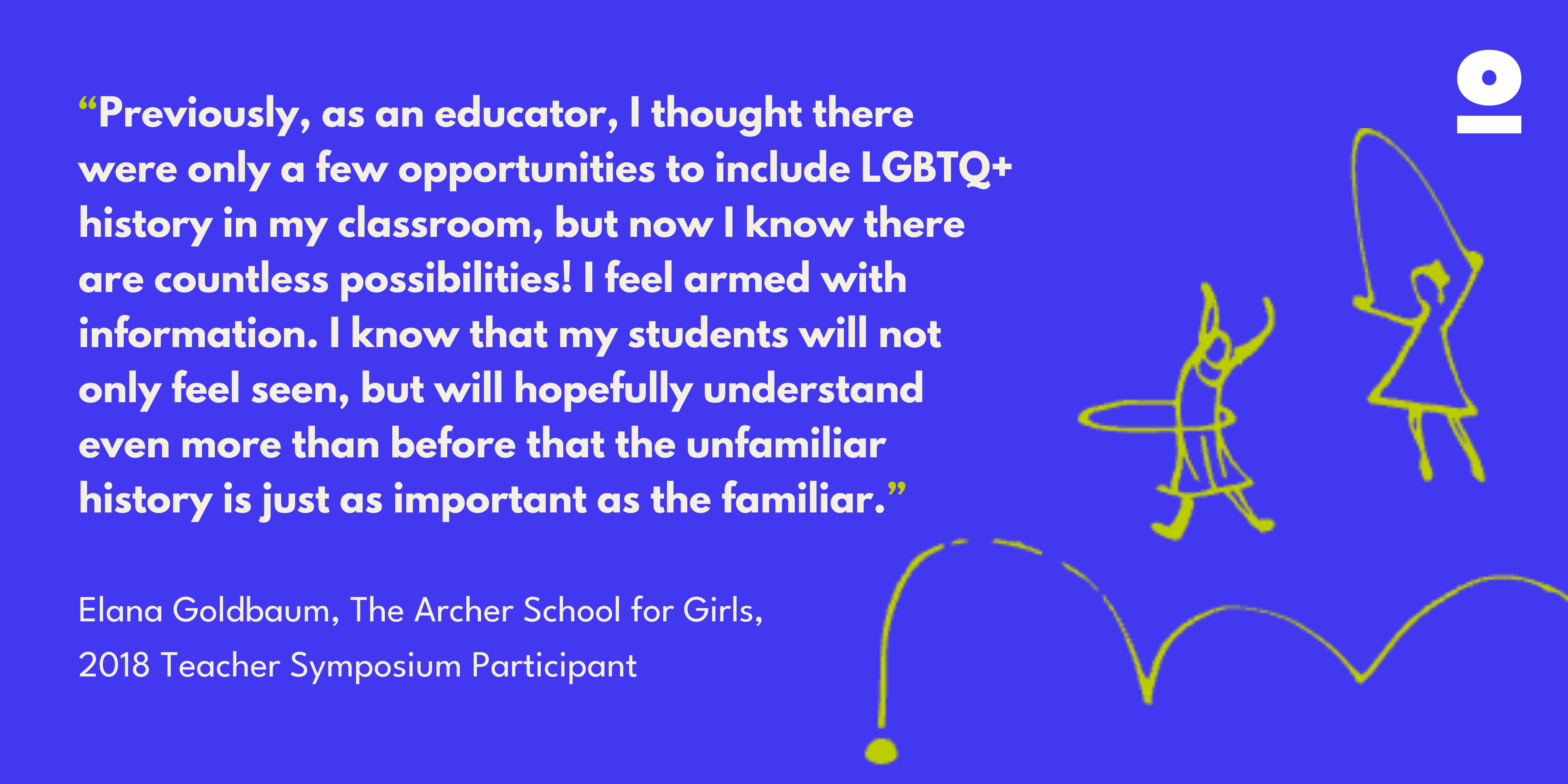 For Scholars and Researchers
The LGBTQ Research Fellowship Program supports scholars, graduate students, curators, and independent researchers to do research at ONE Archives at the USC Libraries. This program is currently paused and will resume in 2024.
Read From the Reading Room, a blog featuring our past fellows' reflection on research and teaching LGBTQ+ history.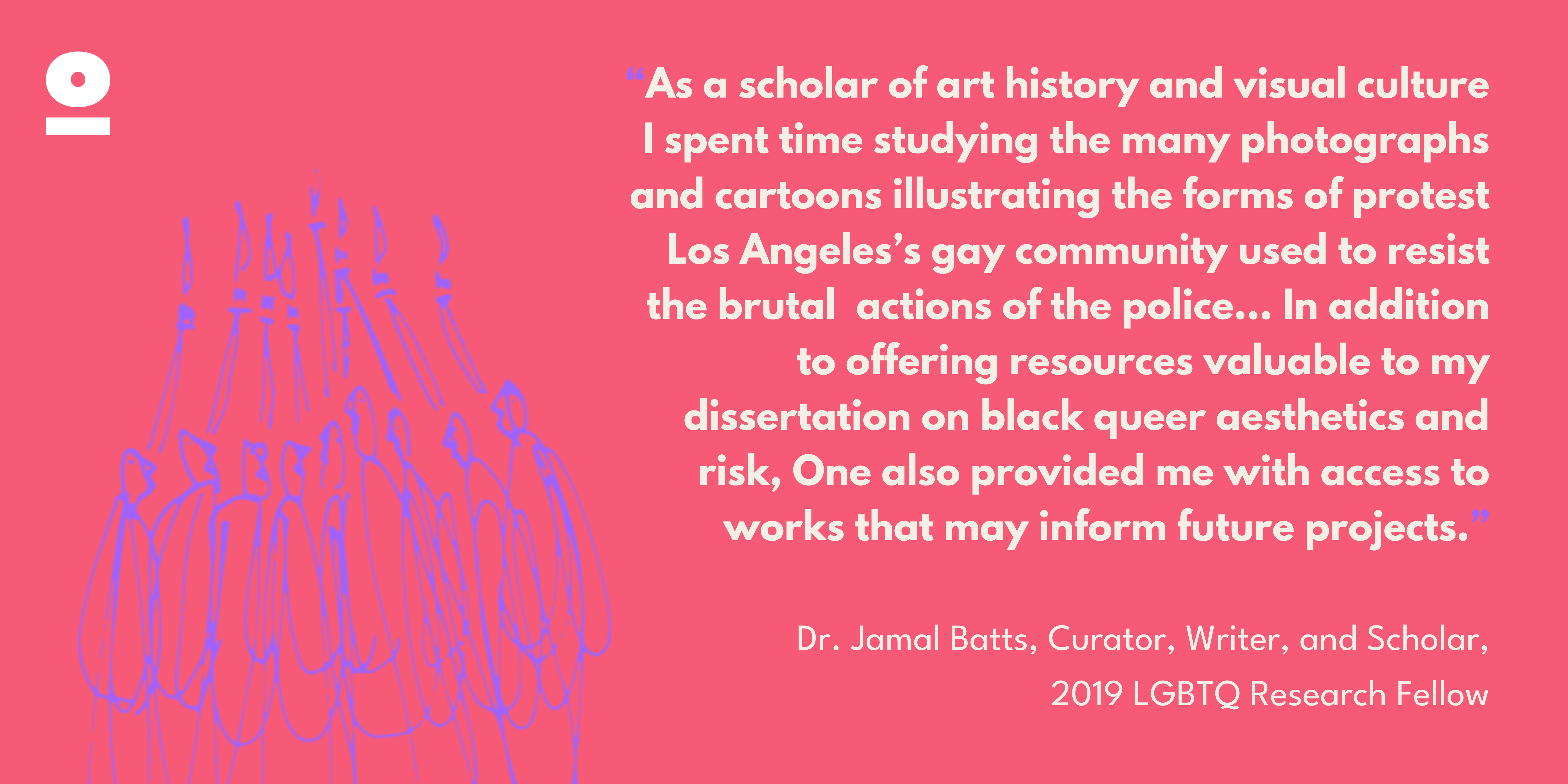 For Community
Through Queer History @ Work, we partner with companies and organizations that support diversity and equity, and foster inclusive work environments, to provide trainings on LGBTQ+ history.
One Institute is the leading provider of high quality and visually engaging History Panels that educate and enthuse various audiences about LGBTQ+ history and culture.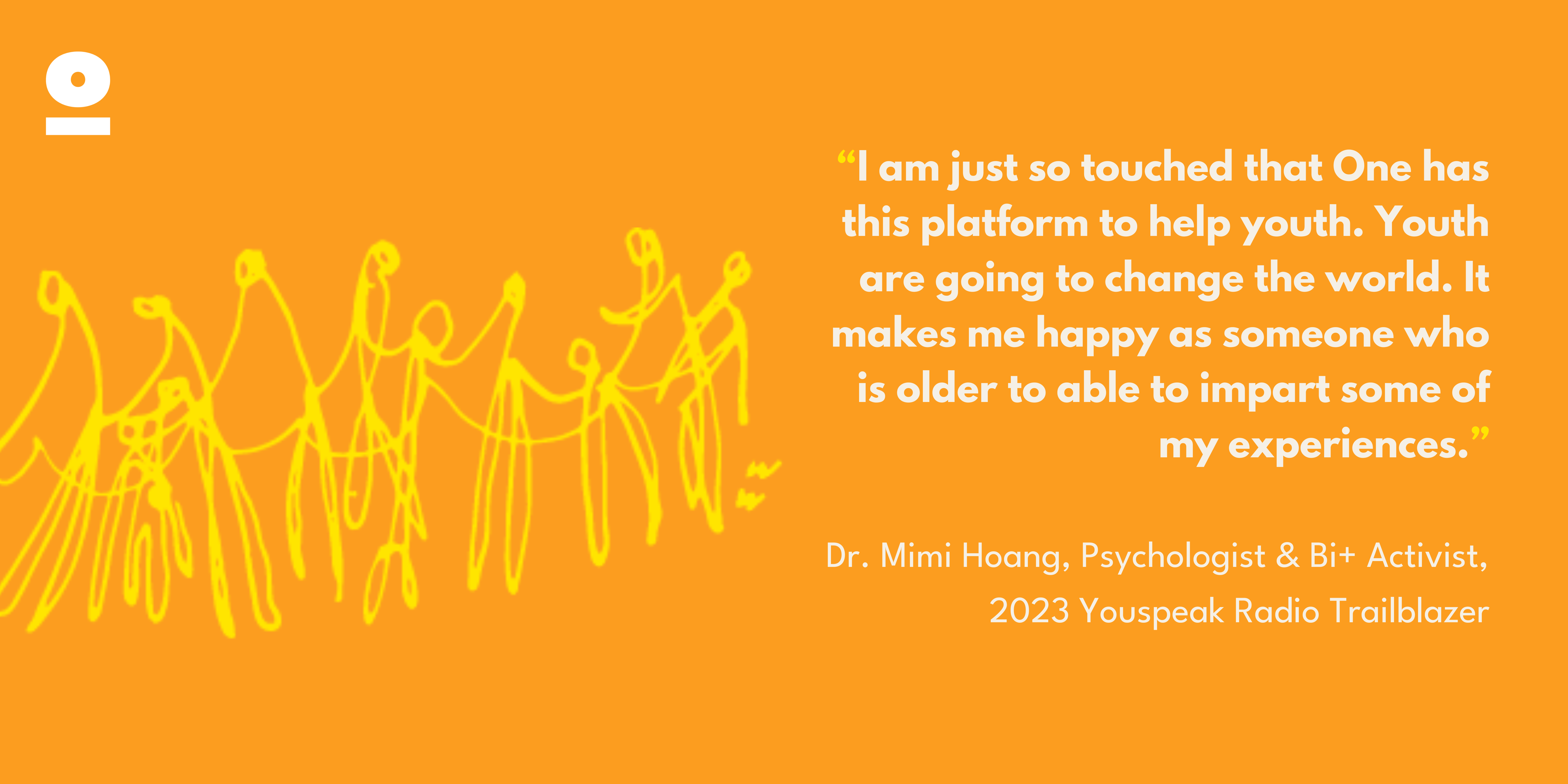 Selected Presentations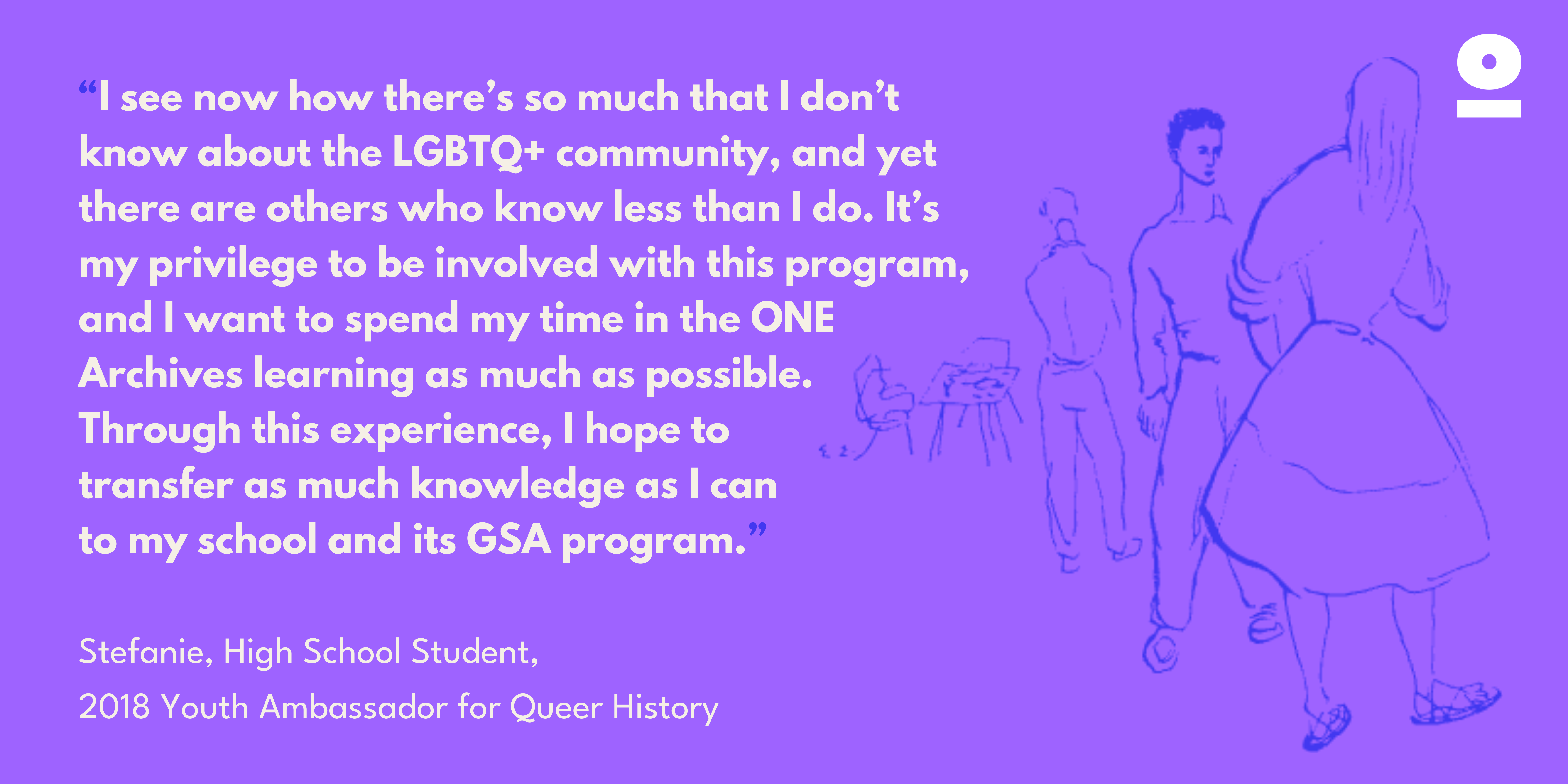 Upcoming Events (Stay tuned for updates!)
Image Credit: "Notebook" icon by Smallike, "Group discussion" icon by Drishya, "Art exhibit" icon by Berkah Icon, MD, "Growth" icon by UNiCORN, "Archive" icon by Iconathan from the Noun Project.