Exhibitions and Public Programs
One Institute organizes art shows and public programs that explore the complexity of LGBTQ history through the lens of arts, culture, and contemporary issues. Our exhibitions illuminate archival elements from ONE Archives at the USC Libraries alongside artist projects and works, within the context of societal issues and cultural inquiries writ large.
Open and free to public, our exhibitions are presented to communities through public event programming at ONE Gallery, West Hollywood, and other publicly accessible sites. ONE Gallery is managed by One Institute, courtesy of the City of West Hollywood.
We also present online exhibitions and public programs to engage with broad and diverse communities.
For inquiries related to exhibition and public programming, please email Umi Hsu, Director of Content Strategy, at uhsu@oneinstitute.org.
Check out Exhibitions and Public Programs at our partnered organization ONE Archives at the USC Libraries.
Upcoming Exhibition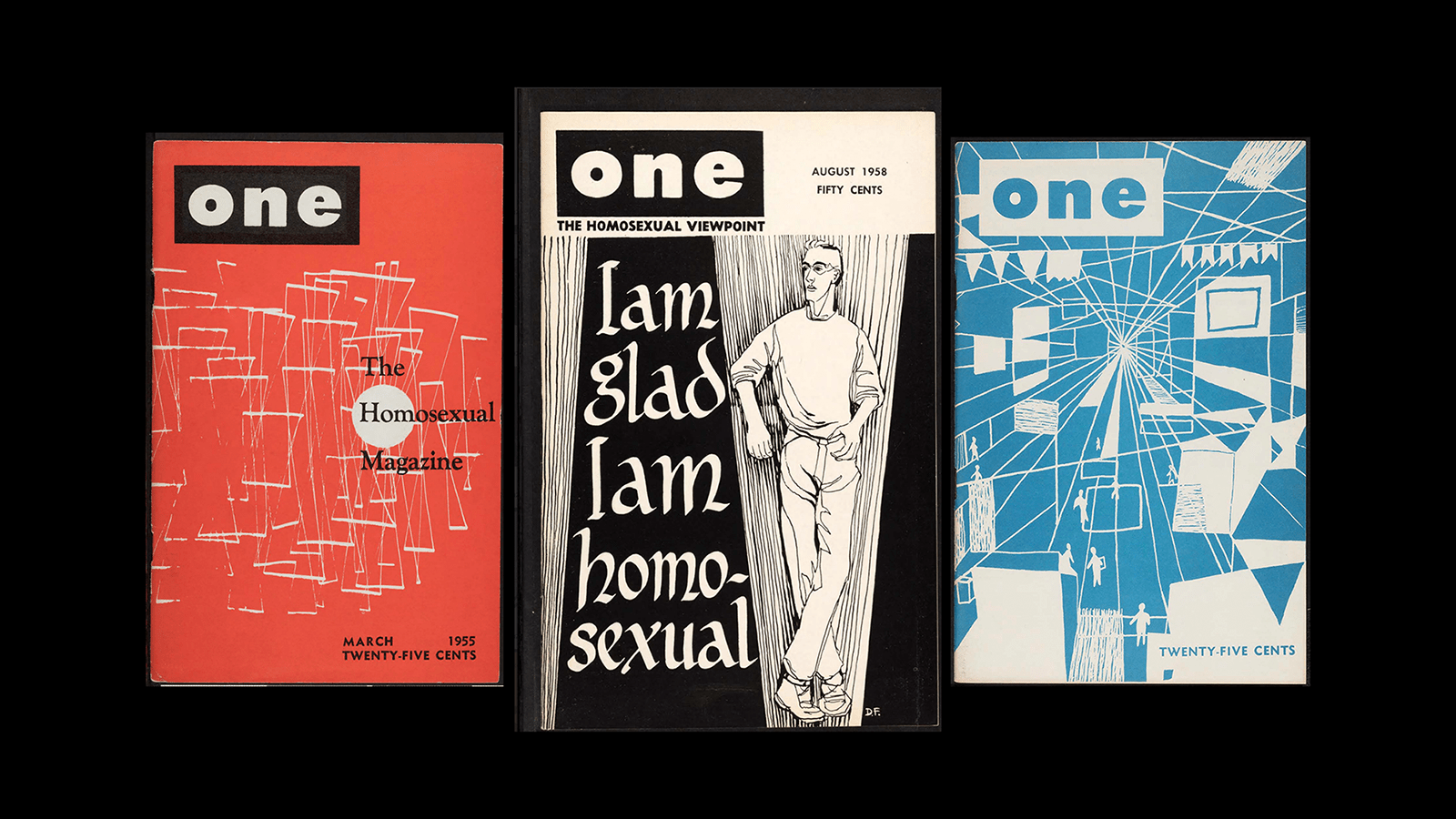 ONE Magazine at 70, opening October 1 at the Los Angeles LGBT Center
On View Now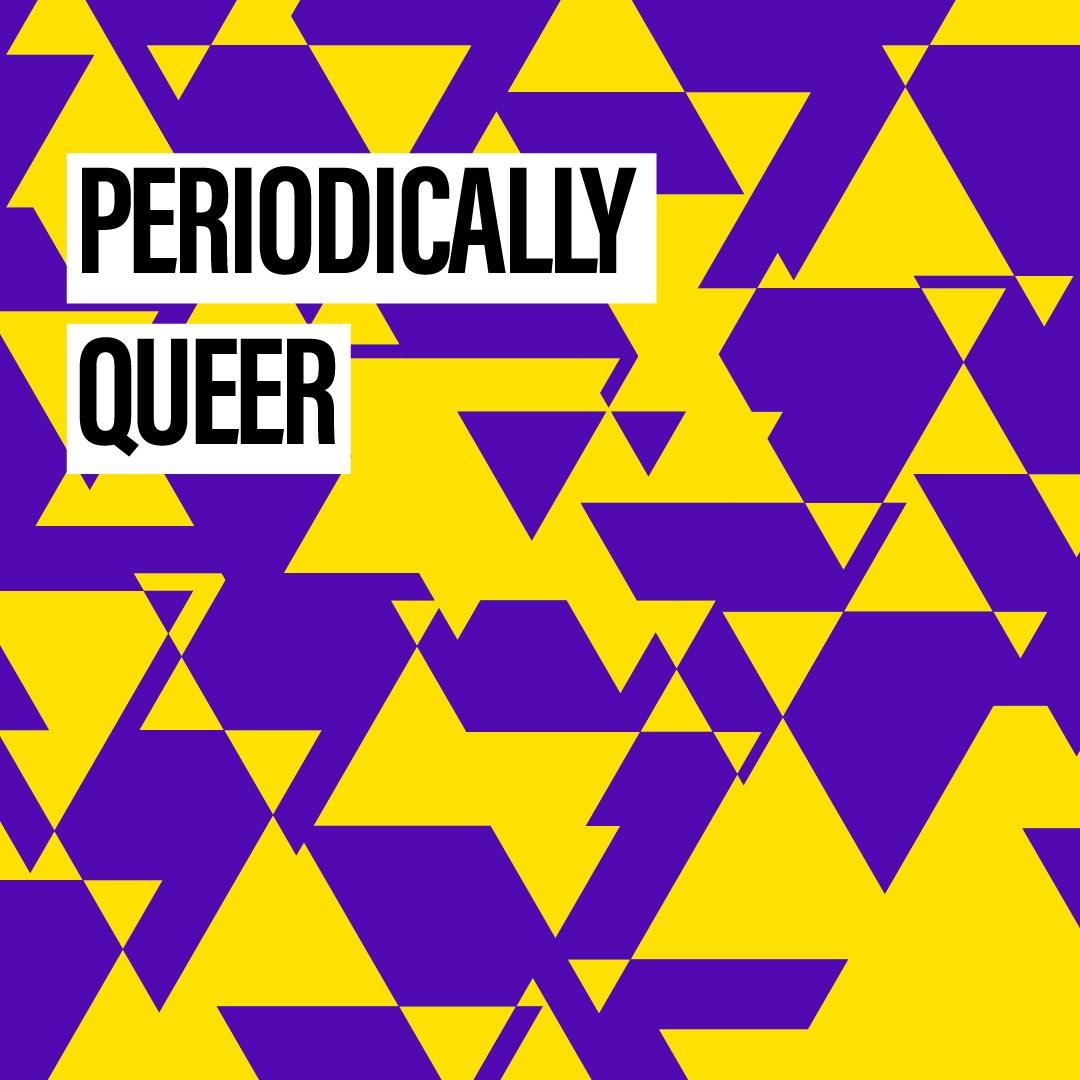 Periodically Queer season 2 - podcast on print media and LGBTQ+ worldmaking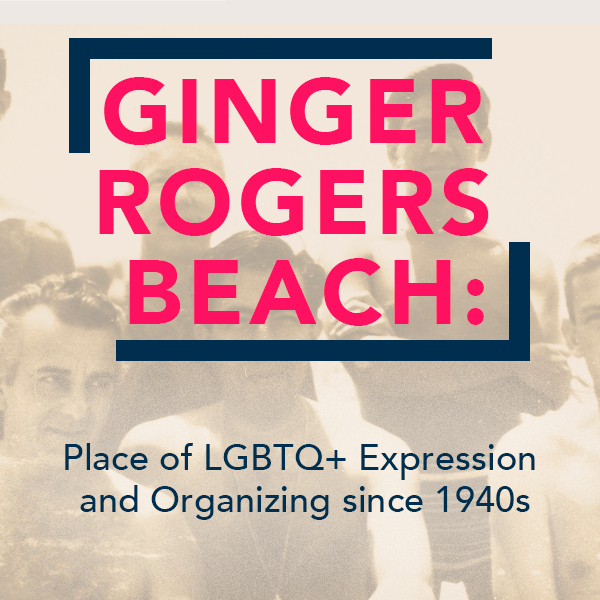 Ginger Rogers Beach: Online Exhibition on Historic LGBTQ+ Beach
Previously On View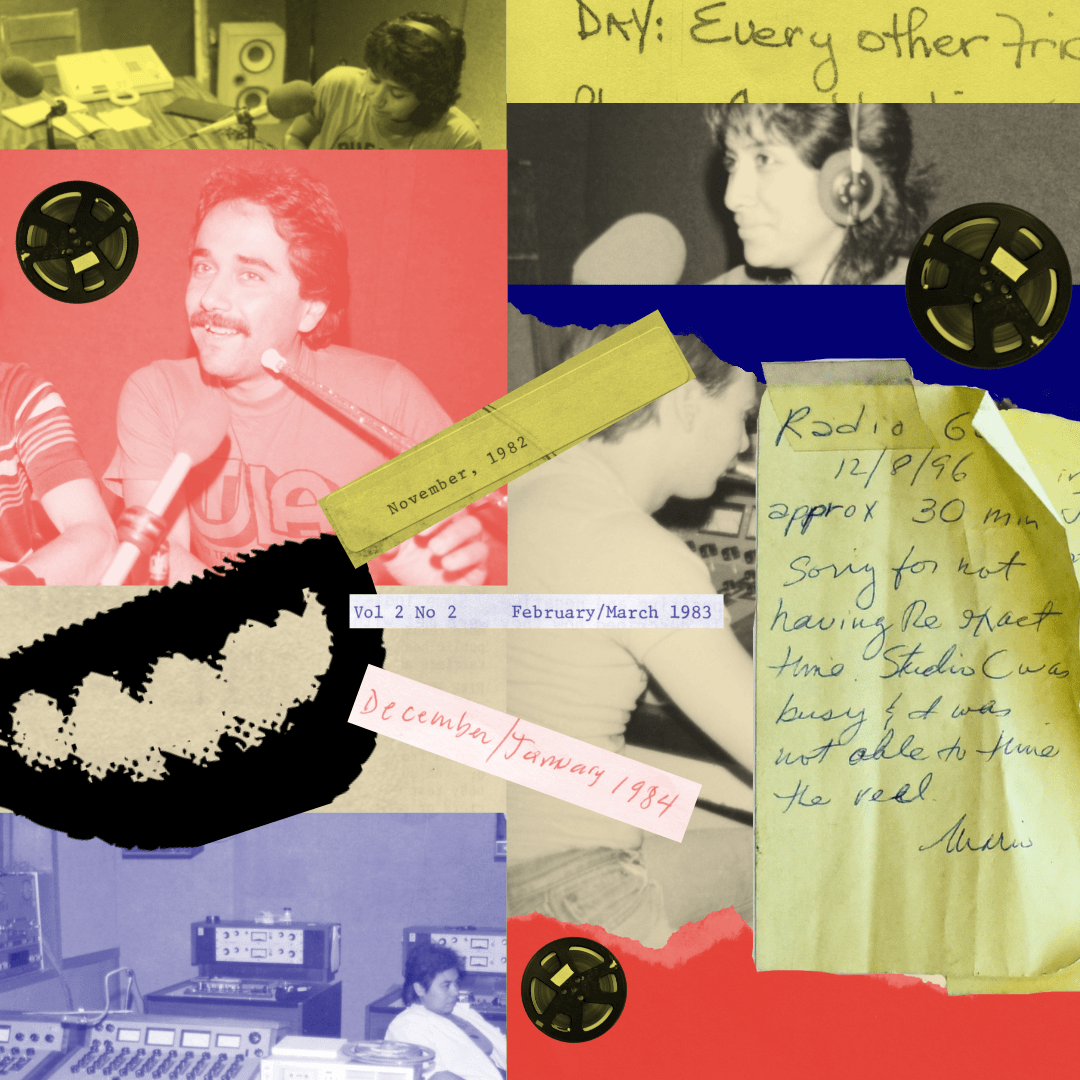 Together On the Air, Hybrid Exhibit on Queer Latinx Radio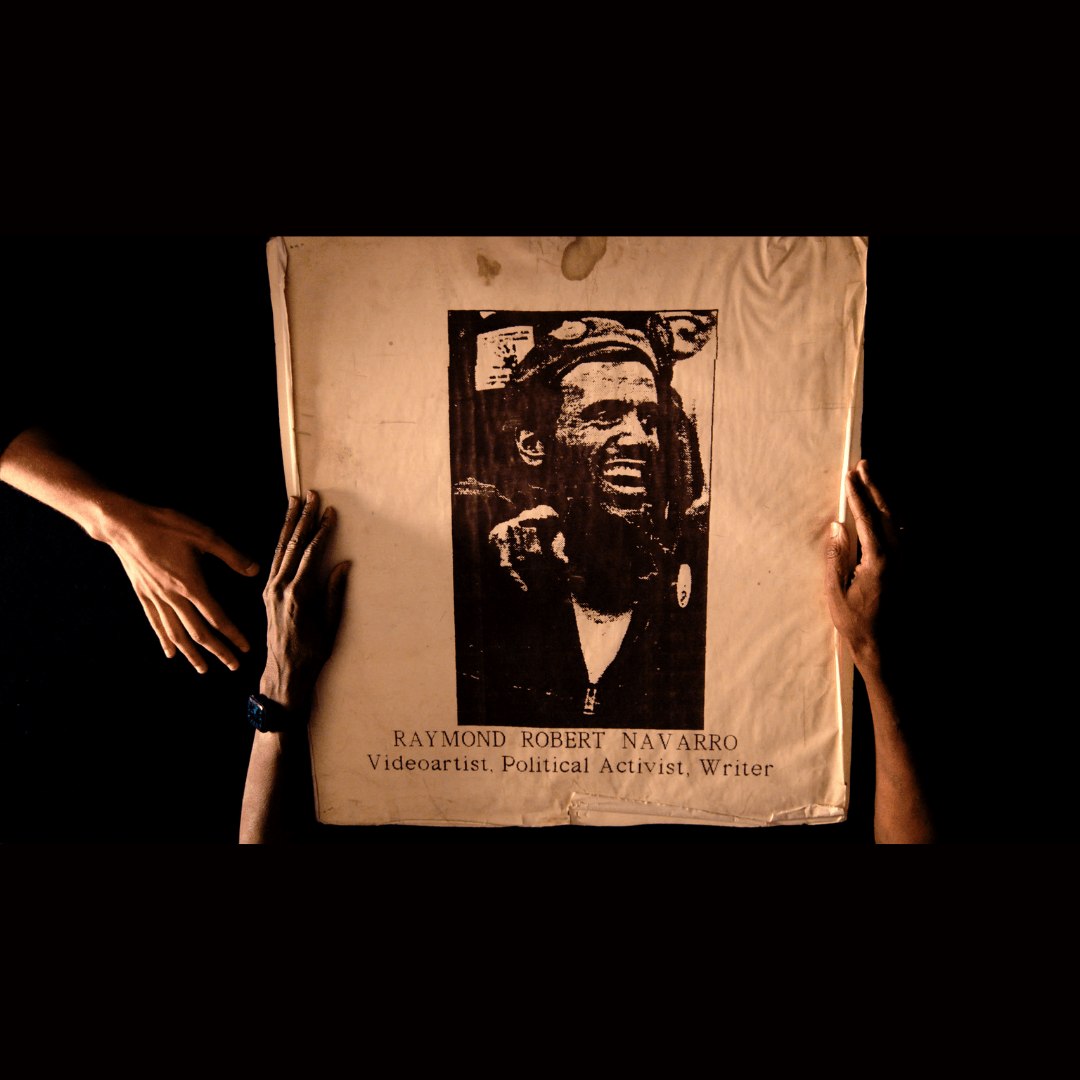 Days of Rage, Multimedia Exhibit on Activist Posters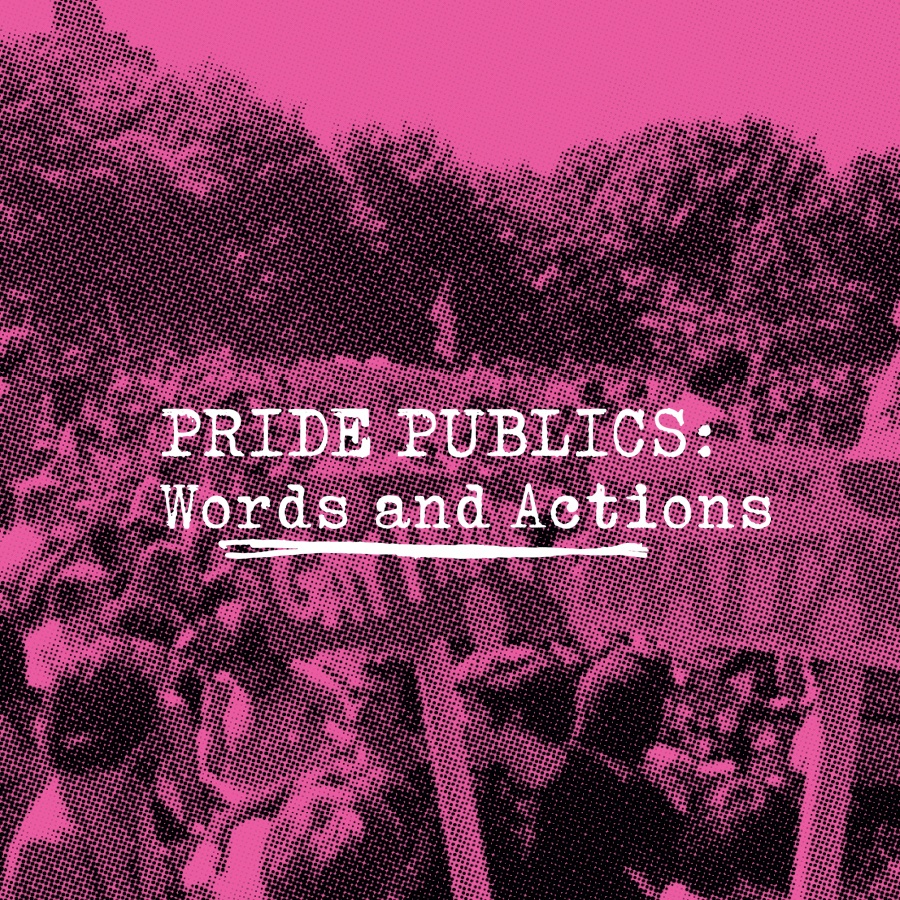 Pride Publics: Words and Actions, a multisite outdoor exhibition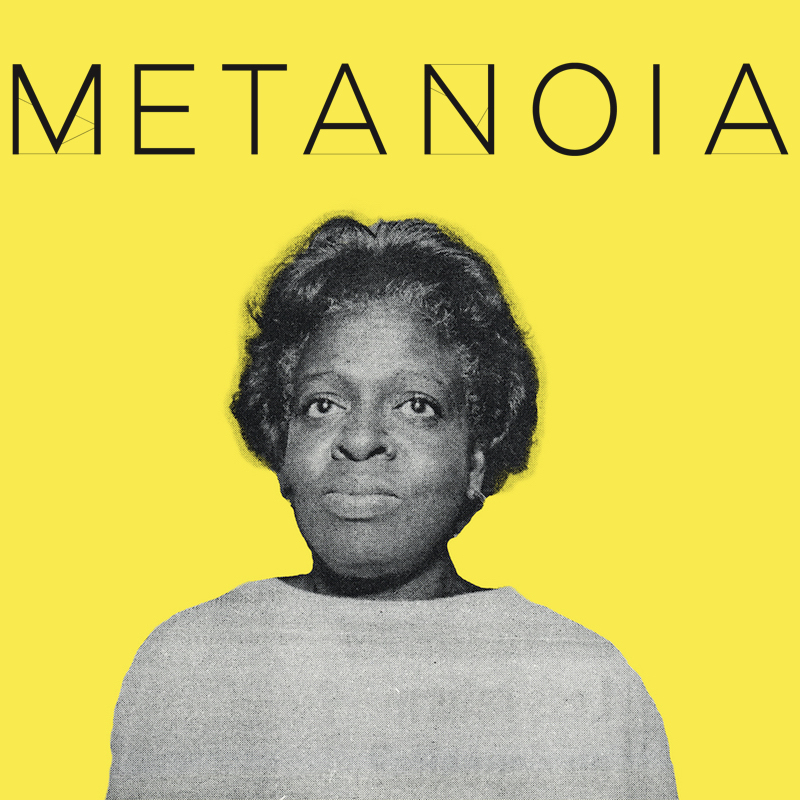 Metanoia Online, an interactive exhibit on transformation, AIDS archives, and activism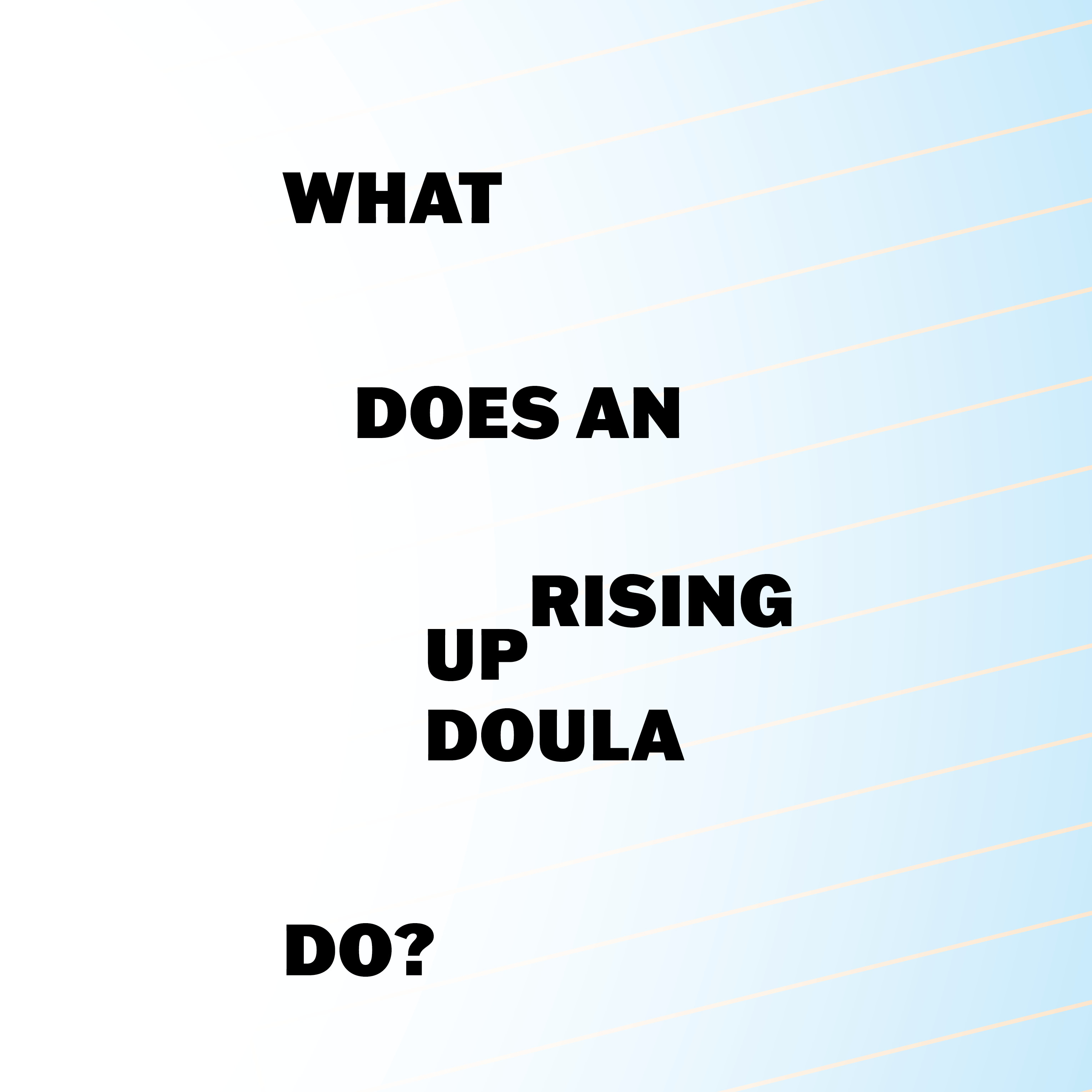 WHAT DOES AN UPRISING DOULA DO? ZINE, EDITED BY Abdul-Aliy Muhammad, Pato Hebert & WWHIVDD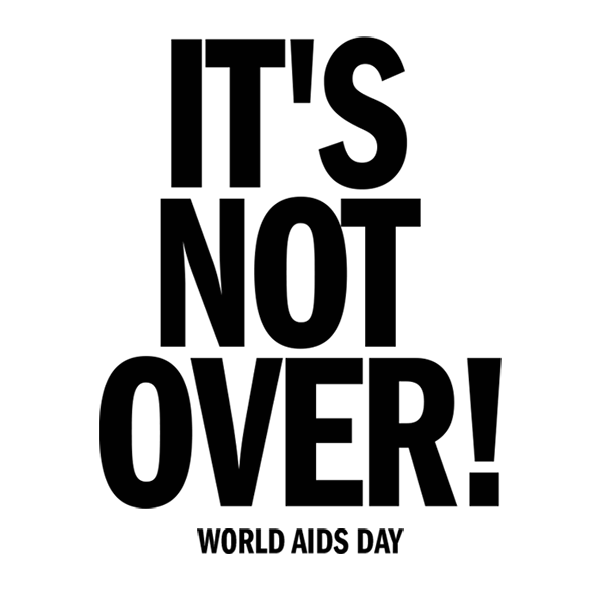 It's Not Over: Posters and Graphics from Early AIDS Activism - a temporary public art exhibit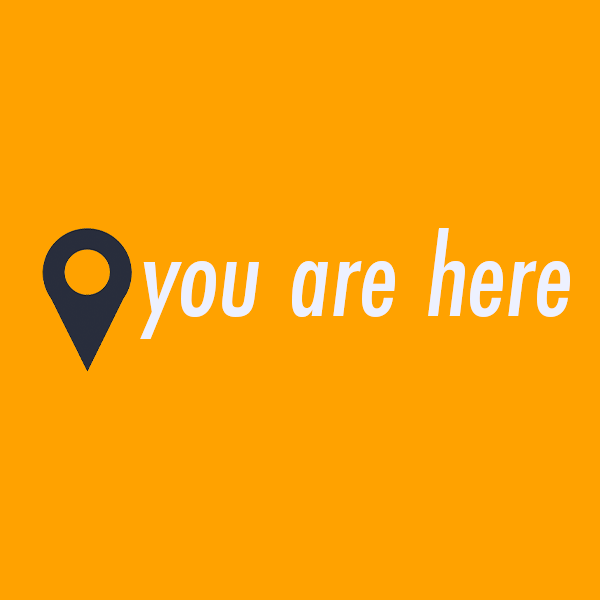 you are here, curated by Youth Ambassadors of Queer History 2020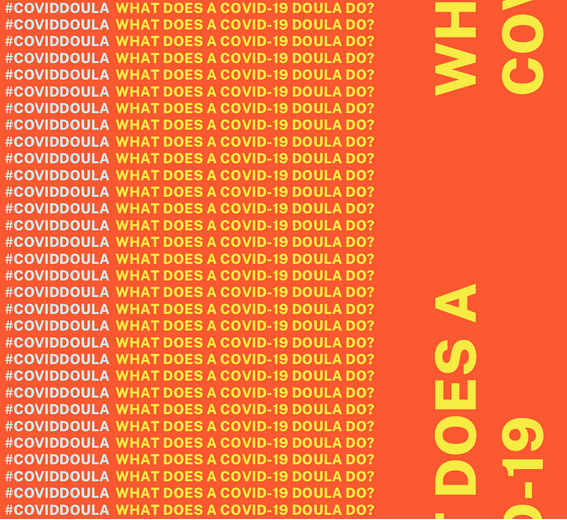 What Does A COVID-19 Doula Do? zine, made by WWHIVDD members
Image Credit: Opening Reception, Metanoia: Transformation of AIDS Archives and Activism, photo by Priscilla Mars.