Metanoia: Transformation through AIDS Archives and Activism
On view January 17 – April 5, 2020*
*The ONE Gallery, West Hollywood is temporarily closed until further notice as a means to address the rapidly changing circumstances surrounding COVID-19. Updates: https://onearchives.org/covid-19
Location: ONE Gallery, West Hollywood
626 North Robertson Boulevard
West Hollywood, CA 90069
Gallery Hours
Friday through Sunday: 11:00am–2:00pm & 3:00pm–6:00pm
Closed Monday – Thursday
Update: On February 24, 2021, One Institute launched a new interactive web exhibit, Metanoia Online. The web exhibit is created by One Institute with curatorial guidance from Katherine "Kat" Cheairs, creative direction from our Director of Content Strategy Umi Hsu, and design and production support by our Exhibitions Intern Fati Zulaikha.
---
Metanoia: Transformation Through AIDS Archives and Activism is an archival examination of community-based responses to the ongoing AIDS crisis in America. The exhibition's title is of Greek origin and expresses the possibility of change through transformation. Metanoia demonstrates that HIV/AIDS is a powerful agent of change and that transformation happens through community, activism, words, sex, care, and the materials that document these human efforts.
Metanoia is curated from holdings from ONE Archives at the USC Libraries (ONE Archives), as well as those of The Center Archive's holdings. The show centers primarily on the contributions and experiences of Black cis and trans women, and cis and trans women of color who have always been at the forefront of movement work, but who are often found at the margins of AIDS archives, art shows, and histories. Locating their words, images, stories, and histories in these archives has been transformational for the curators and will be for audiences concerned with the ongoing impact of the AIDS crisis. Metanoia was exhibited at the Center in New York City in 2019 and the 2020 exhibition will be on view at ONE Gallery, West Hollywood.
This exhibition is organized by the One Institute, Inc. and The Center. In New York (Winter 2019), it was curated by Katherine Cheairs, Alexandra Juhasz, Theodore (ted) Kerr, and Jawanza Williams for What Would an HIV Doula Do? (WWHIVDD), a collective comprised of artists, filmmakers, writers, and activists committed to ensuring that community plays a key role in the current AIDS response. The Los Angeles exhibition (Winter 2020) is curated by Katherine Cheairs, Alexandra Juhasz, and Theodore (ted) Kerr.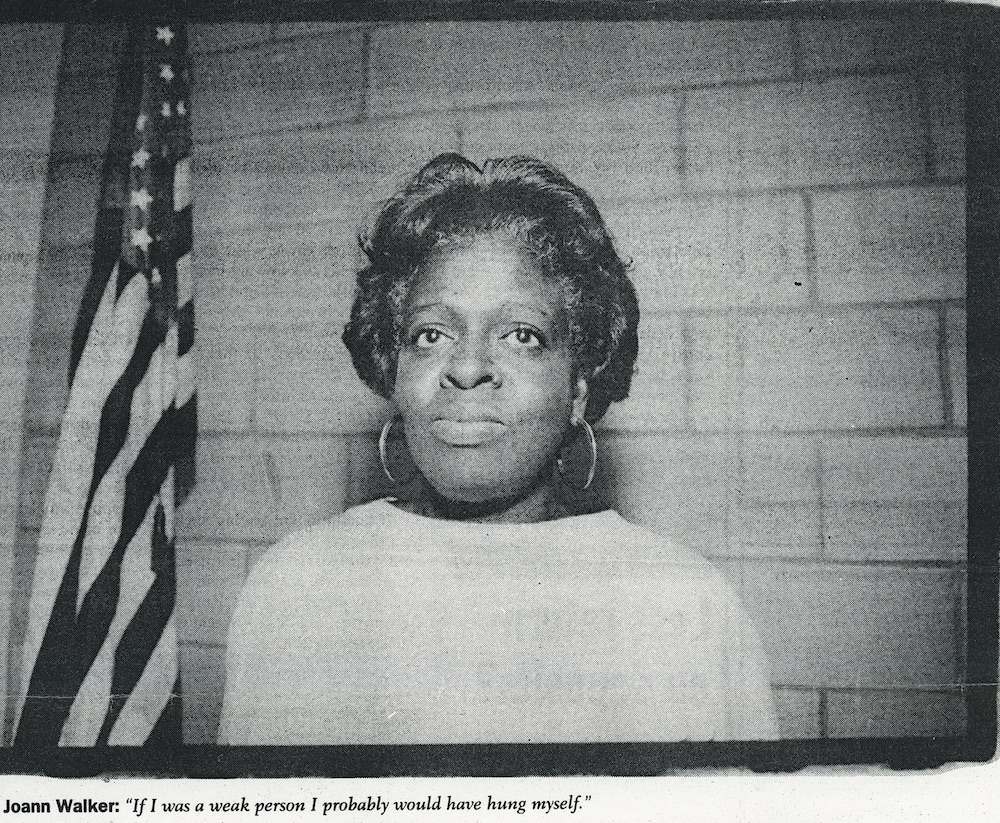 In response to the COVID-19 pandemic, the the WHAT WOULD AN HIV DOULA DO? (WWHIVDD) collective organized and compiled the What Does a COVID-19 Doula Do? zine. This zine is a snapshot of a time from the WWHIVDD community, responding in words, actions and images to the unfolding, unprecedented, global crisis of the COVID-19 pandemic. Download and learn more about the What Does a Covid-19 Doula Do? zine.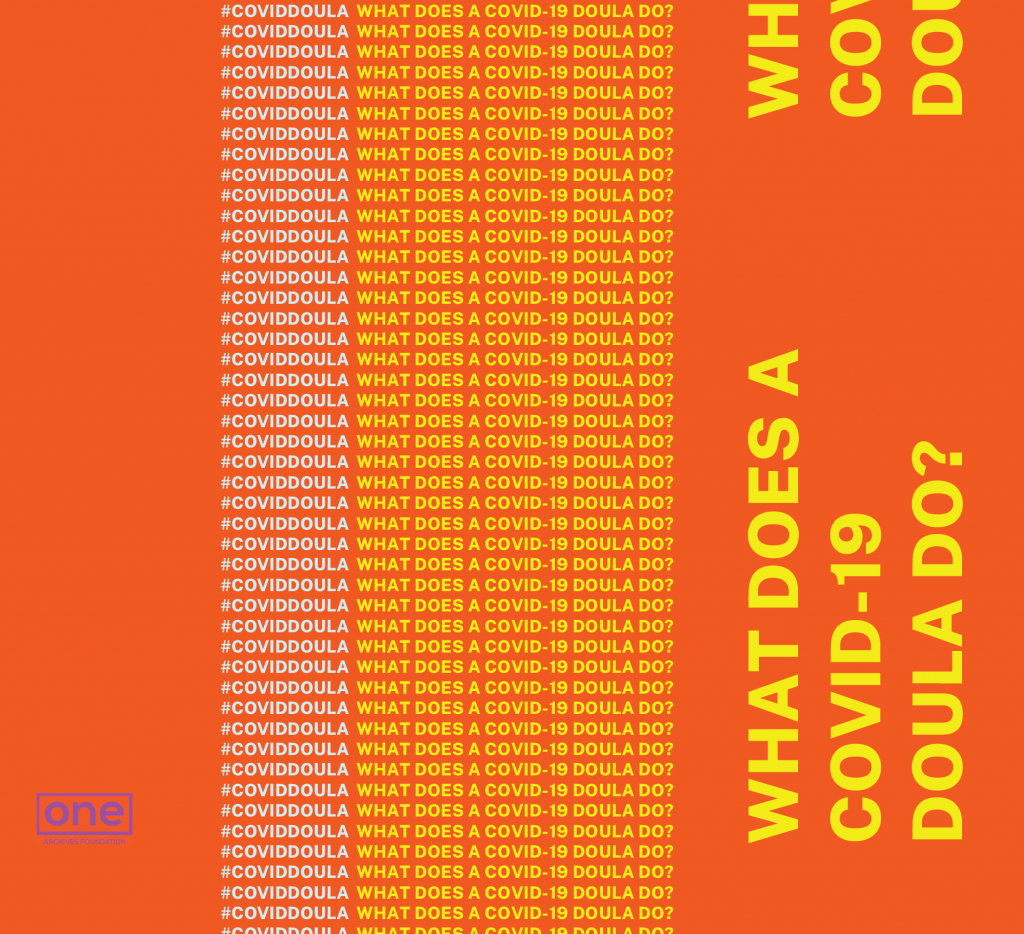 ---
Image (top): Lolita Lens Photography.
Image (bottom): San Francisco Bay Guardian. Newspaper Clipping. "To Die in Chowchilla," 1994. Article by Noelle Hanrahan. No photo credit provided. Judy Greenspan Papers, The LGBT Community Center National History Archive.