History of the LGBTQ Civil Rights Movement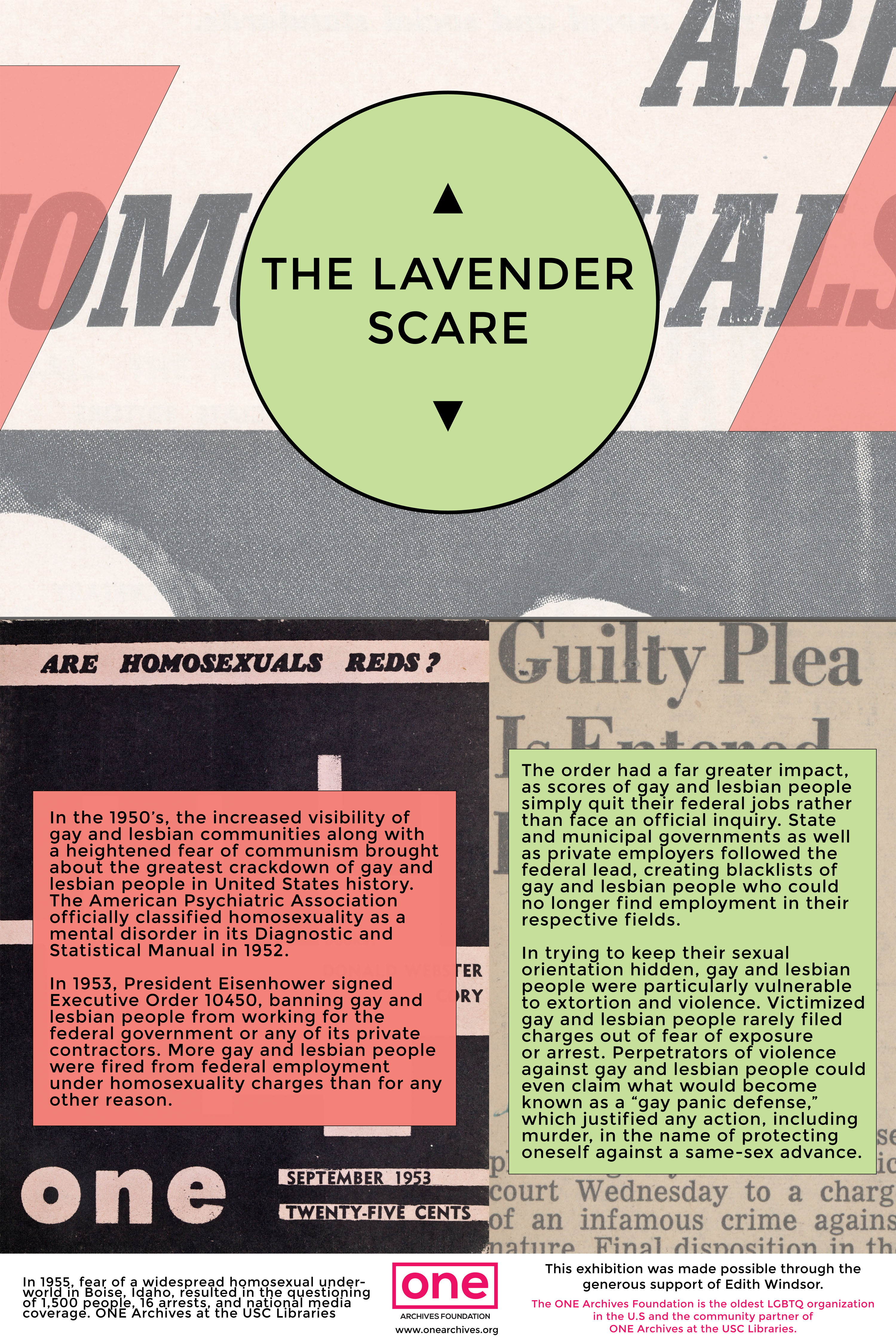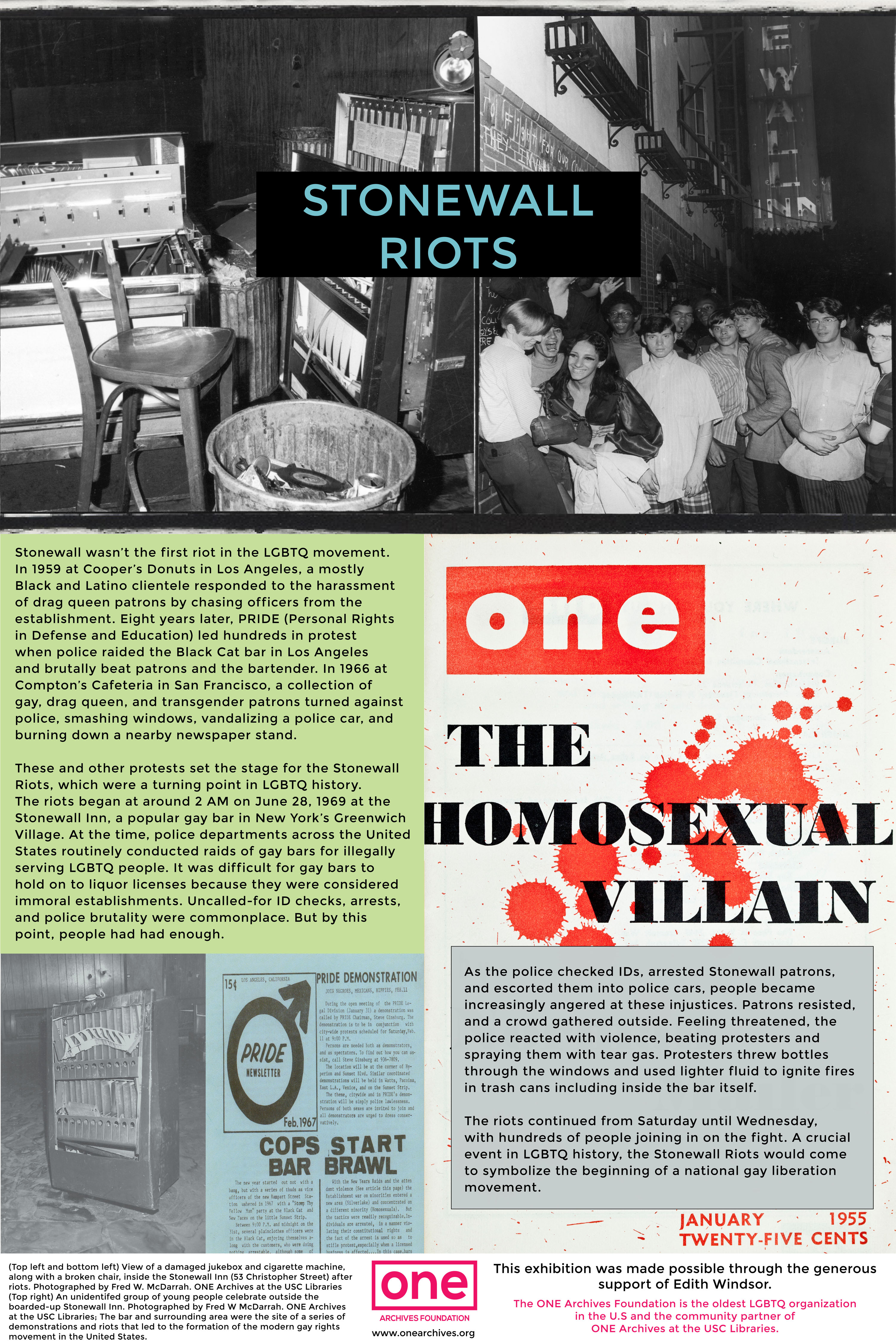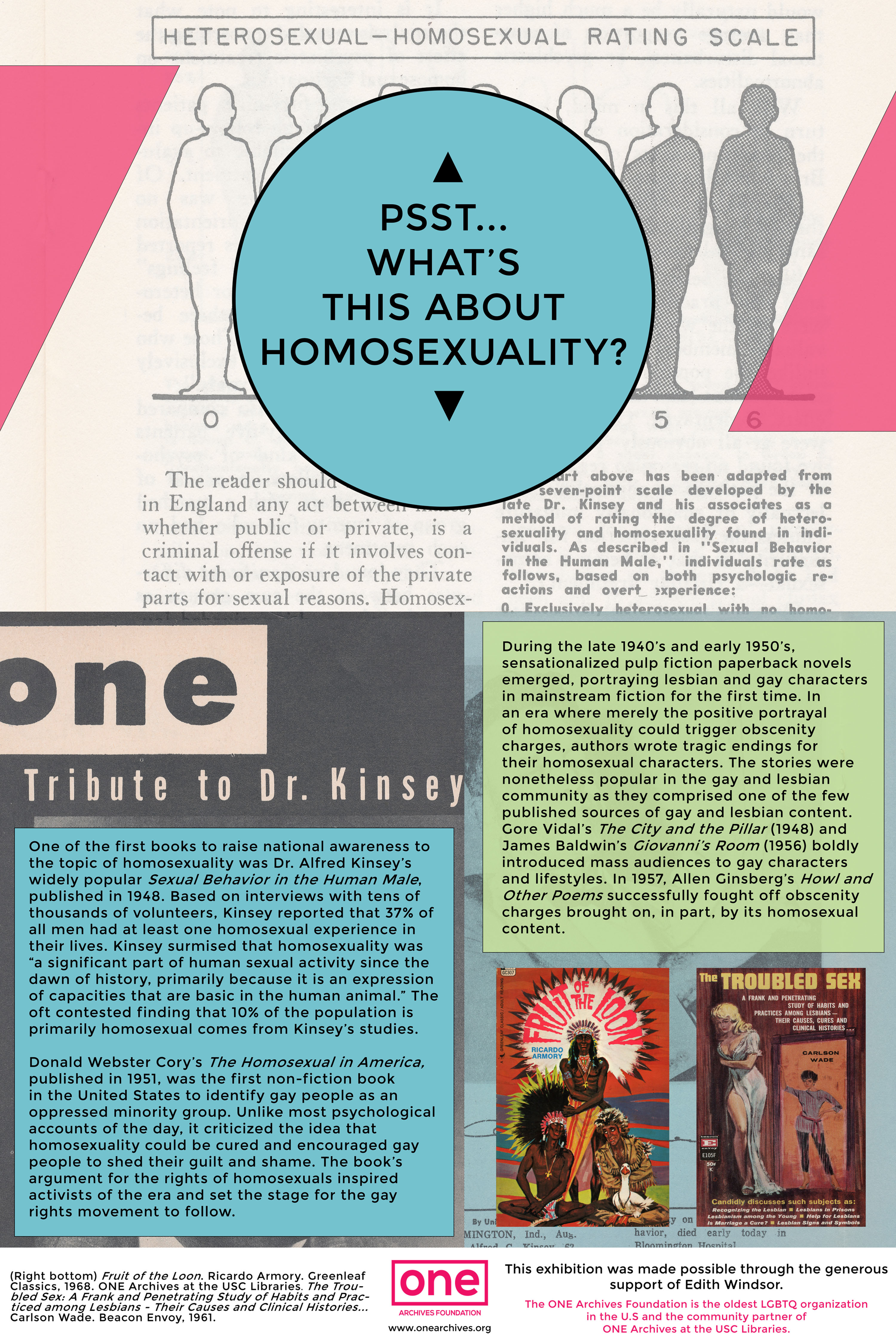 Overview
The History of the LGBTQ Civil Rights Movement series explores the incredibly inspiring journey of the LGBTQ Civil Rights movement from World War II to present day. Explore the beginning of "gayborhoods" in the 1940's, the Lavender Scare in the 1950's, the Stonewall Riots and the beginning of organized protests in the 1960's, the beginning of Pride and a cohesive national movement in the 1970's, the AIDS crisis of the 1980's, the beginning of gay marriage in the 1990's and the explosion of rights in the 2000's. Learn about important LGBTQ organizations, activists, groups, and events that have defined this movement as one of the most important civil rights advancements of the last century.
This History Panel series contains 39 panels that are 24 by 36 inches. Interested parties may purchase the entire series, or select panels from this and other series. History Panels can be downloaded as high resolution PDFs for digital use or for local printing. Depending on the unique needs of the space, History Panels can be displayed on easels, secured to a wall, or hung.
To request pricing estimates, display options, or for general inquiries, please email Trevor Ladner, Education Manager, at tladner@oneinstitute.org.