January 30, 2023 – Broadcast on dublab – Together On the Air: LIVE on Radio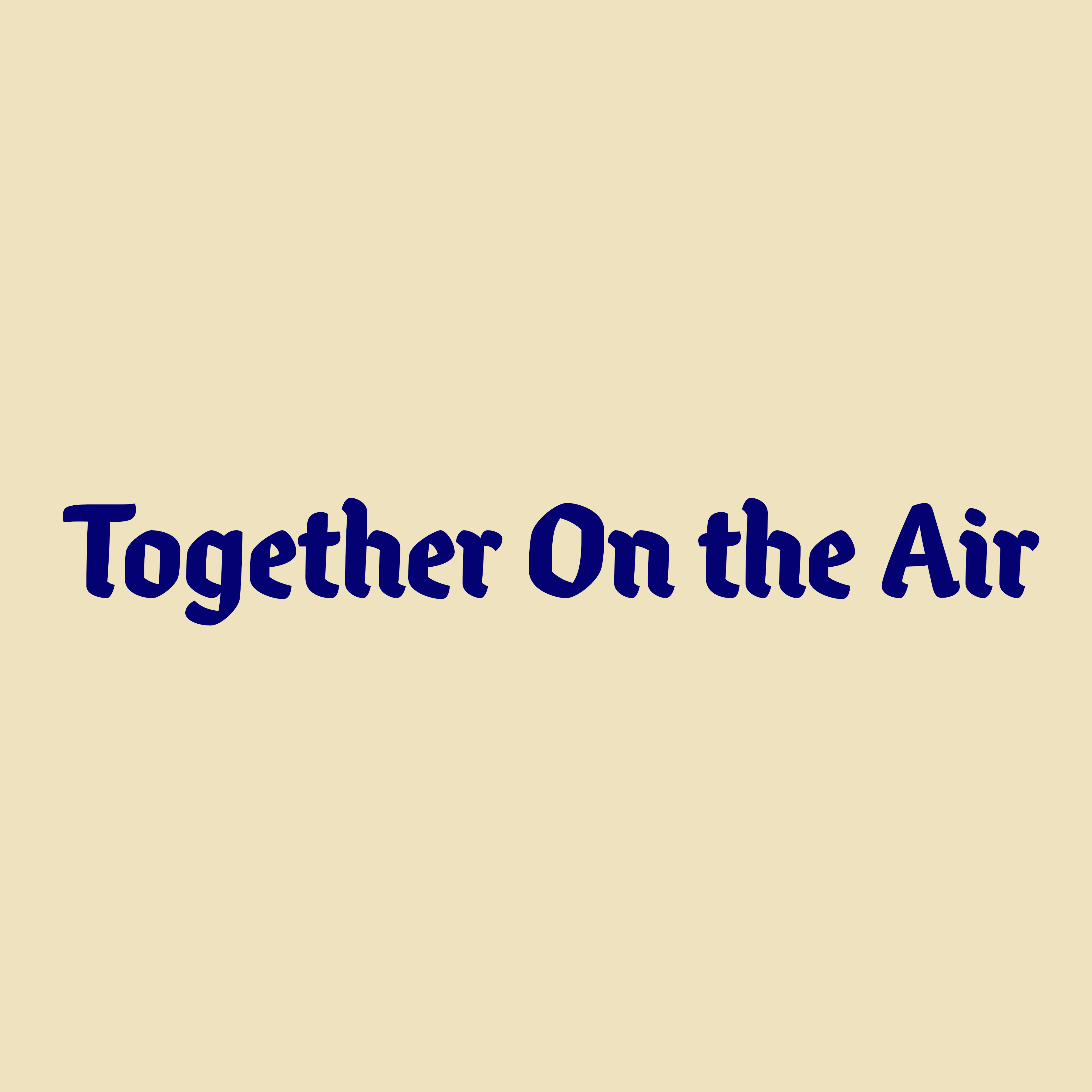 Time
Mon. Jan. 30, 2023
9:20 – 10 am PT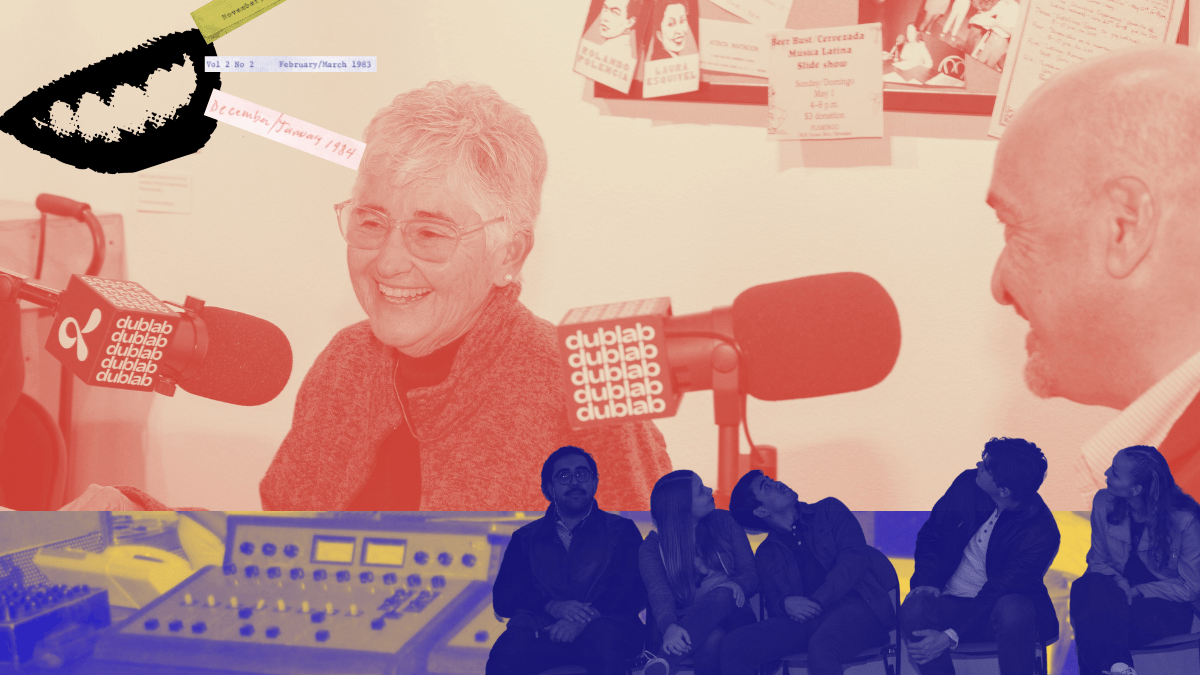 Tune in on dublab.com on Monday January 30, 2023, 9:20AM PT!
Together On the Air: LIVE on Radio, co-presented by dublab and One Institute, dedicated to LGBTQIA+ storytelling since 1952.
This show was recorded in front of a live audience as part of One Institute's latest exhibition Together On the Air, which chronicles the historic contributions of Radio GLLU, the first bilingual LGBTQIA+ and Latinx-run radio program in the United States. Radio GLLU co-hosts reunited on air for exclusive interviews with activists from the queer Latinx liberation movement in 1980s and 1990s Los Angeles.
The broadcast of the 2022 Edition of Radio GLLU took place on Monday January 30, 2023 at 9:20am – 10am PT on dublab. To listen to the archived broadcast, visit this archived page.
Check out togetherontheair.onearchives.org to view the full exhibit and explore listening rooms of archival materials.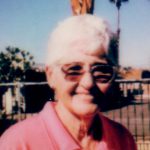 Rita Gonzales is an activist and radio professional with decades of experience as an editor, producer, engineer, and board operator. Since her time at GLLU, she has served on Boards and committees at numerous Los Angeles-based nonprofits and received many awards for her activism. She currently chairs the Board of Directors for Bienestar and is co-producer of a new LGBT KPFK radio webcast program called "The Out Agenda."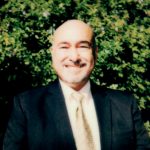 Eduardo Archuleta is an activist and community organizer who was involved in Radio GLLU from its inception. During the late 1990s, Archuleta was also part of a group of Latino Gay men who created HIV prevention programs for Spanish-speaking gay men in Long Beach, CA with support from The Center Behavioral Research and Services from California State University, Long Beach.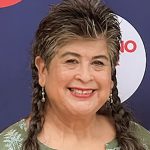 Irene Martínez joined Gay and Lesbian Latinos Unidos in 1983. She held a number of different offices in the organization and is a founding member of Lesbianas Unidas. Martínez lives in Los Angeles. She enjoys ocean walks, Hawaiian music, and dancing.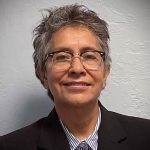 Lydia R. Otero is a historian & author based in Tucson, Arizona. Their most recent publication, In the Shadows of the Freeway: Growing Up Brown & Queer, was released in 2019 and they are currently working on an upcoming memoir of their life in Los Angeles in the 1980s and early 1990s.
Together On the Air is an exhibition that explores the legacy of radio as a vehicle for LGBTQIA+ Latinx community building, belonging, and advocacy. It is an intimate look into the lives of the gay and lesbian Latino revolutionaries who helped shape movements for LGBTQ+, women's, labor, and immigrant rights in Los Angeles. This exhibit features archival audio recordings and ephemera from ONE Archives at the USC Libraries and personal collections of GLLU members, along with newly recorded oral histories with its founders and members. Learn more about the exhibition.
View the web exhibit: https://togetherontheair.onearchives.org
Together On the Air is organized by One Institute and curated by Ángel Labarthe del Solar.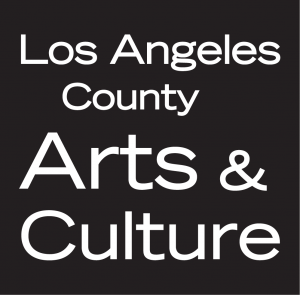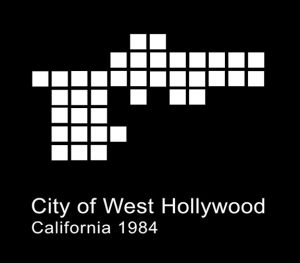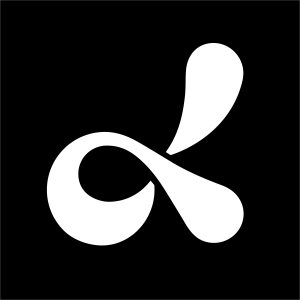 This event and the exhibition are made possible by support from the City of West Hollywood and Los Angeles County Department of Arts and Culture, and our media partner, dublab. Special thanks to ONE Archives at the USC Libraries for their research support.
Images: Promotional image by One Institute. Archival images from ONE Archives at the USC Libraries and Louis Jacinto's and Rita Gonzales' personal collections.