March 31, 2023 – Together On the Air x Unidad: Film Screening and Panel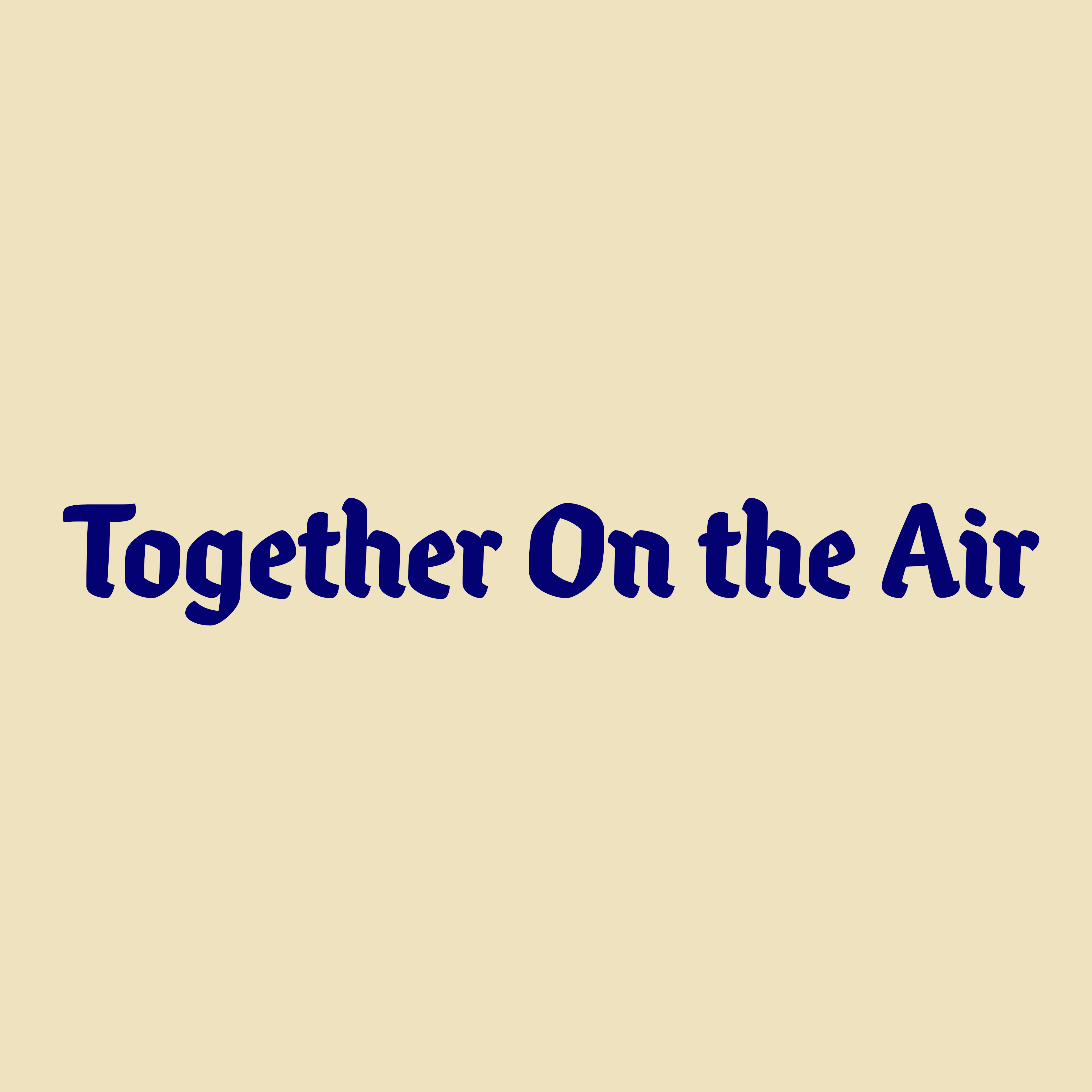 Location
ONE Gallery
626 N. Robertson Blvd.
West Hollywood, CA 90069
Time
Fri. March 31, 2023
6 – 8:30 pm PT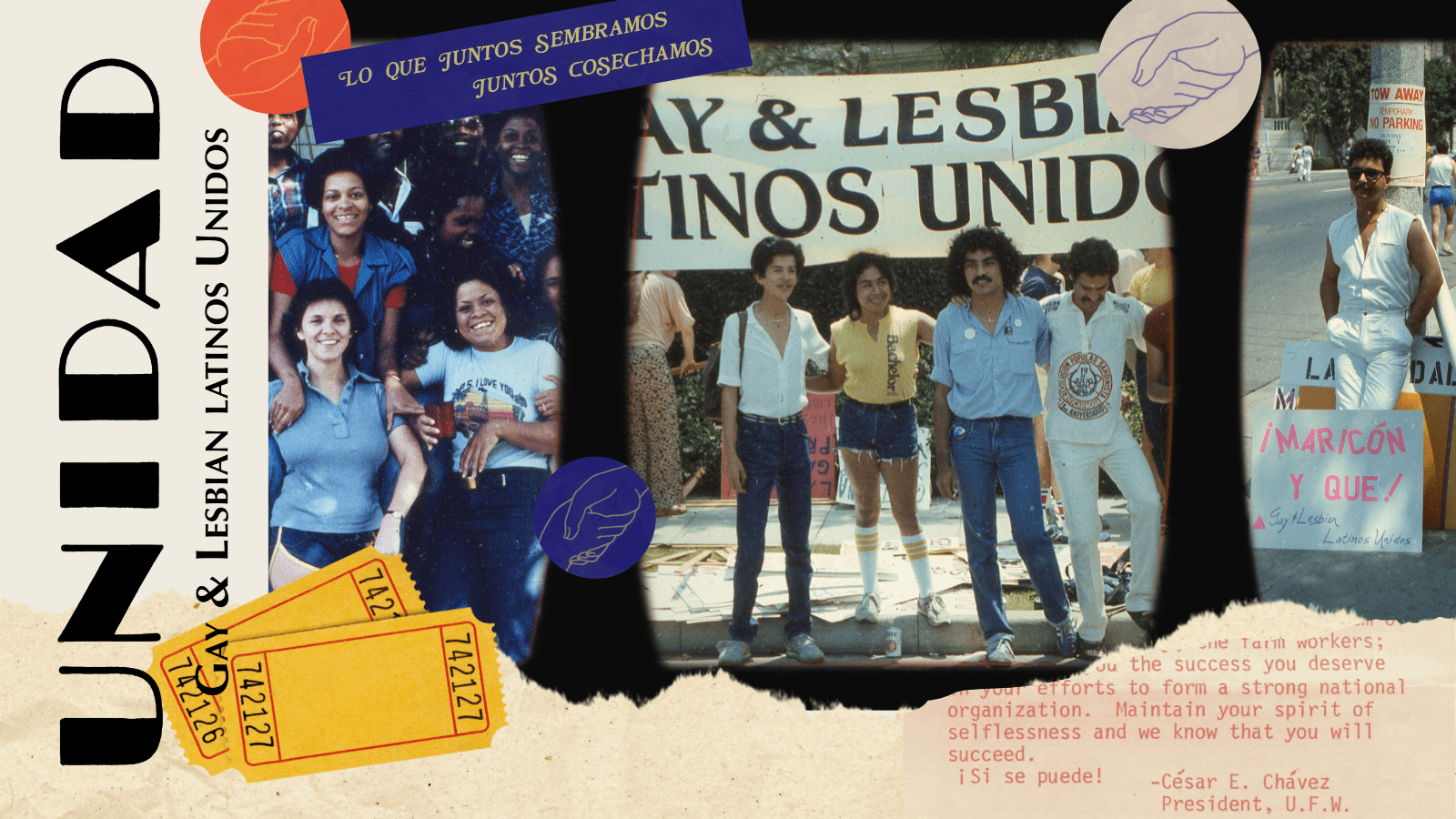 On this César Chávez Day,  join us for a film screening and a panel discussion about Gay and Lesbian Latinos Unidos (GLLU)!
One Institute presents a screening of Unidad: Gay & Lesbian Latinos Unidos, a documentary film that tells the story of the Los Angeles organization, Gay & Lesbian Latinos Unidos (GLLU). Following the screening, a panel discussion featuring Director Gregorio Davila, Executive Producer and GLLU co-founder Roland Palencia, and Radio GLLU hosts Rita Gonzales, Eduardo Archuleta, and Lydia Otero. The panel discussion will be moderated by Together On the Air exhibition curator Ángel Labarthe del Solar.  
This public program is a closing event for Together On the Air, an exhibition that showcases a body of rare audio materials and stories about Radio GLLU, the first bilingual LGBTQIA+ radio program in the United States.
The program will take place at ONE Gallery in West Hollywood on Friday March 31, 2023, on Cesar Chavez Day, as a means to honor César Chávez's contribution to queer Latinx activist history. The program will highlight the coalition work built between Chávez, United Farm Workers, and members of GLLU toward LGBTQ+ Latinx rights and liberation in 1980s and 1990s Los Angeles.
Doors open at 6pm. Screening begins at 7pm, followed by a panel discussion.
ONE Gallery, West Hollywood
626 N Robertson Blvd
West Hollywood, CA 90069
Visitors will be able to view the temporary installation, available for one evening only, at ONE Gallery during this closing event.
Please RSVP below.
This event is free with a suggested donation of $10-20. Your donation supports programming organized by One Institute such as this event. Thank you for your support!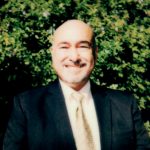 Eduardo Archuleta is an activist and community organizer who was involved in Radio GLLU from its inception. During the late 1990s, Archuleta was also part of a group of Latino Gay men who created HIV prevention programs for Spanish-speaking gay men in Long Beach, CA with support from The Center Behavioral Research and Services from California State University, Long Beach.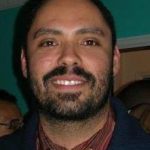 Gregorio Davila made his first documentary in 2001. Under his production company, L.A. A QUEER HISTORY, INC., he has written, produced, edited and directed two short films and one feature-length: NANCY FROM EAST SIDE CLOVER, which played in twelve festivals around the world and won five awards; and JEANNE CORDOVA: BUTCHES, LIES & FEMINISM which made its festival debut at Outfest Los Angeles in July 2017. His award-winning feature-length Documentary, L.A. A QUEER HISTORY is currently in broadcast and streaming on PBS nationally. UNIDAD: GAY AND LESBIAN LATINOS UNIDOS is his latest documentary and is set to premiere on PBS in June 2023.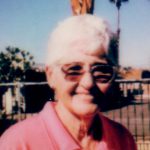 Rita Gonzales is an activist and radio professional with decades of experience as an editor, producer, engineer, and board operator. Since her time at GLLU, she has served on Boards and committees at numerous Los Angeles-based nonprofits and received many awards for her activism. She currently chairs the Board of Directors for Bienestar and is co-producer of a new LGBT KPFK radio webcast program called "The Out Agenda."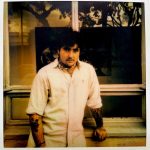 Ángel Labarthe del Solar (he/she) was born in Lima, Perú with a passion for merging art and storytelling. She upholds storytelling as a powerful medium for social change, amplifying the experience of individuals who have long been silenced. Ángel received his Master's in Oral History from Columbia University in 2020 and has since focused on taking an intimate approach to visual storytelling, in work that is both conceptual and documentary. Ángel's work is a testament to queer / trans resilience, trauma, addiction, queer joy, and the power of finding freedom in a home within oneself.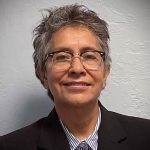 Lydia R. Otero is a historian & author based in Tucson, Arizona. Their most recent publication, In the Shadows of the Freeway: Growing Up Brown & Queer, was released in 2019 and they are currently working on an upcoming memoir of their life in Los Angeles in the 1980s and early 1990s.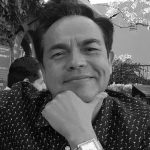 Roland Palencia is a pioneering LGBTQ activist who co-founded a number of Queer Latine organizations in 1980s Los Angeles, including Gay & Lesbian Latinos Unidos. Currently, he is a Professor at Tseng College at California State University Northridge (CSUN). Formerly, he served in executive roles at L.A. Care Health Plan, Equality California, the California Endowment, and AIDS Healthcare Foundation. He has received numerous recognitions and awards for his community service, including "Local Hero" by PBS-KCET and Union Bank of California, and has been featured in a number of publications, including Stuart Timmons and Lillian Faderman's seminal work "Gay L.A.: A History of Sexual Outlaws, Power Politics, and Lipstick Lesbians." He is the award-winning producer of TRANSVISIBLE: THE BAMBY SALCEDO STORY, UNIDAD: GAY & LESBIAN LATINOS UNIDOS, and the fictional film HOMEBOUND.
Together On the Air is an exhibition that explores the legacy of radio as a vehicle for LGBTQIA+ Latinx community building, belonging, and advocacy. It is an intimate look into the lives of the gay and lesbian Latino revolutionaries who helped shape movements for LGBTQ+, women's, labor, and immigrant rights in Los Angeles. This exhibit features archival audio recordings and ephemera from ONE Archives at the USC Libraries and personal collections of GLLU members, along with newly recorded oral histories with its founders and members. Learn more about the exhibition.
The web exhibit is on view at https://togetherontheair.onearchives.org until March 31, 2023.
Together On the Air is organized by One Institute and curated by Ángel Labarthe del Solar.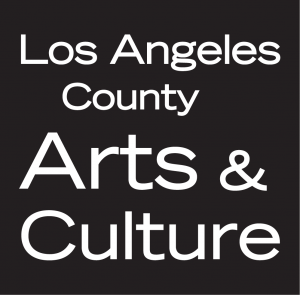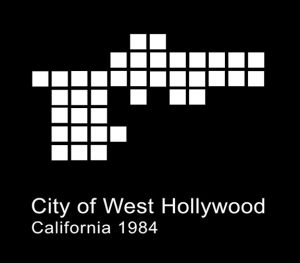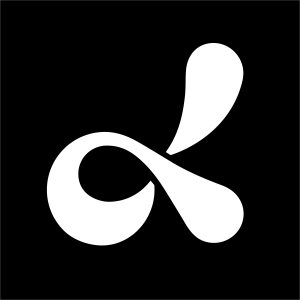 This event and the exhibition are made possible by support from the City of West Hollywood and Los Angeles County Department of Arts and Culture, and our media partner, dublab. Special thanks to ONE Archives at the USC Libraries for their research support.
Images: Promotional image by One Institute. Archival images from ONE Archives at the USC Libraries and Louis Jacinto's and Rita Gonzales' personal collections.