September 30, 2020 – Birthday Cards for LGBTQ Incarcerated Siblings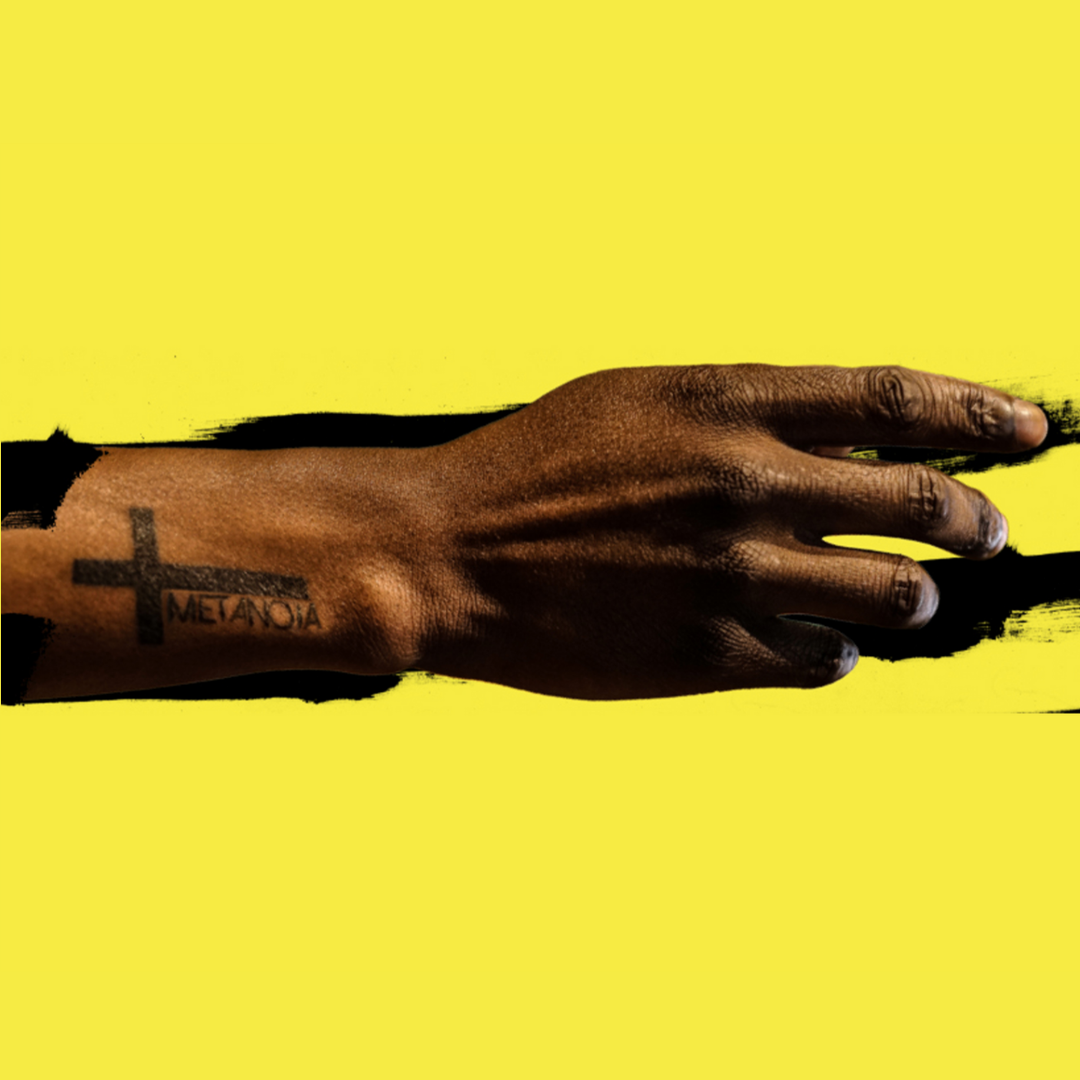 Time
Wed. Sept 30, 2020
6:00 PM – 7:30 PM PDT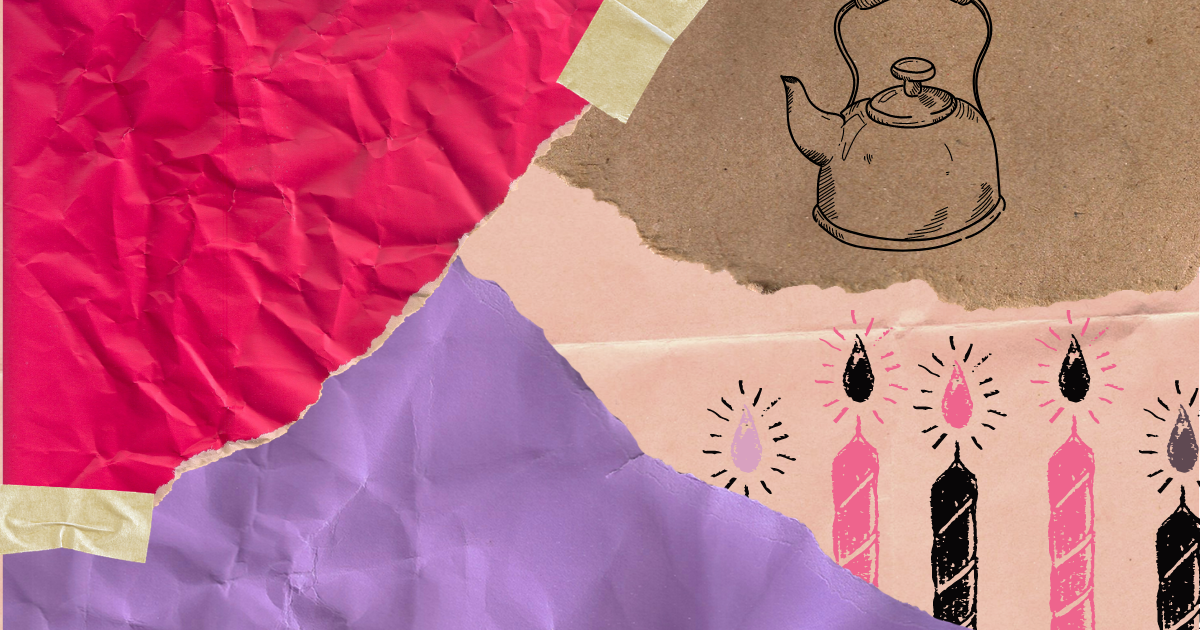 Fight isolation on the inside by coming together on the outside!
Join us for an evening of communal tea drinking, conversations, and a workshop facilitated by traci kato-kiriyama to write birthday cards for queer and trans people currently incarcerated in California. This program is co-presented with Power Blossoms and Tuesday Night Project. Come learn about their programs, their work in healing justice, and opportunities for engagement.
This event supports the exhibition Metanoia: Transformation Through HIV Archive and Activism, curated by Katherine Cheairs, Alexandra Juhasz, and Theodore (ted) Kerr, for What Would an HIV Doula Do? (WWHIVDD), which grew out of series of letters collected in the Judy Greenspan Papers. Greenspan is a long time activist who served on the Prison Issues committee of ACT UP San Francisco and as AIDS Information Coordinator of the ACLU National Prison Project. Greenspan's papers provide a sharp window into HIV/AIDS prison activism through the lens of Black women like Joann Walker and Twillah Wallace, activists who strongly advocated for health, well-being, access to HIV medication, and compassionate release for themselves and their sisters experiencing incarceration in the early to mid-90s.
Power Blossoms is an abolitionist organization bringing together queer and trans people on both sides of prison walls in the fight against hierarchies and State oppression. They do so through facilitating letter-writing and care package delivery to those who are currently incarcerated, as well as through providing legal and reentry support. Founded in 1998, Tuesday Night Project (TNP) is an Asian American grassroots and volunteer-based organization fiercely devoted to bridging communities by providing programming and interactive spaces for people to connect through artistic expression and strong, creative, community partnerships. TNP's flagship program is the Tuesday Night Café.
Your donation supports the collaboration between One Institute and Power Blossoms
About the Facilitator
traci kato-kiriyama (she+they) is an award-winning artist, organizer, and cultural producer and is the principal writer/performer with PULLproject Ensemble (TALES OF CLAMOR); director/co-founder of Tuesday Night Project – presenter of the Tuesday Night Cafe series (currently the longest-running Asian American-produced mic series in the country);  and Writ Large Press author of a new book due for release in May, 2021.  She has been presented as a performer, poet, theatre deviser, guest lecturer, speaker, facilitator, arts activism consultant, and Artist-in-Residence in hundreds of venues across North America
This workshop is co-organized by One Institute, Power Blossoms, and Tuesday Night Project.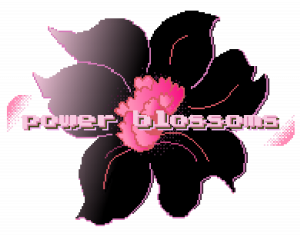 Image credit: Promotional image by One Institute.