June 29, 2023 – Periodically Queer Season Two Launch Party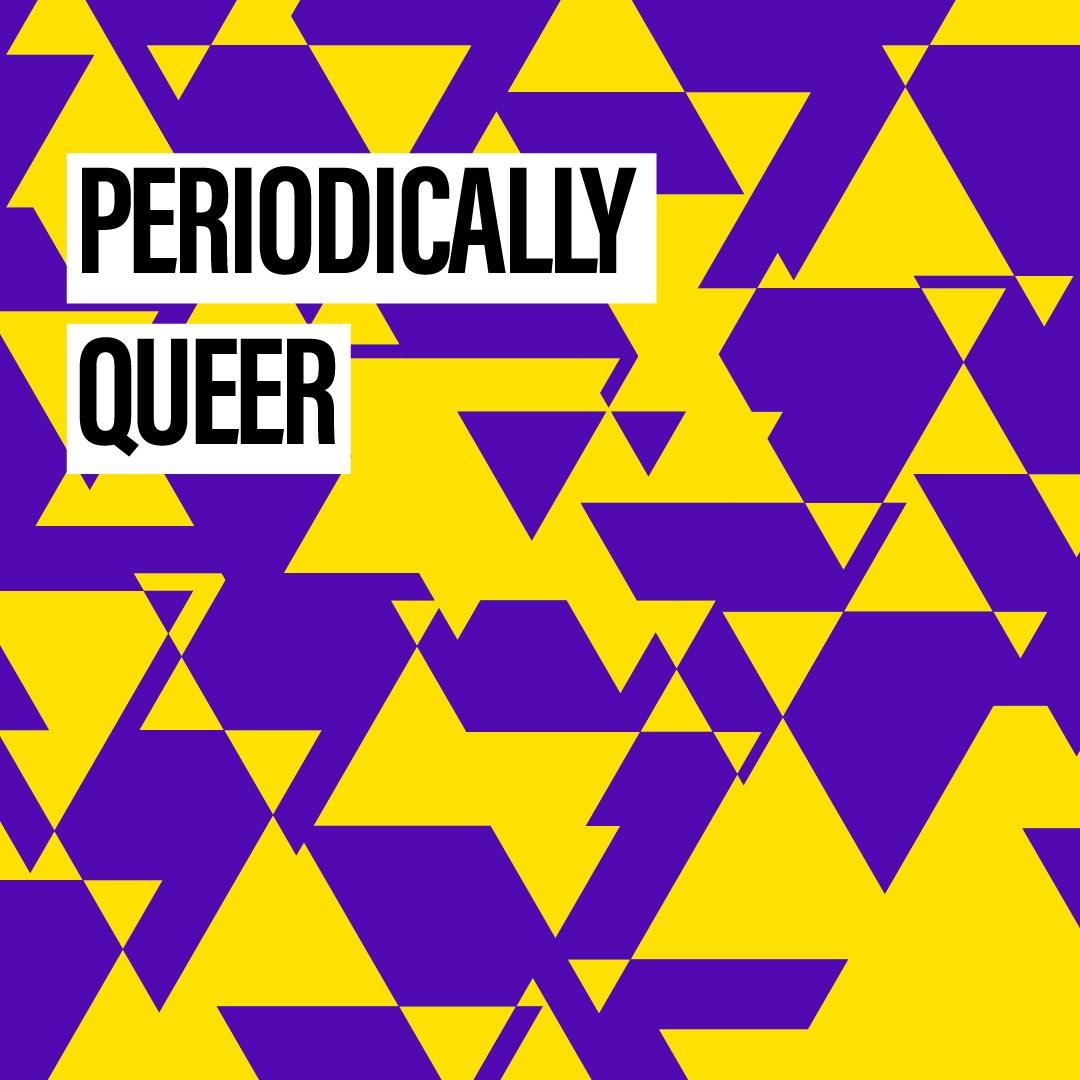 Location
4607 S Main St, Los Angeles, CA 90037
Time
Thurs. June 29, 2023
6-7pm PT / 9-10pm ET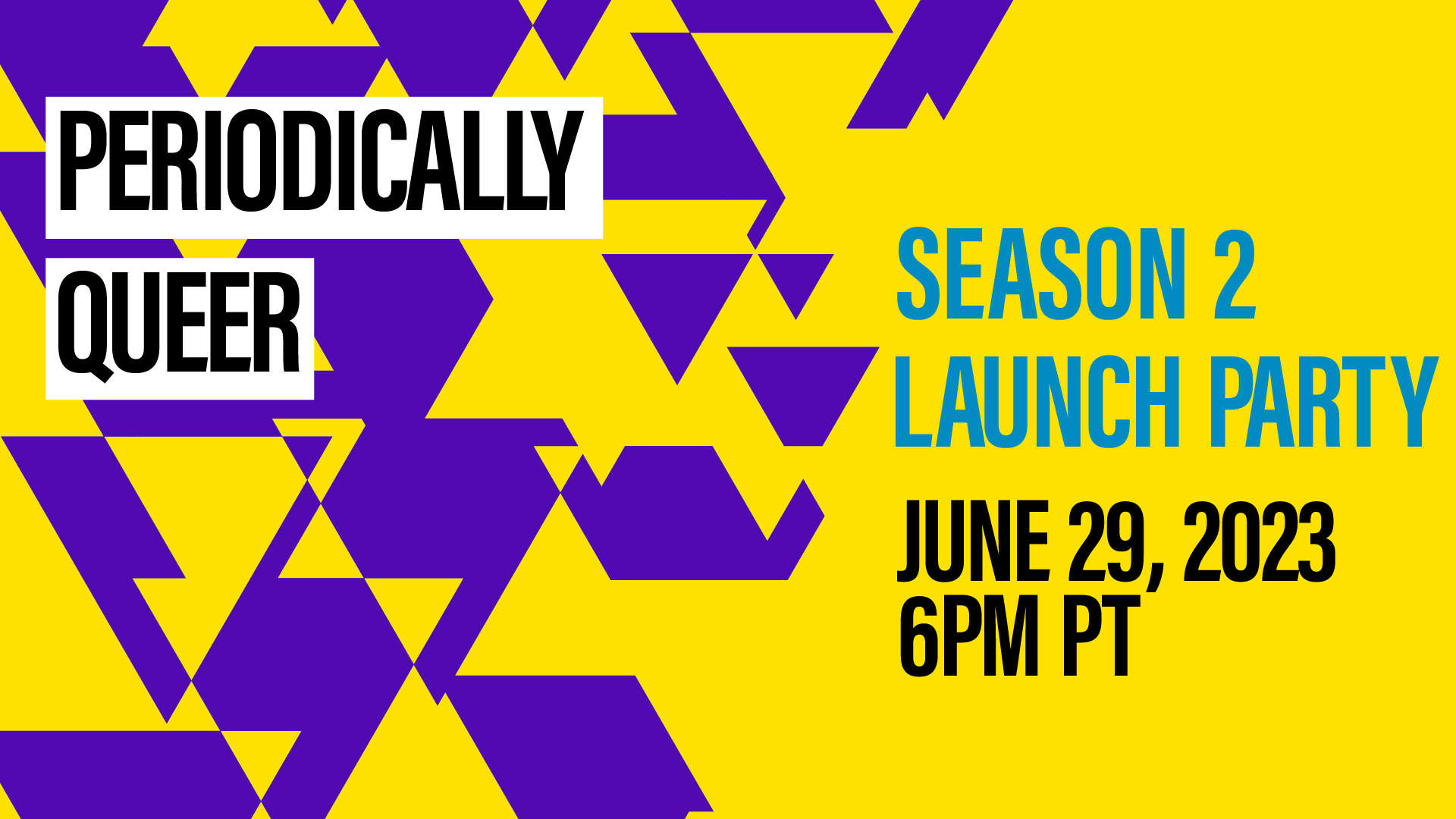 Hybrid launch party announcing Season Two of the Periodically Queer podcast
On June 29, 2023, 6pm PT, join us for the Periodically Queer Season Two Launch Party.
At the launch party, the show's producer, Umi Hsu, will sit down with host traci kato-kiriyama, podcast interviewees including Joseph Hawkins, Craig Loftin, Megan Rohrer, and Jeremy Sass, and behind-the-scenes contributors; and offer audiences exclusive commentary and stories from the podcast team. 
The Periodically Queer Launch Party will take place on June 29, 6pm at the Junipero Serra branch of the Los Angeles Public Library at 4607 S. Main Street. Los Angeles, CA 90037. Each episode of Periodically Queer takes listeners into the history of LGBTQ+ publications, and features excerpts of rare archival and oral history recordings, commentary from expert historians, and first-hand stories of queer life, love, resistance, and hope.
This season of Periodically Queer spotlights the community-building power of One Institute's very own ONE Magazine, the first publicly distributed gay and lesbian magazine in the country. Celebrating its 70th anniversary this year, ONE Magazine was first published in 1953, more than 15 years before the historic events at Stonewall. The groundbreaking magazine's public discourse on LGBTQ+ life was a catalyst in the movement for LGBTQ+ free speech rights.
This hybrid event is free and open to the public. RSVP today! 
Streaming link will be provided upon registration.
Periodically Queer's pilot season is made possible by a grant from the City of Los Angeles Department of Cultural Affairs. Special thanks to the Los Angeles Public Library for their venue support.


About banner image
Alt text: repeated abstract pattern of yellow and purple triangles on a background with text that says "Periodically Queer" in black, "Season 2 Launch Party in teal," and "June 29, 2023 6PM PT" in black text.
Image: Promotional image, One Institute.