June 30, 2022 – Periodically Queer Launch Party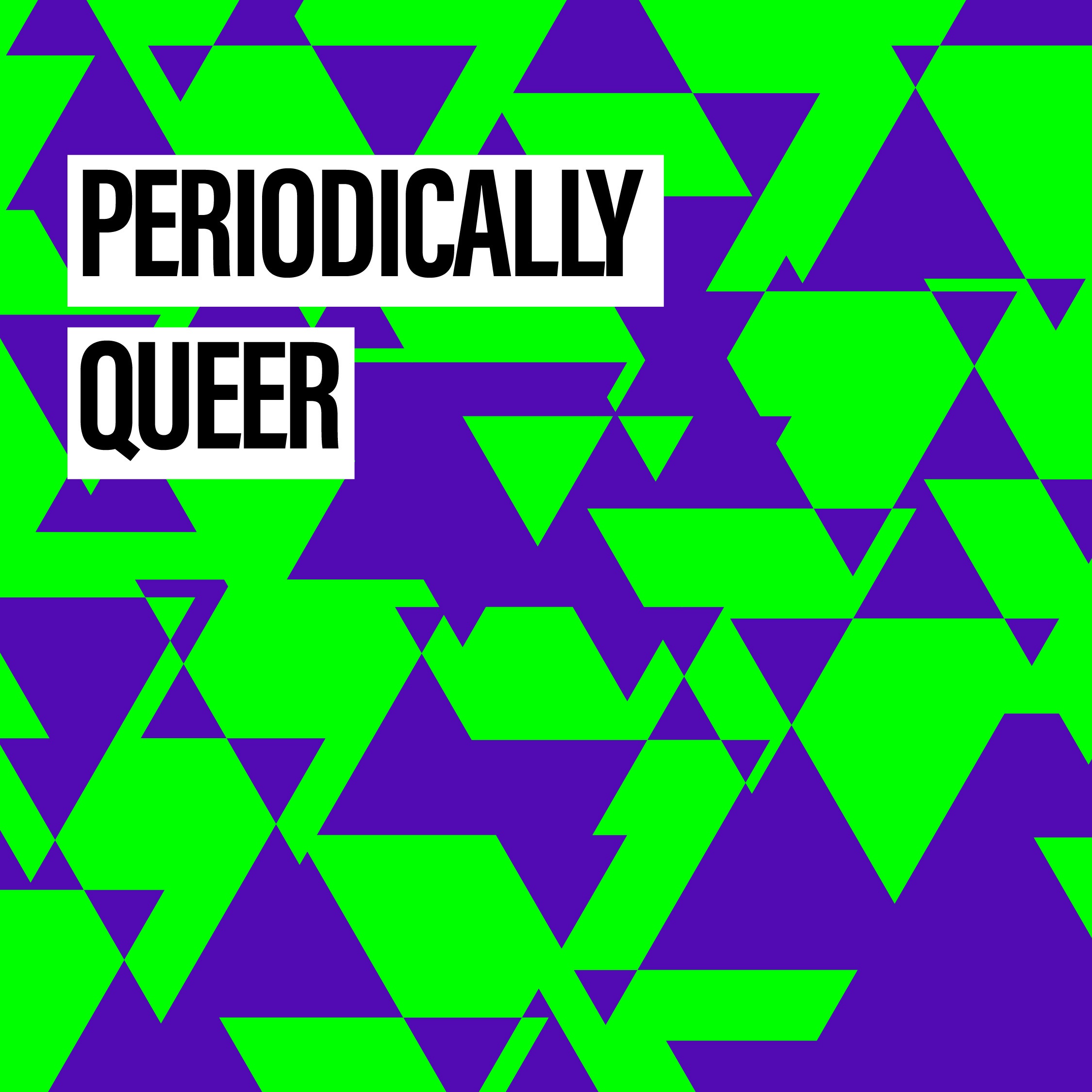 Time
Thurs. June 30, 2022
5-6pm PT / 8-9pm ET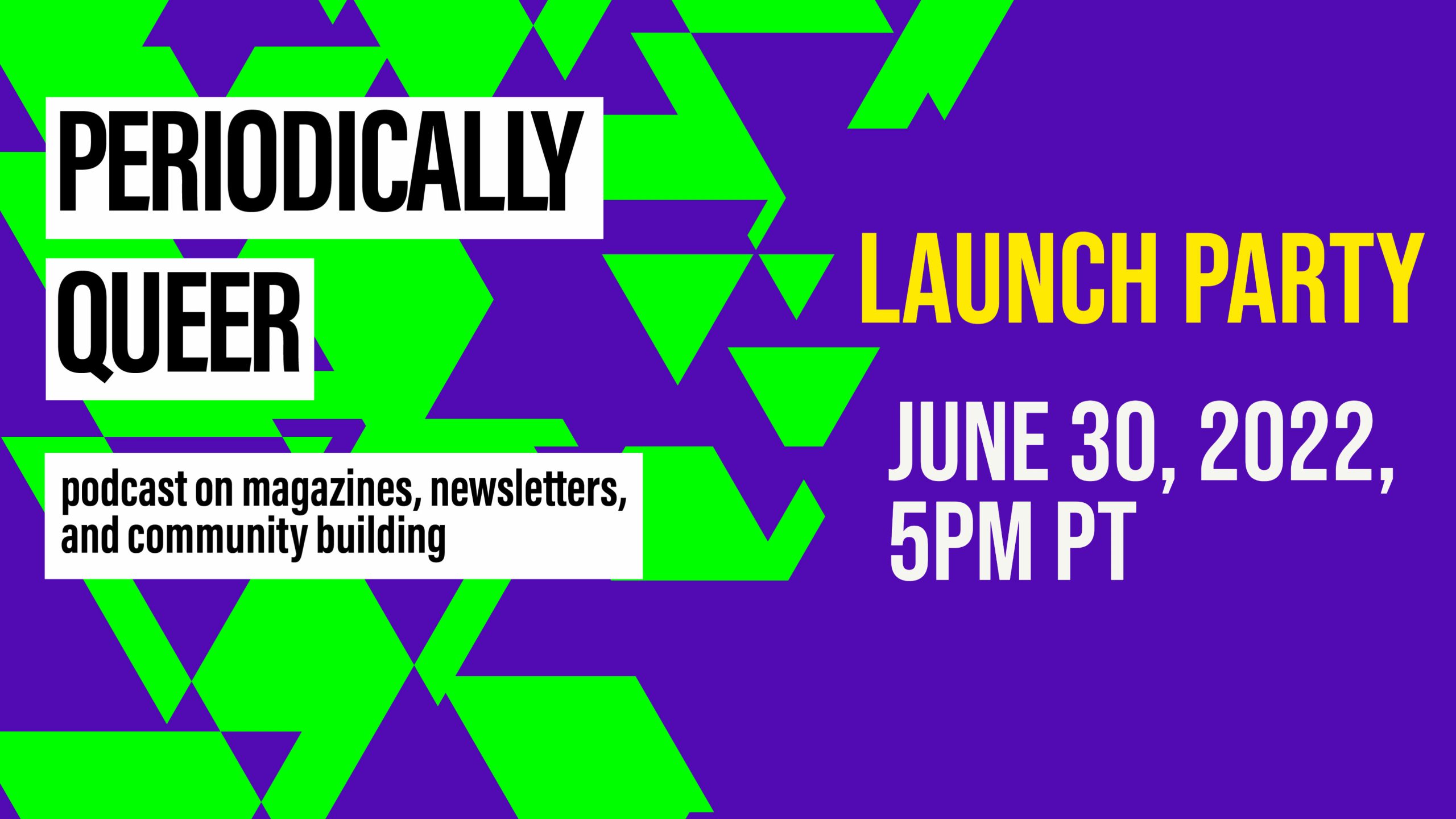 Online launch party celebrating the release of Periodically Queer podcast
On June 30, 2022, 5pm PT, join us for Periodically Queer Launch Party.
We will sit down with some of the individuals involved in the making of the podcast and give a sneak peek of season one. Listen along with us as we share the meaningful stories, memories, and wisdom from the LGBTQ+ community leaders who paved the way for queer life as we know it today!
Periodically Queer unravels the stories about LGBTQ+ print media and periodicals such as magazines and organizational newsletters, as a way to learn about queer community building. Hosted by a member of the One Institute team, each episode dives deep into the history and stories around each publication and organization.
Periodically Queer's pilot season focuses on LGBTQ+ organizations of color with publications circulating in the 1980s, 1990s, and early 2000s. The pilot episodes feature conversations with founding members, editors, and contributors to Lavender Godzilla, Homan Magazine, and COLORLife!.
This event is free and open to the public. RSVP today!
Once you register, you will receive a Zoom link from us. Thank you!
Periodically Queer's pilot season is made possible by a grant from the City of Los Angeles Department of Cultural Affairs.

About banner image
Alt text: repeated abstract pattern of neon green and purple triangles on a background with text that says "Periodically Queer."
Image: Promotional image, One Institute.