March 24, 2022 – Educators' Webinar – The Biltmore Invasion Lesson Plan with Danielle Torrez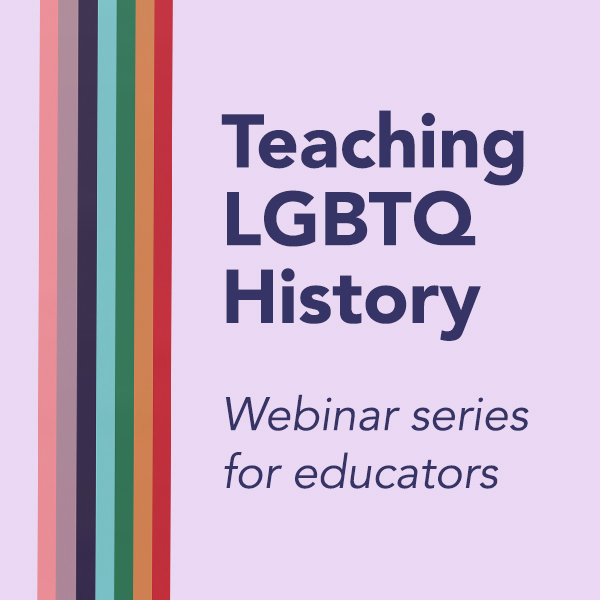 Time
Thurs Mar 24, 2022
4 PM PT

Join us for our upcoming webinar, The Biltmore Invasion by the Gay Liberation Front, Lesson Plan by Danielle Torrez, on March 24, 2022.
In this webinar, led by LAUSD educator, Danielle Torrez, attendees will explore a lesson plan on the Biltmore Invasion and the Gay Liberation Front, learning about the ways in which Biltmore Invasion led to depathologizing homosexuality. The webinar will also feature a presentation by Dr. Craig Loftin on the topic.
In 1970, members of the Los Angeles chapter of the Gay Liberation Front took over the American Psychiatric Association's Behavior Modification Conference held at the Biltmore Hotel in downtown Los Angeles, which was promoting the use of aversion therapy treatments to cure homosexuality. This demonstration, later known as Biltmore Invasion was a key step in the 1973 removal of homosexuals as mental illness from the DSM-I.
The webinar is geared towards K-12 educators, but all are welcome.