March 30, 2022 – Educators' Webinar – ONE, Inc. v Olesen Lesson Plan with Miguel Covarrubias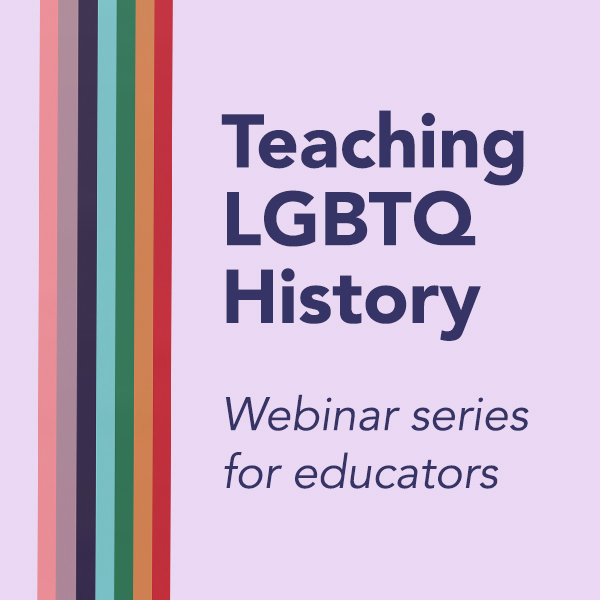 Time
Thurs Mar 30, 2022
4 PM PT

Join us for our upcoming webinar, ONE Inc. v Olesen and Freedom of Speech, Lesson Plan by Miguel Covarrubias, on March 30, 2022.
In this webinar, led by LAUSD educator, Miguel Covarrubias, attendees will explore a lesson plan on the ONE, Inc. v Olesen, learning about how the Supreme Court decision expanded freedom of speech and laid the groundwork for the acceptance of LGBTQ people in society. The webinar will also feature a presentation by Dr. Craig Loftin on the topic.
ONE Magazine was the first LGBTQ magazine to sustain production and reach a national audience. In 1954, the Los Angeles postmaster confiscated an issue of the ONE Magazine, claiming its positive portrayal of homosexuality violated federal obscenity laws. But in the 1958 decision ONE Inc. v Olesen, the United States Supreme Court overturned the ruling, delivering the first Supreme Court decision in favor of LGBTQ+ rights.
The webinar is geared towards K-12 educators, but all are welcome.