Periodically Queer Ep. 3 – "No More Business As Usual" – on COLORLife!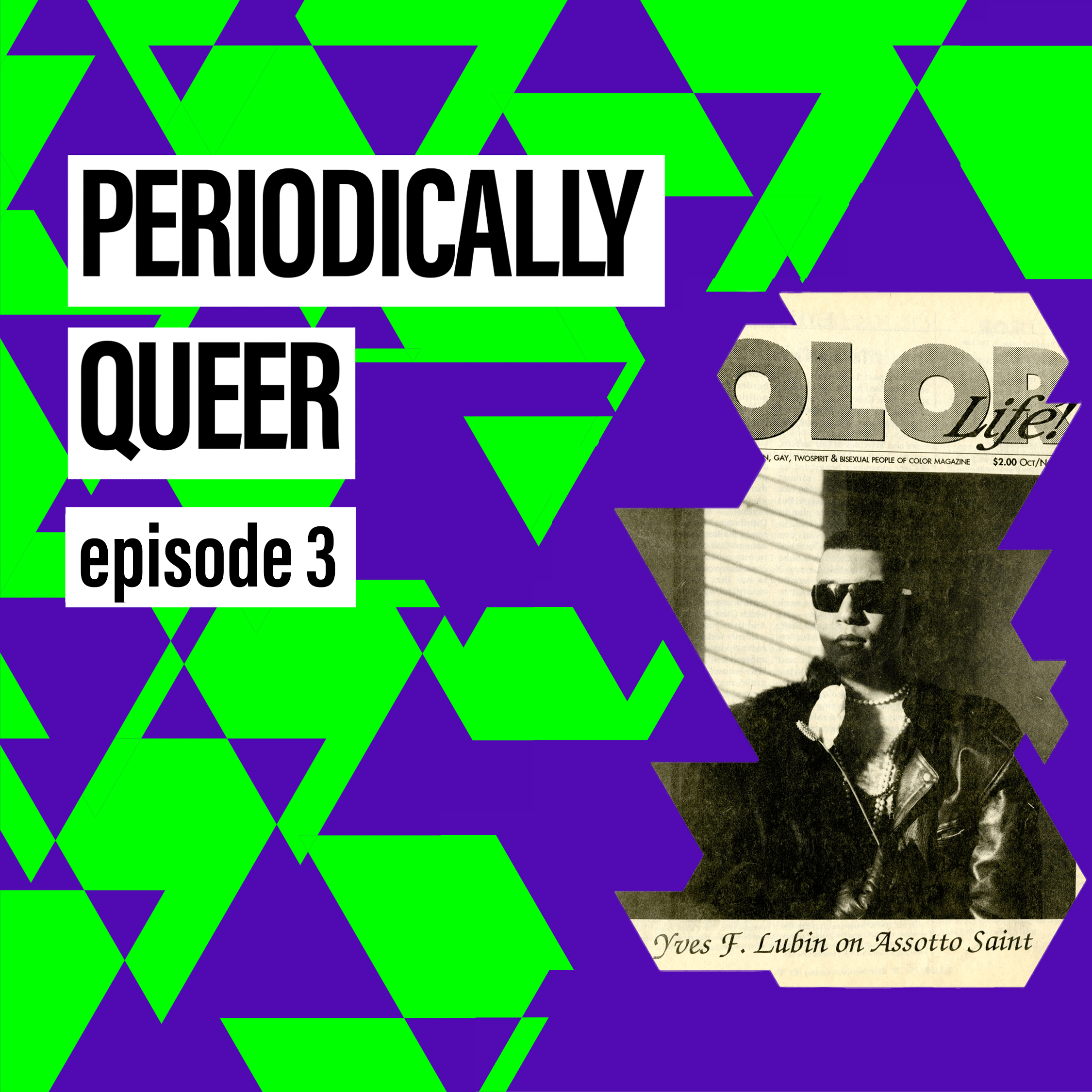 This episode of Periodically Queer is hosted by Jaime Shearn Coan; co-produced by Umi Hsu and Jaime Shearn Coan; edited and engineered by Quincy Surasmith. Music by Analog Tara. Research support by Jaime Shearn Coan and Ambika Nuggihalli. Graphic design by Maxwell Fong. Production support by Shei Yu and Fati Zulaikha.
"It was encouraging. It was inspiring. It brought tears to our eyes because we were finally really saying what we needed to say."
In this episode of Periodically Queer, host Jaime Shearn Coan interviews four women who were instrumental to the founding of COLORLife!: The Lesbian, Gay, Twospirit & Bisexual People of Color Magazine. From 1992 – 1994, in New York City, COLORLife! published news stories, personal letters, poetry, reviews, events, report-backs, and opinion pieces from a wide range of perspectives, offering a magazine with intersectional and radical politics to its readers.
Each interviewee offers a piece of the story of COLORLife!, each woven into their life's story. Lissette Cheng reveals the backstory of the cover of the first issue, "No More Business As Usual." Sheilah Mabry speaks of being brought into COLORLife! by her cousin, the writer B. Michael Hunter, and writing as a way to advocate for the visibility of bisexual women of color such as herself. Mariana Romo-Carmona lays out the ecosystem of activism, including the Lesbian and Gay People of Color Steering Committee, which is central to COLORLife! origin, content, and production. Vondora Wilson speaks about bringing her experience as a writer and a representative for International Gay and Lesbian Association to COLORLife!, and how it felt to actually practice one's politics (it was hard!).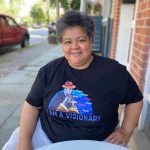 Lissette Cheng is a 64 year old, married, fat, Latinx dyke. Over the years, she's had an eclectic array of work experiences including paid and volunteer work in political activism, publishing, and blogging.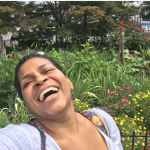 Grounded in curiosity, creativity, and joy, Sheilah Mabry believes in the inner resourcefulness and resilience of people to work collectively to transform systems. As a bisexual woman of color, she centers equity and anti-racism in all of her work.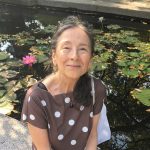 Mariana Romo-Carmona, Nuyorquina born in Chile, has a PhD in Latin American, Iberian, and Latinx Culture, and is an adjunct associate professor in the Latin American & Latinx Studies Program at City College, CUNY.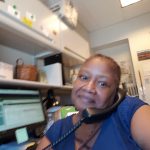 Vondora (Vee) Wilson is an Associate Professor of Sociology at Nassau Community College, where she is also the coordinator for the social work program. Her teaching interests are racial and ethnic relations and the sociology of the family. 

This Periodically Queer episode is made possible by a grant for the City of Los Angeles Department of Cultural Affairs.
Image credits: banner image by One Institute; all other images, ONE Archives at the USC Libraries.