April 30, 2020 – SESSION 2 – Bear Witness, Look Around, Confess: Tips on Documenting Our Pandemic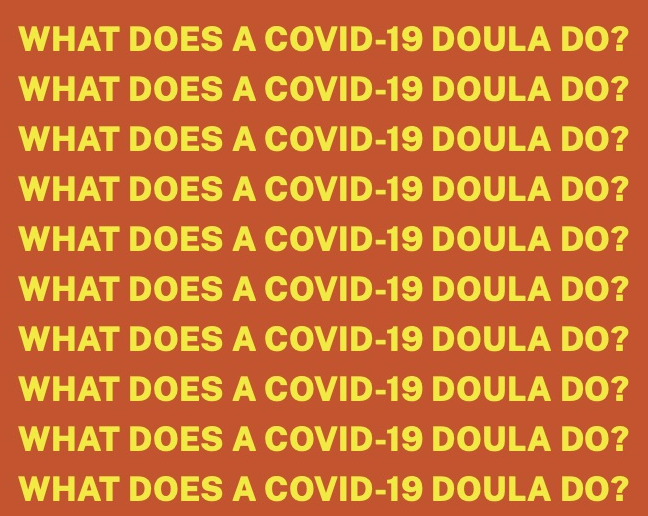 Time
Thursday April 30
5pm – 6:30pm (PDT)
8pm – 9:30pm (EST)
Your donation of the zine supports the One Institute and the WWHIVDD collective.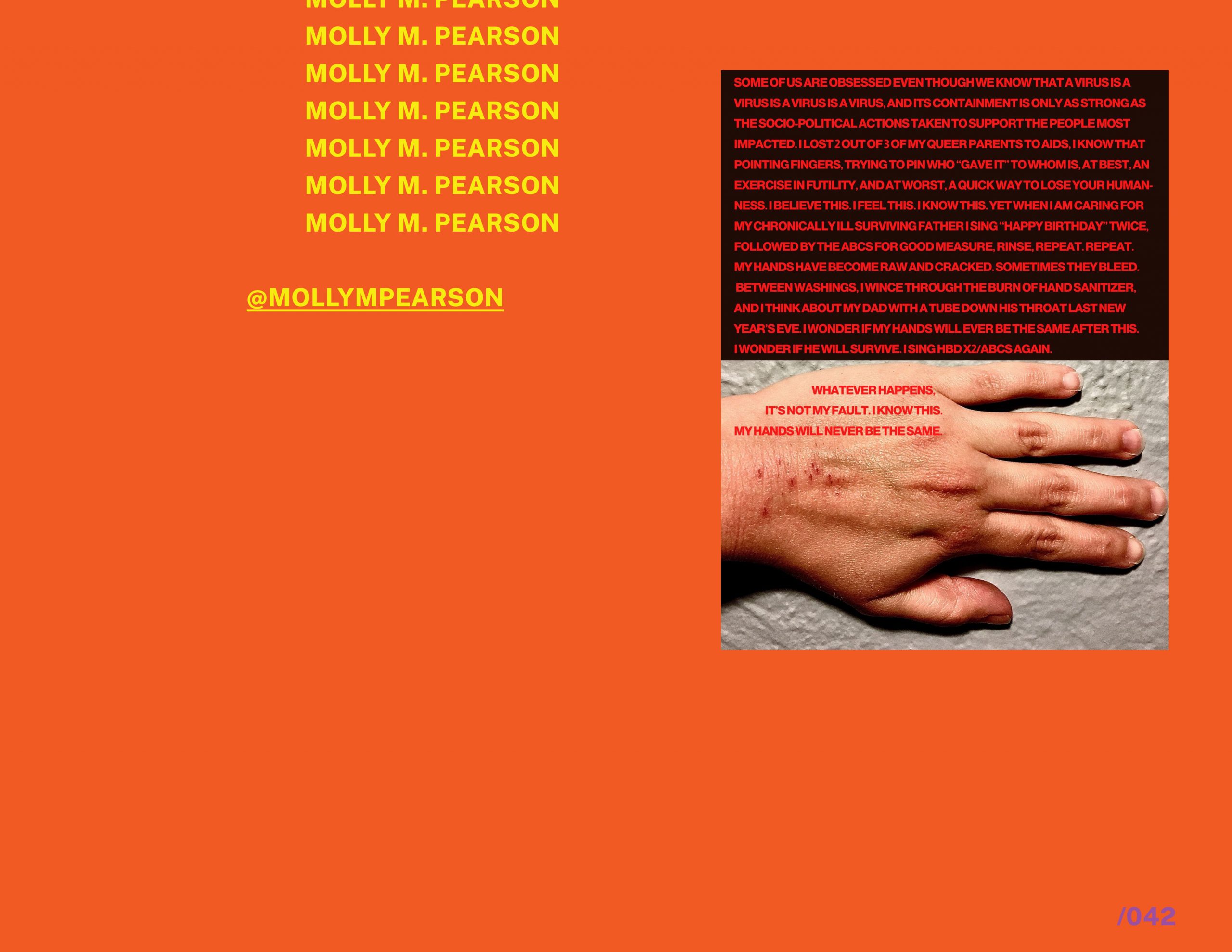 What Does a COVID-19 Doula Do? How Can We Be of Service?
In the zine, community archivist and writer Steven Fullwood provides tips for how we can be of service, by documenting our history as it is being made. In this interactive session, Steven will speak with contributors, including Tamara Oyola-Santiago and Molly M. Pearson. Towards the end of the session, Fullwood will lead participants through a series of archival prompts. The session will be moderated by Theodore (ted) Kerr, co-curator of Metanoia: Transformation through AIDS Archives and Activism.
This is part 2 of 3 virtual activities to celebrate the making of the WHAT DOES A COVID-19 DOULA DO? zine and its community. Join other virtual activities.
Image credits: Zine excerpt from page 42, by @MOLLYMPEARSON.