March 11, 2021 – Create Your Future: Your 2021 vision board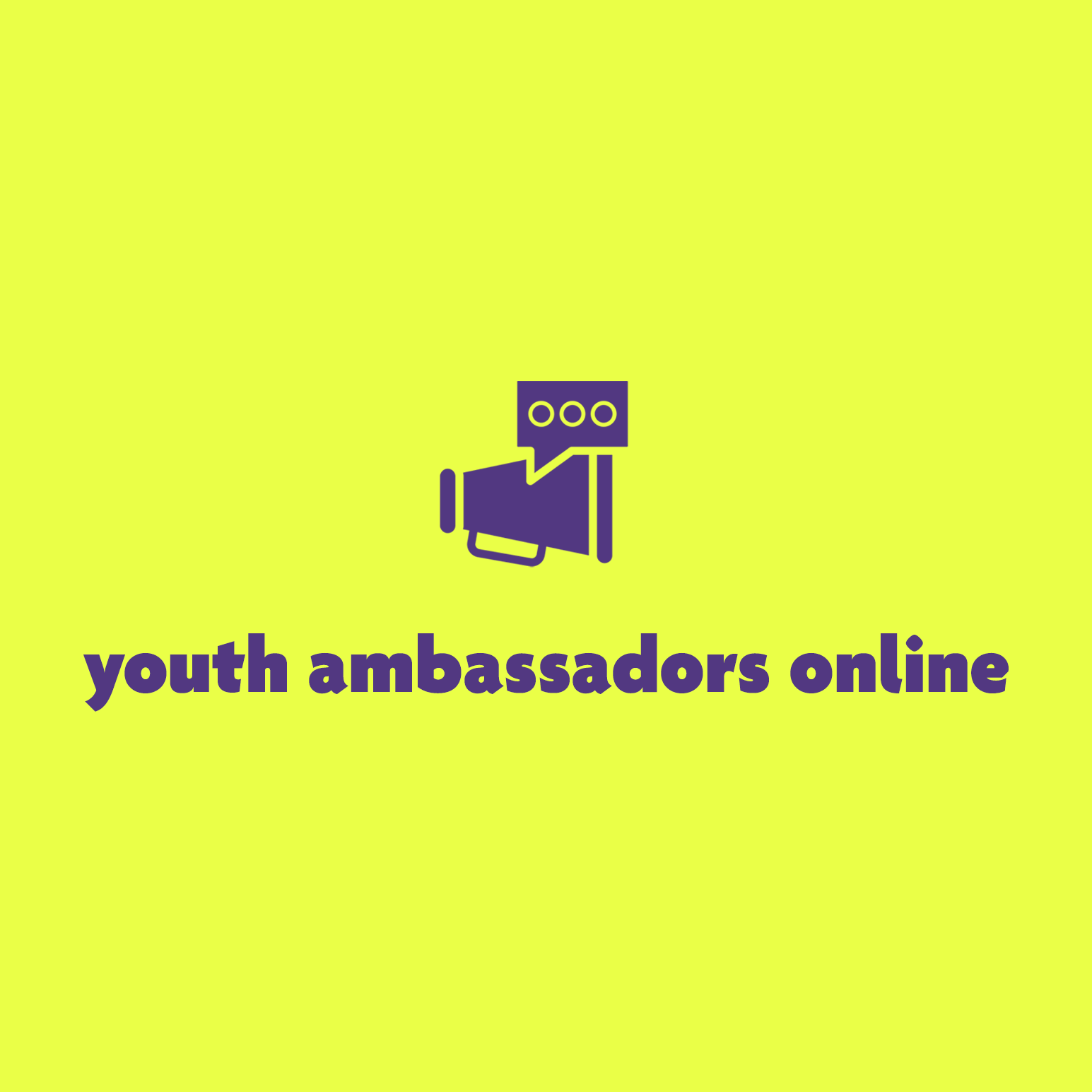 Time
Thu. March 11, 2021
4 PM PDT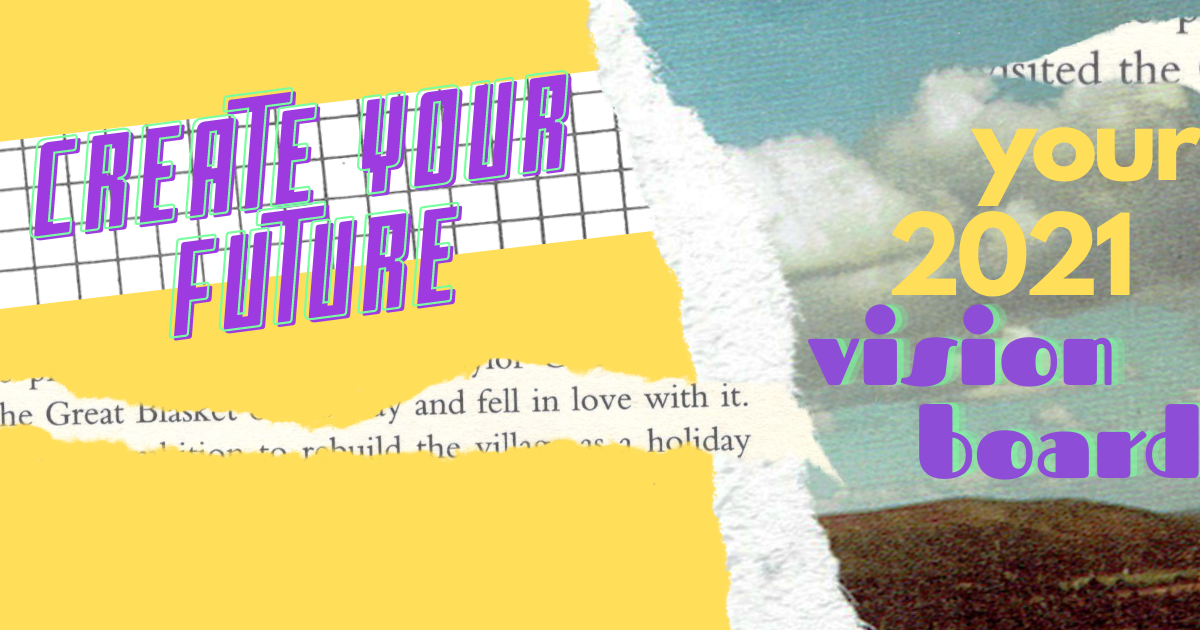 Join us for a vision boarding workshop with queer history resources!
Create the Future: Your 2021 Vision Board is the inaugural workshop in the Youth Ambassadors Online series, taking place on Thursday, March 11, 2021, at 4PM PDT. This free student workshop inspires and guides students to dream up and create their ideal queer vision board, utilizing LGBTQ history archival materials and accessible online tools.
To participate, you must complete the following:
Please note that workshop participants must be a 6-12 grade level student and submit a signed Parental Permission Slip. See above.
If you have any questions, please contact Director of Education, Erik Adamian, at eadamian@oneinstitute.org.
Image credit: Promotional image by One Institute.