Issue 1 – How We Stay Connected – March 19, 2020
The One Institute is curating recommendations to help keep you informed and entertained during this time of self-isolation. Our staff is sharing how they stay connected with the LGBTQ community through content. We invite you to follow us on social media, where we release a recommendation a day. Join us and share your own favorites using the hashtag #Queerantine!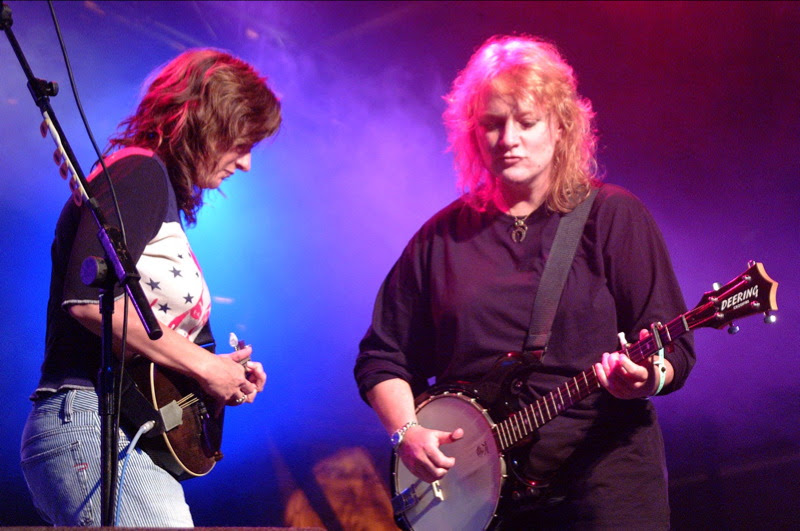 Indigo Girls Live Stream: Concert and Q&A
I grew up in the South and first encountered the Indigo Girls when I was in college. Amy Ray and Emily Saliers got me through some of the darkest times in my young adult life. Due to the COVID-19 spread, they had to cancel their album tour. In their own words, "People are feeling scared, isolated, uncertain, and unmoored. For the public good, we all have to do our part not to gather in person, but we can still play music, and we are really looking forward to connecting with you on Facebook and playing a low-key, homegrown set of songs and talking to people directly through Q&A." And by the way, there is an Indigo Girls subject file at the ONE Archives at the USC Libraries!
If you'd like some "Closer to Fine" feel-good queer femme and lesbian folk music, this your jam. Tune in on March 18, 6pm EST via the Indigo Girls live stream on Facebook Live.
– Umi Hsu, Director of Content Strategy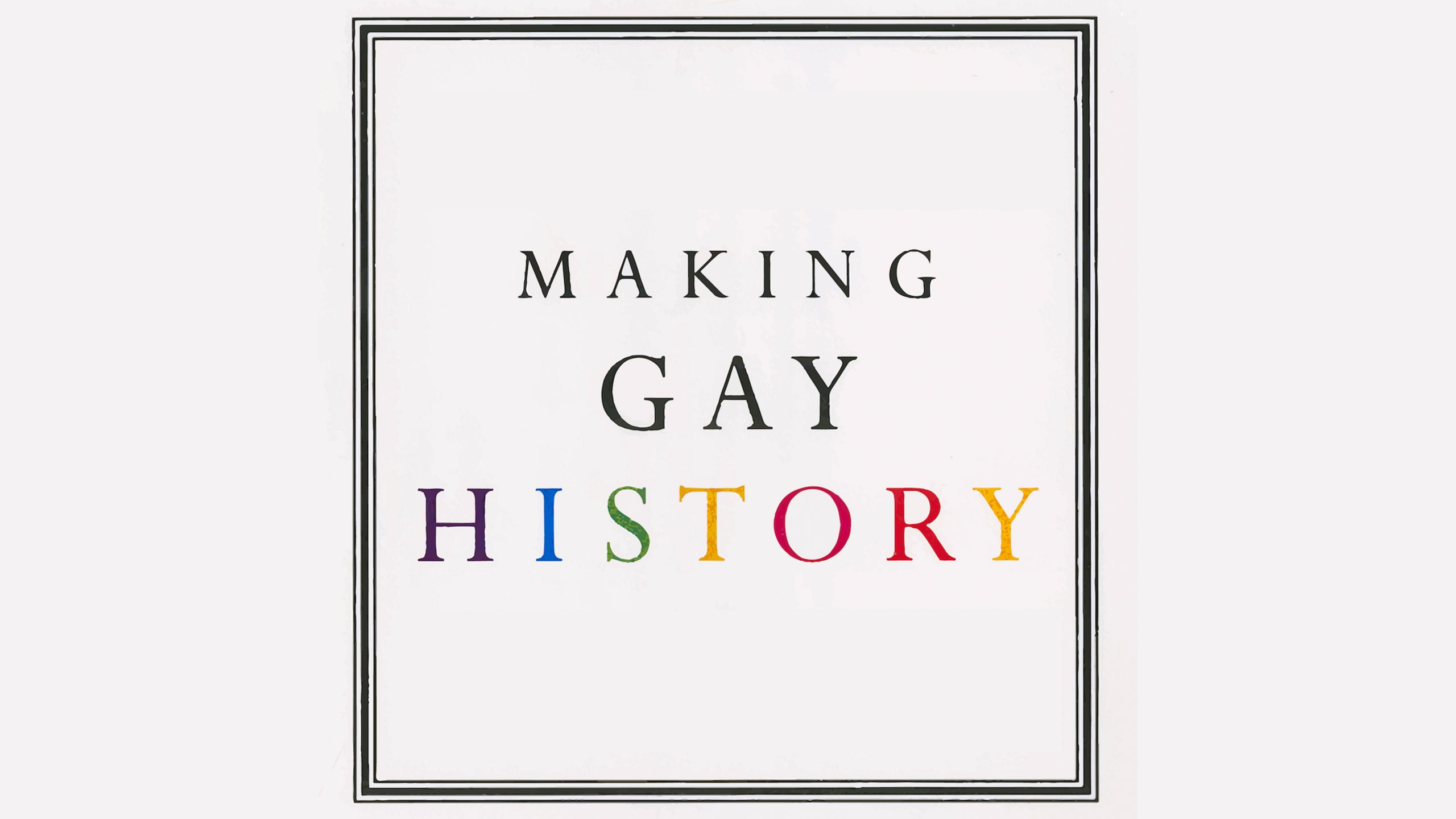 Making Gay History Podcast
Like many Angelenos, I have a long commute, and distract myself from our infamous and unbearable traffic by delving into podcasts! Even though I won't be leaving the house anytime soon, I'm still keeping up with my subscriptions. Making Gay History brings "the voices of queer history to life through intimate conversations with LGBTQ champions, heroes, and witnesses to history."
What I especially love about this podcast is some of the materials from the collections at ONE Archives at the USC Libraries are brought to life. For instance, an episode from Season 1 features original songs sung by Edythe Eyde (aka Lisa Ben) from the front porch of her home in Burbank, CA. The guitar and its leopard print case are part of Eyde's collection that is now held at ONE Archives at the USC Libraries. For informative and personal explorations of our history, I would recommend this podcast to you!
– Nick Bihr, Education and Outreach Assistant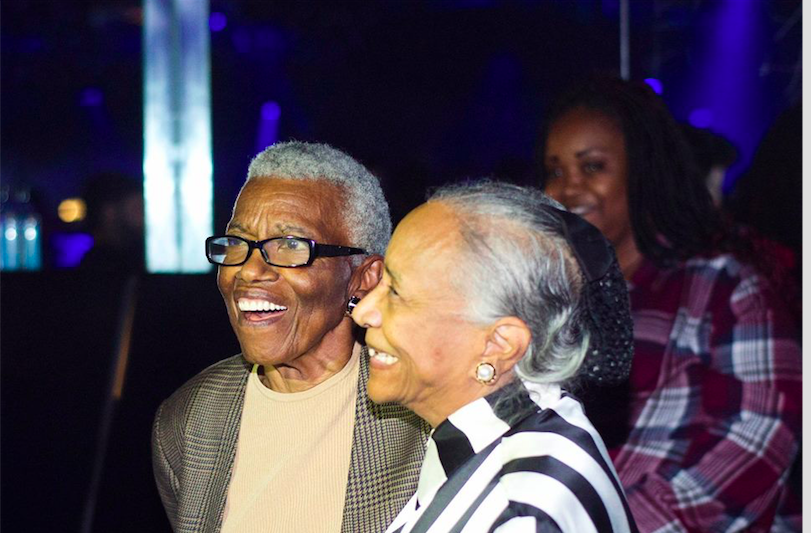 Fearless: Jewel Thais-Williams
One of my personal "queeroes" is Jewel Thais-Williams, who founded Catch One disco in the 1970s. She created a safe space and a community for African American LGBTQ people during a time when most LGBTQ venues were not inclusive. Thais-Williams was honored with One Institute's inaugural History Maker Award in 2018, and I have fond memories of dancing the night away at Jewel's Catch One in celebration of this remarkable trailblazer. I'm looking forward to returning to the club and "catching" one night of fun when this #queerantine is over!
Jewel Thais-Williams is profiled in this documentary series from MSNBC, Fearless: How Ten LGBT Activists Made It Better.
– Erik Adamian, Associate Director of Education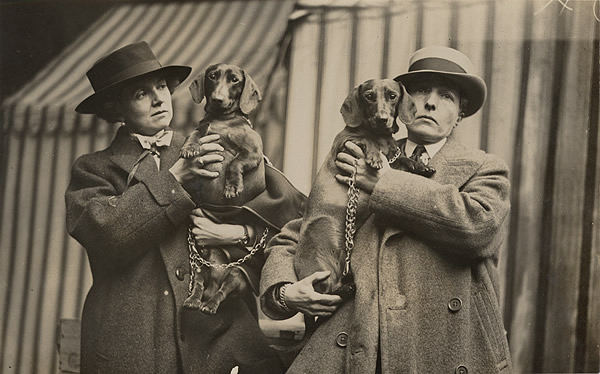 The Well of Loneliness by Radclyffe Hall
My current read is lesbian author Radclyffe Hall's 1928 classic novel, The Well of Loneliness. The book, with its frank depiction of "sexual inversion" was almost immediately the target of a "moralist" campaign in its native Britain, and the publisher was brought to trial and found guilty of obscenity. Publication ceased and copies were ordered destroyed. A similar charge was also brought against Hall's US publisher, but the courts found that the novel did not violate the law, and the book sold over 100,000 copies in its first year of publication.
A first-edition copy of The Well of Loneliness was one of Jim Kepner's first acquisitions when he began collecting in the 1940s. Kepner was a founder of ONE Magazine and his personal collection was the basis of what would eventually become ONE Archives at the USC Libraries.
– Jen Dawson, Director of Development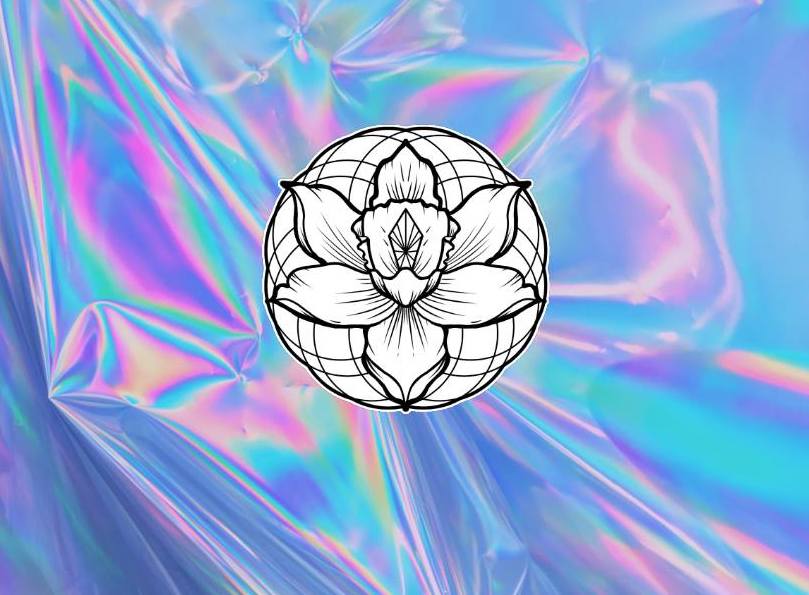 The Queer Witch Podcast
Anna Joy (pronouns they/them) created this podcast as a space for those "who are looking to center themselves" and who no longer want to "translate themselves… to fit into other people's magical practices." I love that their focus is on community building and healing. I can't think of anything better at a time like this.
– Nateene Diu, Exhibitions and Gallery Administrator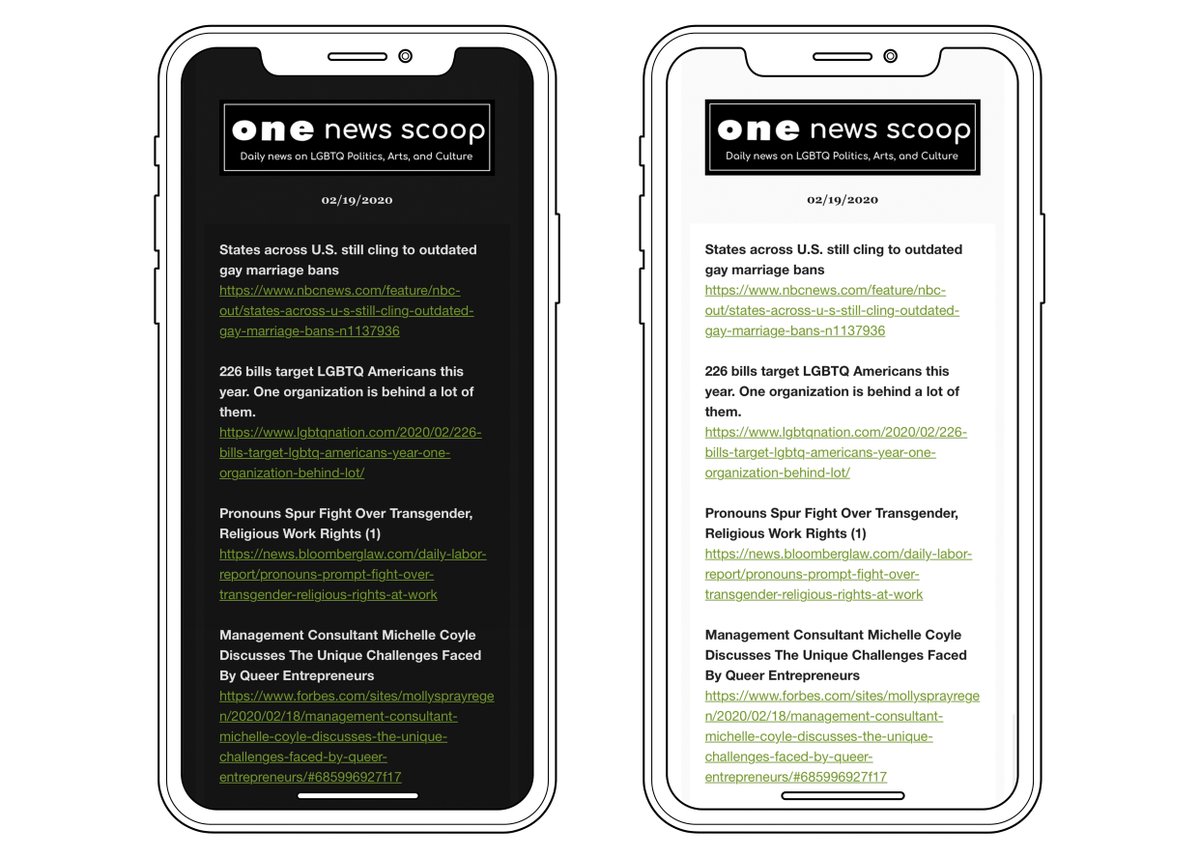 ONE News Scoop
I'm an early riser, and begin each day reading the news while enjoying a cup of tea (Yogi Detox, please!). A few years ago I began curating a list of 10 news articles relating to LGBTQ history, culture, and politics, which we now circulate as a daily news scoop. It's a great way to stay informed while enjoying your favorite morning beverage.
– Jennifer C. Gregg, Executive Director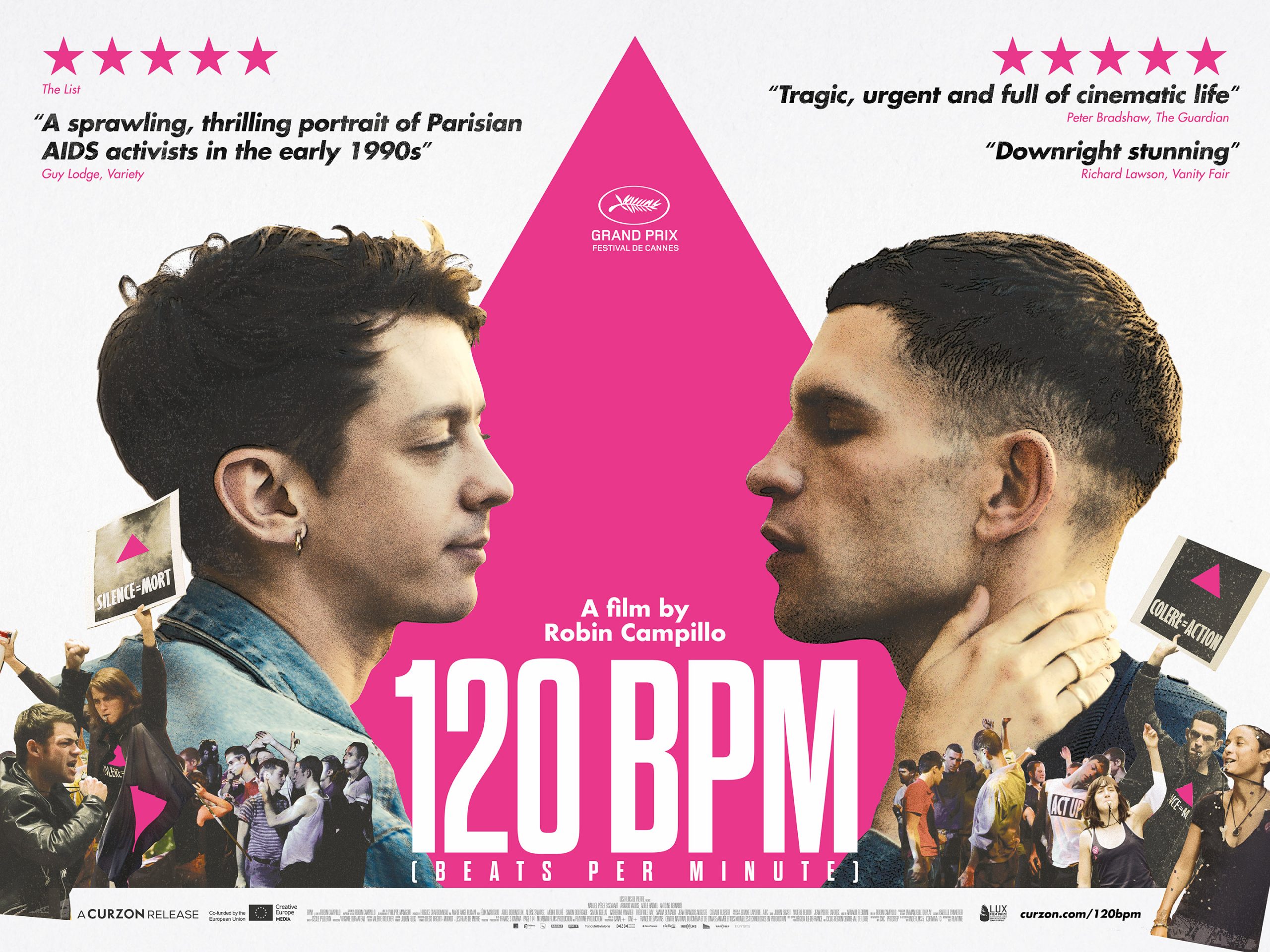 120 BPM
This 2018 French film, made by AIDS activist Robin Campillo, is a dramatization of his ACT UP experience in the 1990s. While it debuted to critical acclaim at the Cannes Film Festival and was the best-reviewed French film of the year, it has gone under-the-radar in the States.
The film connects issues of disease, public health, and activism and serves as a critical meditation on how we can love one another in the midst of an epidemic through action and care!
Plus, it stars lesbian superqueero Adèle Haenel, who recently came to our screens in the same-sex love story Portrait of a Lady on Fire and is an outspoken activist for the #MeToo movement in her native France.
– Jonathan Crisman, 50 Years of Pride Exhibition Curator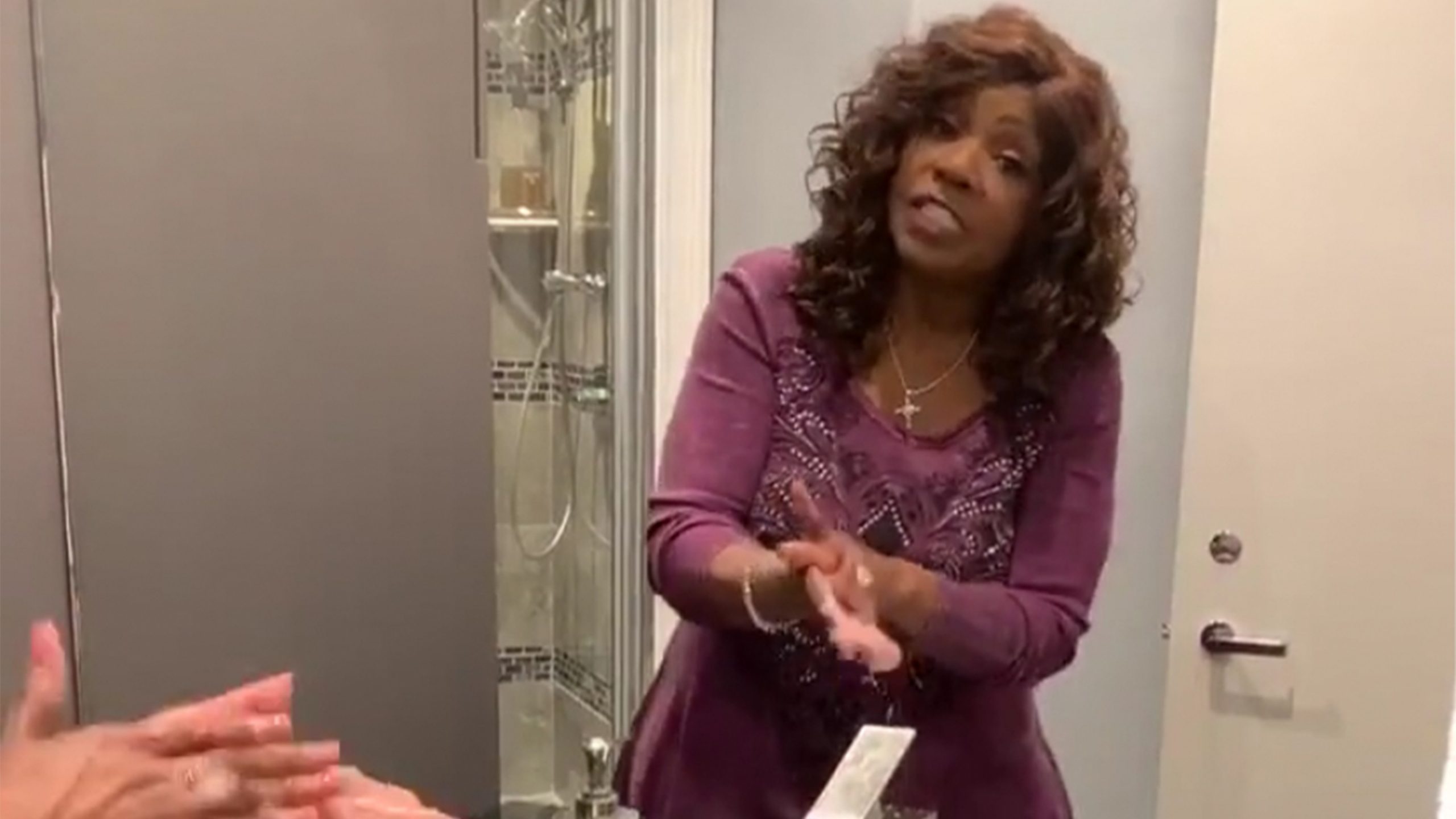 Gloria Gaynor's "I Will Survive" Viral Hand Washing Tutorial
To promote a public health message in order to slow down the spread of COVID-19, Gloria Gaynor used TikTok and Twitter to share a 20-second video of herself washing her hands while singing her queer disco anthem, ""I Will Survive."" The tune has empowered generations through the worst and the best of times. I love disco and can't think of a better song to sing while washing my hands (and dancing a little, too).
For your viewing enjoyment, we've uploaded additional photos of Gloria in her disco prime, including a flyer from the Gloria Gaynor subject file from ONE Archives at the USC Libraries!
– Jennifer C. Gregg, Executive Director
Image credits: (1) The Indigo Girls perform at the Cambridge Music Festival, c. 2002. Courtesy of Bryan Ledgard. (2) Logo for the Making Gay History podcast. (3) Photo by Priscilla Mars. (4) Lady Una Troubridge (left) and author Radclyffe Hall (right) with their dachshunds at Crufts dog show, February 1923. Original photographer unknown. (5) The Queer Witch Podcast Logo. (6) A promotional image for the ONE News Scoop. (7) Poster for 120 Battements par Minute, c. 2017. Directed by Robin Campillo; distributed by Memento Films. The poster art copyright is believed to belong to the distributor of the film, the publisher of the film or the graphic artist. (8) Screenshot from Gloria Gaynor's viral "I Will Survive" hand washing tutorial.