Issue 2 – How We Stay Inspired – March 26, 2020
Last week, we kicked off #Queerantine, a platform through which we curate recommendations to help keep you connected during this time of social distancing. In Issue 2, we share recommendations from the ONE Archives Foundation team and members from the ONE Archives at the USC Libraries staff.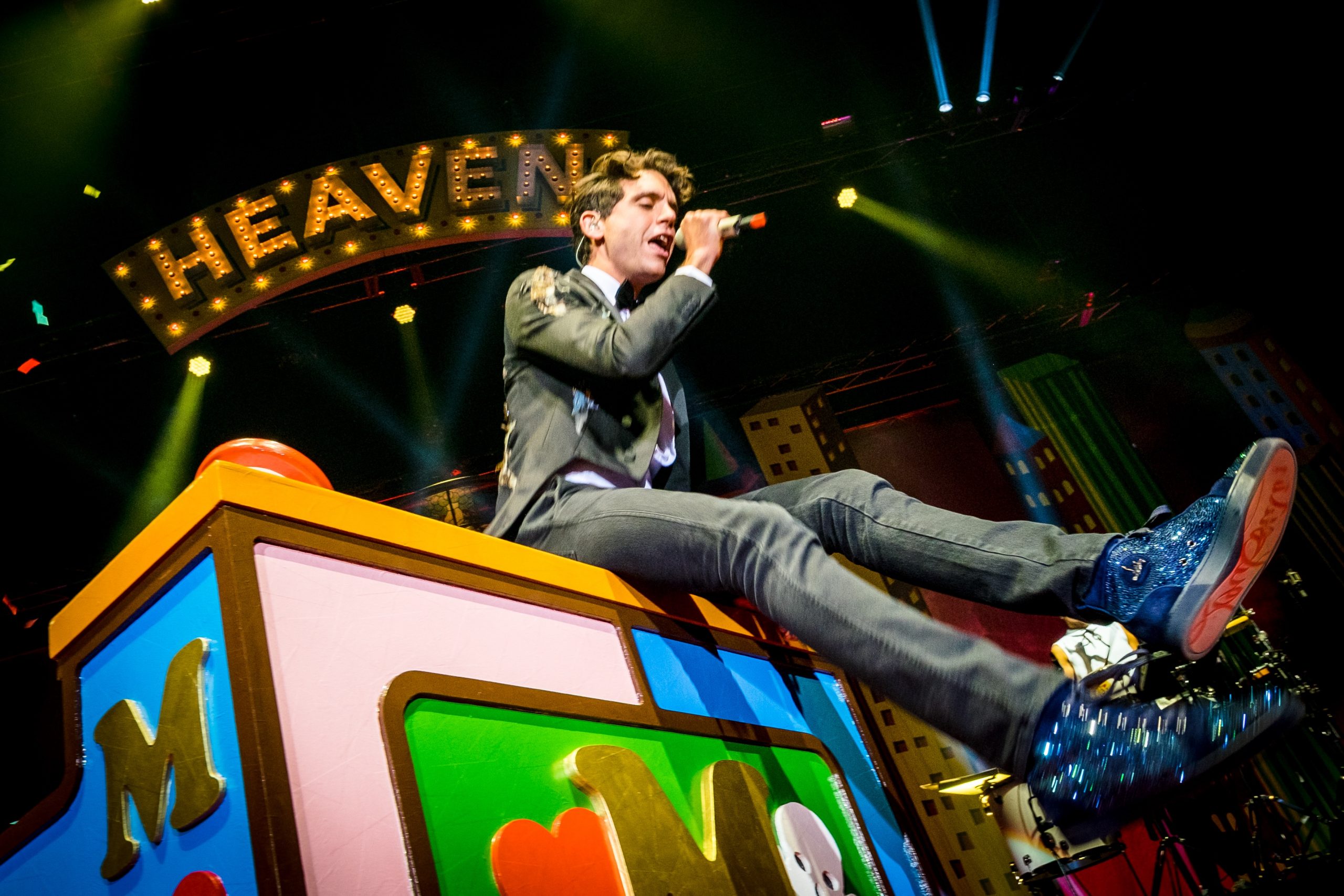 MIKA
One of my favorite queer artists that keeps me motivated these days is MIKA. Since my early teenage years, MIKA has been my one go-to artist for when life is more stressful than usual; and that's because he sings about choosing love above all else.
Seeing MIKA live for the first time in Los Angeles back in September 2019 sparked a new, radical sense of queer love and joy within me, so much so that I bought a ticket to see him again in San Francisco coming April; however, the concert is now canceled, and I am left with his music, until we meet again!
Check out my favorite tunes, that I'll be playing on repeat throughout this #Queerantine: "Love Today," "Relax, Take It Easy,"" and "We Are Golden."
– Erik Adamian, Associate Director of Education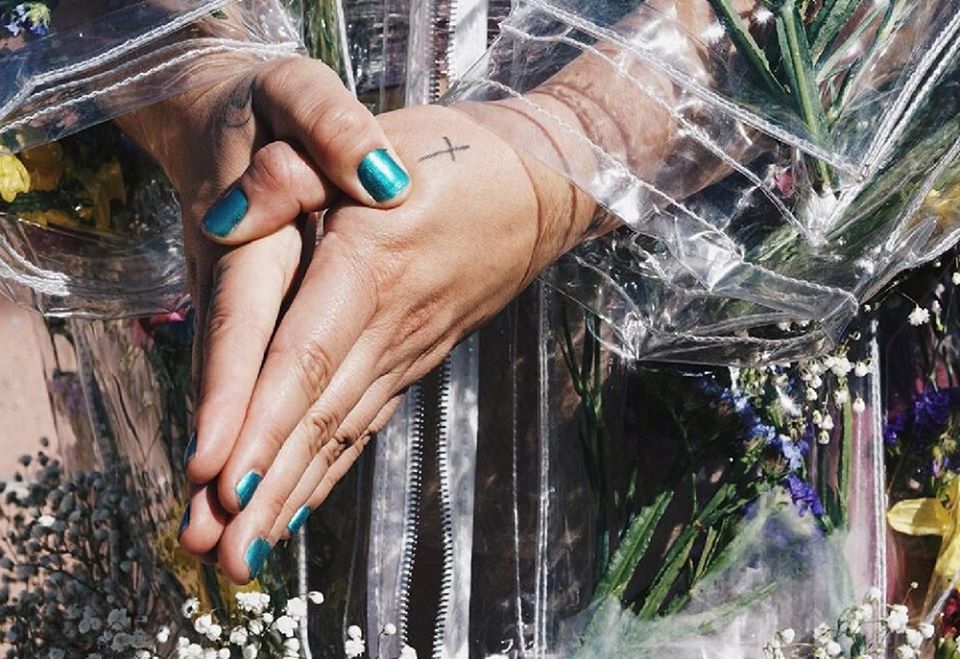 Trans*Revolutions Virtual Symposium
In the midst of so much uncertainty, I'm looking to trans and queer artists whose strategies for imagining otherwise can support our creative thinking, mutual aid, and survival. This Friday at 11am PDT, I'll be tuning into this virtual symposium, which features a roundtable discussion and Q&A with five trans* and genderqueer artist-activists.
One of the artists featured, Tourmaline, was a featured speaker at ONE Archives last month for a screening and conversation on black histories and futures. Her work considers how everyday moments of resistance can craft a speculative future–something we need in our lives today. I can't wait to turn on this broadcast, close my eyes, and feel what's possible.
– Jeanne Vaccaro, Postdoctoral Fellow, ONE Archives at the USC Libraries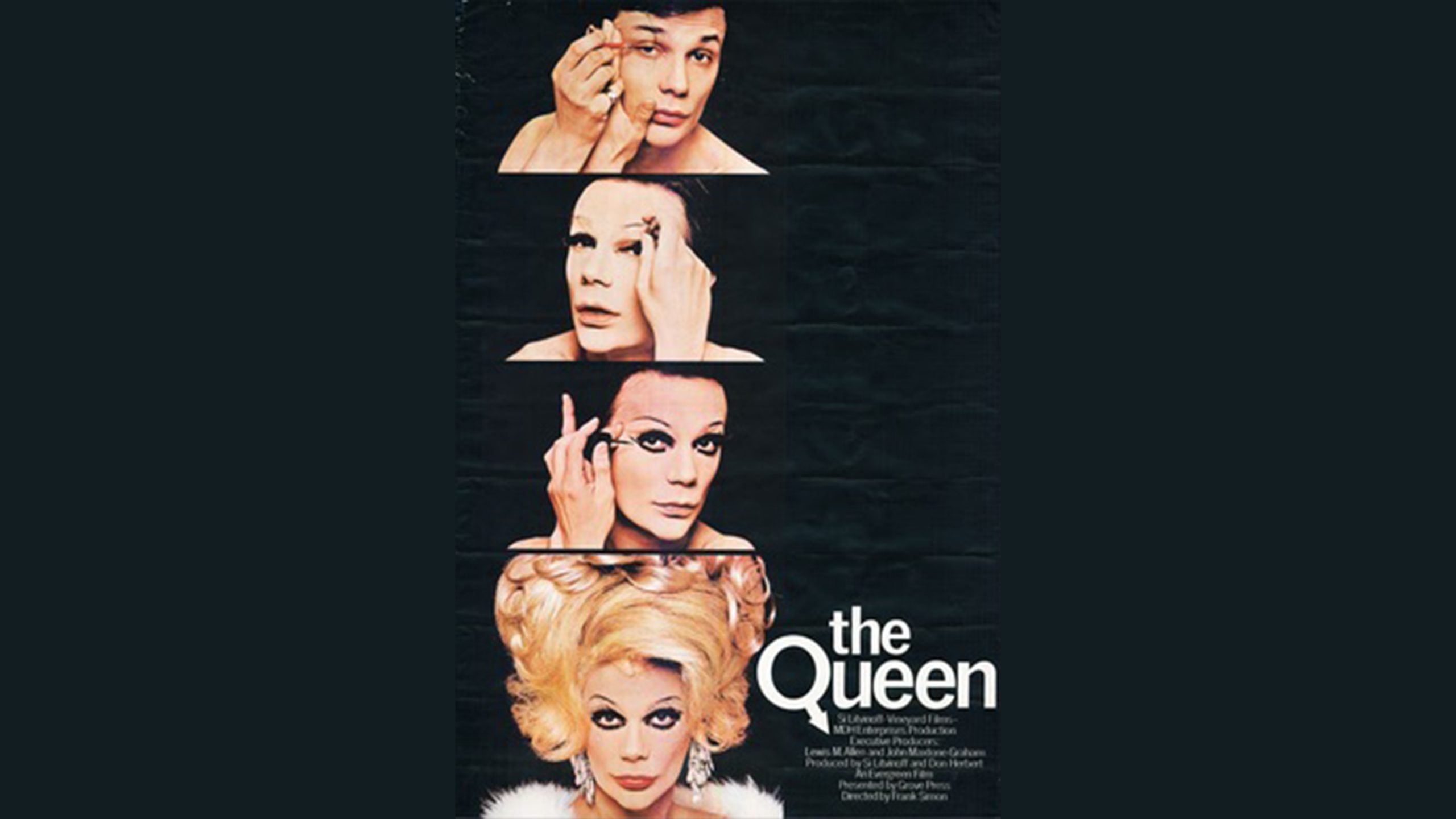 The Queen
Can't get enough of RuPaul's Drag Race? Take a time machine back to the 1967 Miss All-America Camp Beauty Pageant in this recently restored documentary. This is a precious glimpse into pre-Stonewall queer culture, offering a behind-the-wigs look at a drag queen competition at a time when homosexuality was still classified as a mental illness and cross-dressing was illegal in many jurisdictions (including New York City, where the doc was filmed). The pageant is emceed by drag legend Flawless Sabrina, and Andy Warhol makes a cameo as a pageant judge. One of the contestants, Crystal La Beija, would go on to be the founding mother of the House & Ball scene in Harlem. For an excellent #Queerantine double-feature, queue up Paris is Burning (1990) as your next watch.
ONE Archives at the USC Libraries contain many collections and materials related to drag, including some dating back to the 1890s in the Ralph W. Judd Collection on Cross-Dressing in the Performing Arts.
– Jen Dawson, Director of Development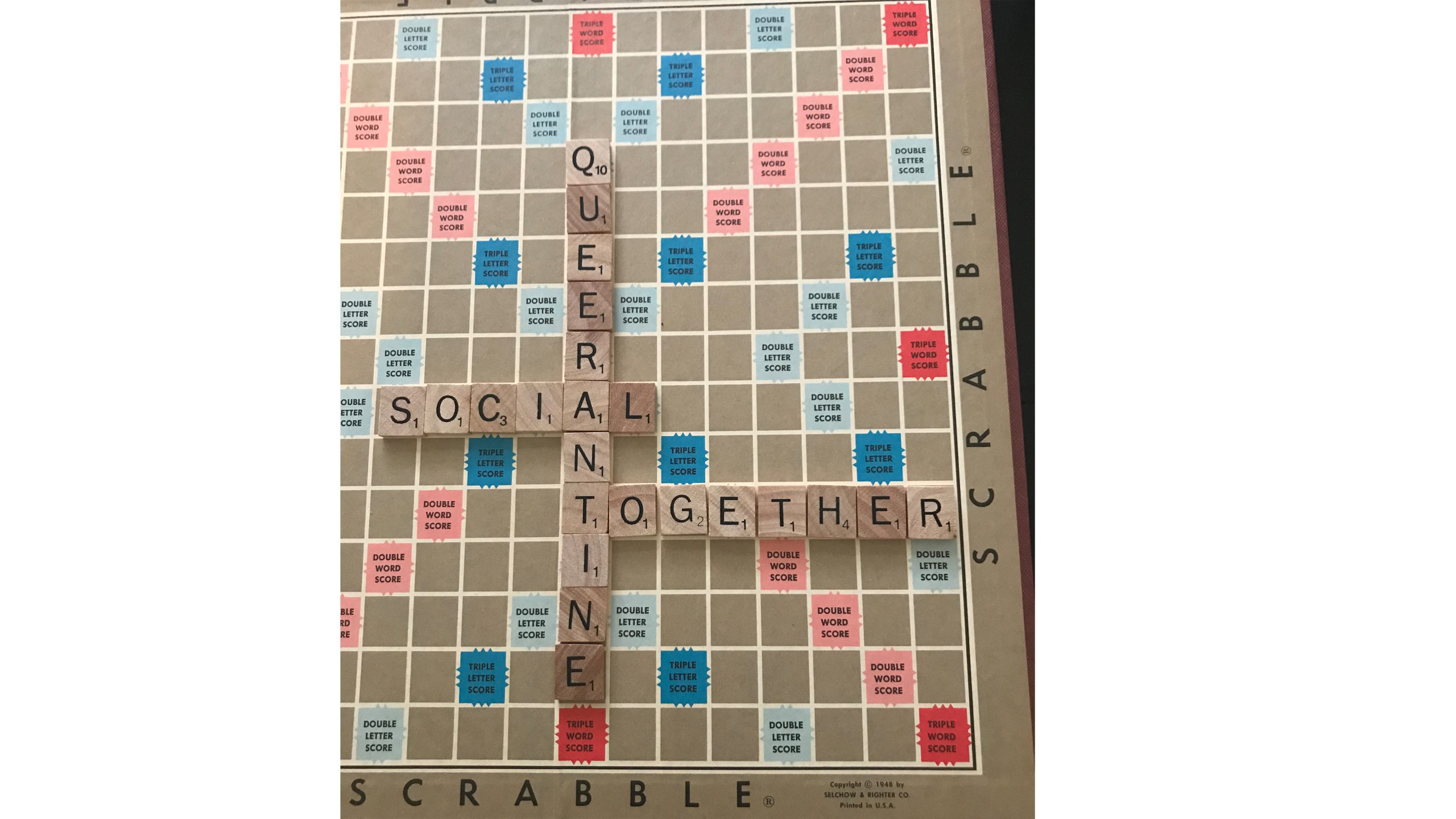 Scrabble
My wife and I love pouring a glass of wine and playing a wicked game of Scrabble—making it as queer as possible! Why not try a version where you award a double/triple word score for words related to the LGBTQ community? Use that ""Q"" and WERK IT!
Even if you don't have a Scrabble board or a gaming buddy at home, there are versions you can play online with friends or strangers.
– Jennifer C. Gregg, Executive Director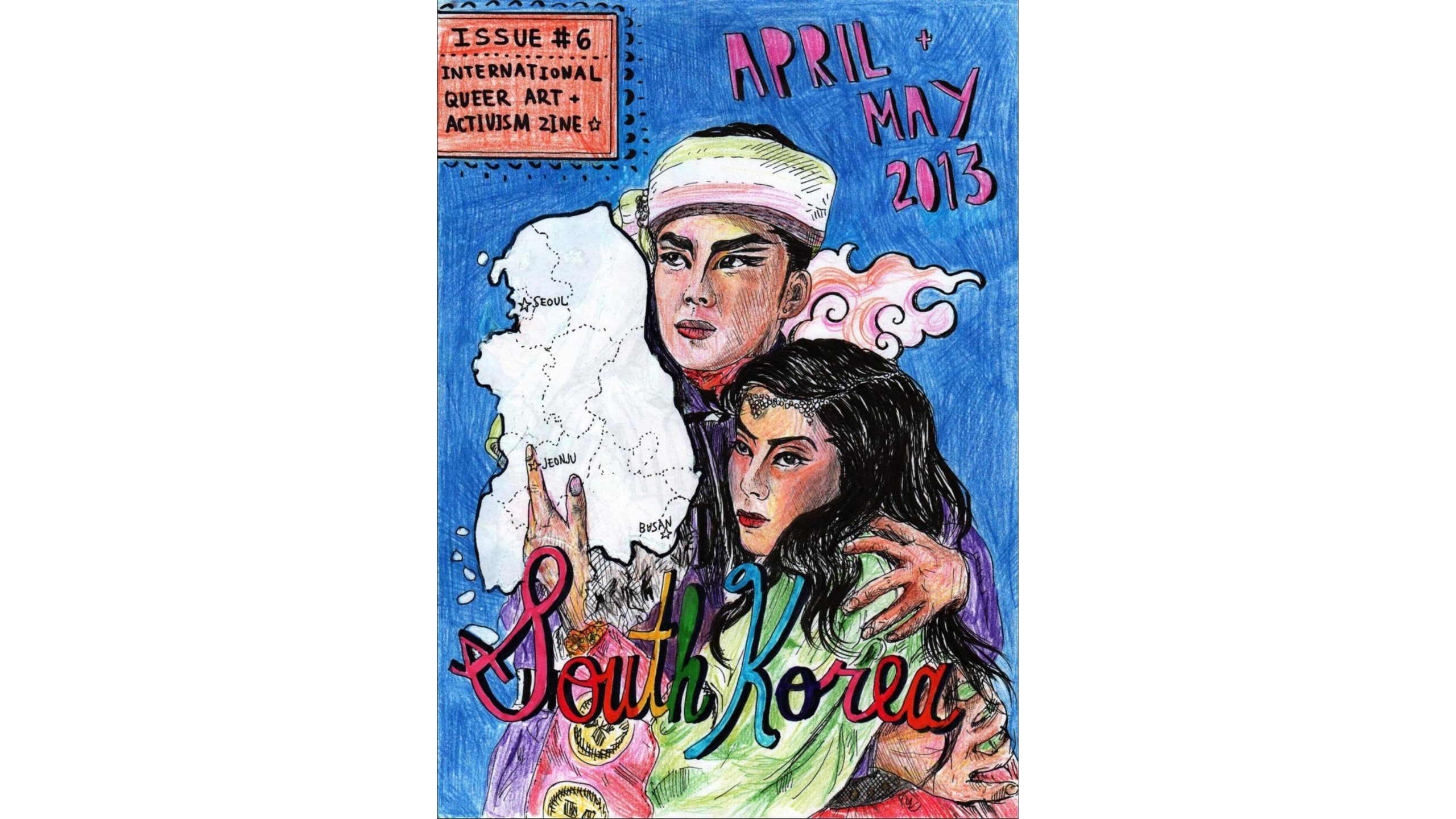 Korea: The Queer Edition
Korea: The Queer Edition is a neat zine-style travelogue that documents an adventure of a Swarthmore grad who sought out queer life and culture in South Korea. This zine belongs to a serial zine publication called Visibly Queer: Exploring the Intersections of Art and Activism, covering on-the-ground queer culture from countries including Argentina, Australia, Germany, India, the Netherlands, Singapore, and South Korea, illustrated and edited by Miyuki Baker. There are a few copies of this rare zine series at the ONE Archives at the USC Libraries, which by the way has a fairly sizable collection of zines and DIY publications.
The South Korea issue is in English and Korean and presents text and images providing glimpses into queer Asian rappers, radio, an LGTBQ karaoke fundraiser, Pride Parade, lesbian activism, crossdressing in traditional opera, homoerotic themes on television, underground arts and culture, and more. If you're curious about queer Korean mainstream and subculture circa early 2010s, you'll really dig this.
– Umi Hsu, Director of Content Strategy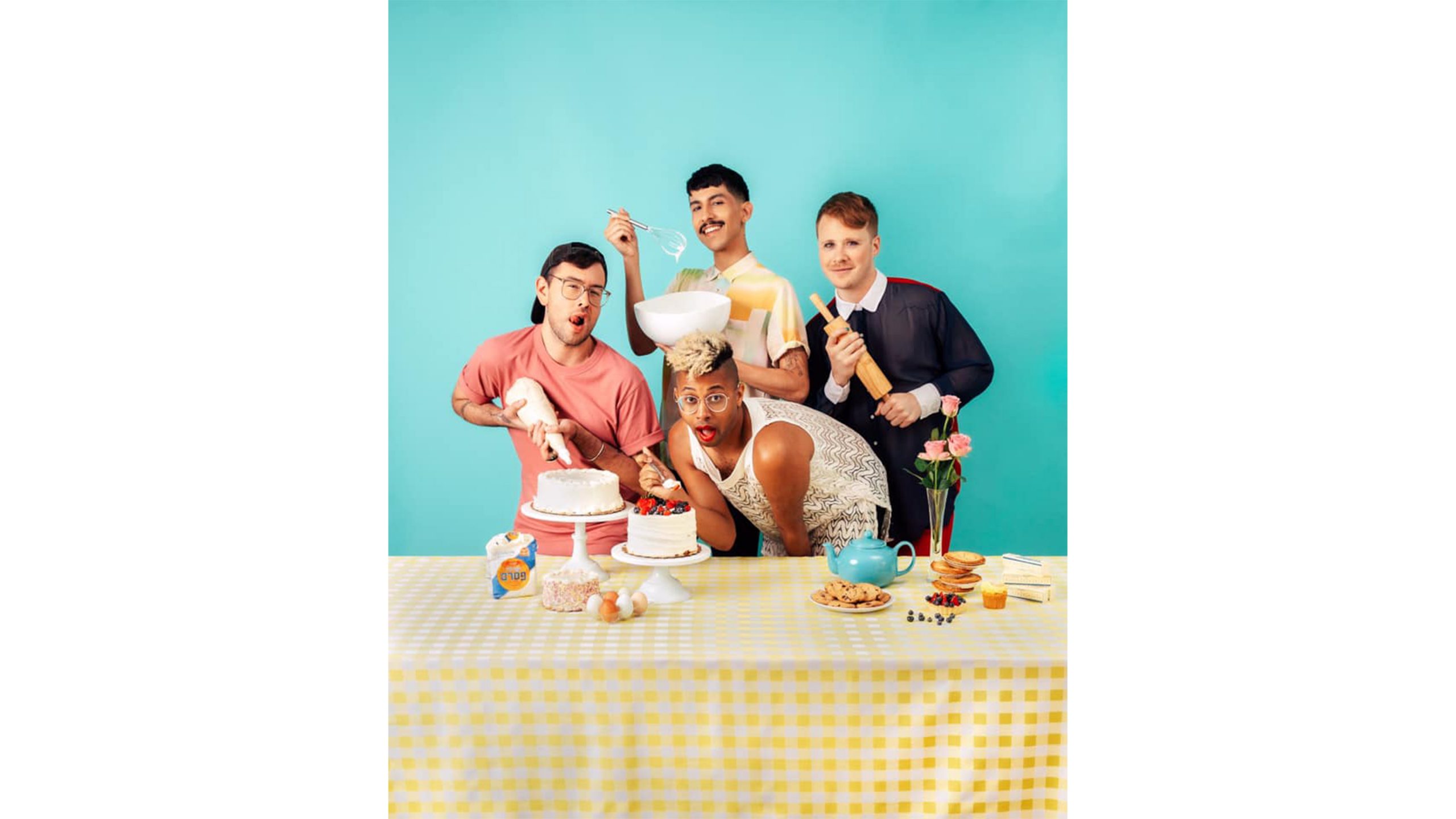 Food 4 Thot
Another fave podcast of mine is Food 4 Thot, whose tagline reads: ""A multiracial mix of queer writers talk about sex, relationships, race, identity, what we like to read, and who we like to read."" The podcast touches on topics such as the joys and complications of queer love, friendship, community, representation, sex, and so much more! With a few seasons under their belt, there are many episodes for you to listen and laugh along to; I especially love ""Wide Homo Spaces"" from the 1st season. Go check them out!
– Nick Bihr, Education and Outreach Assistant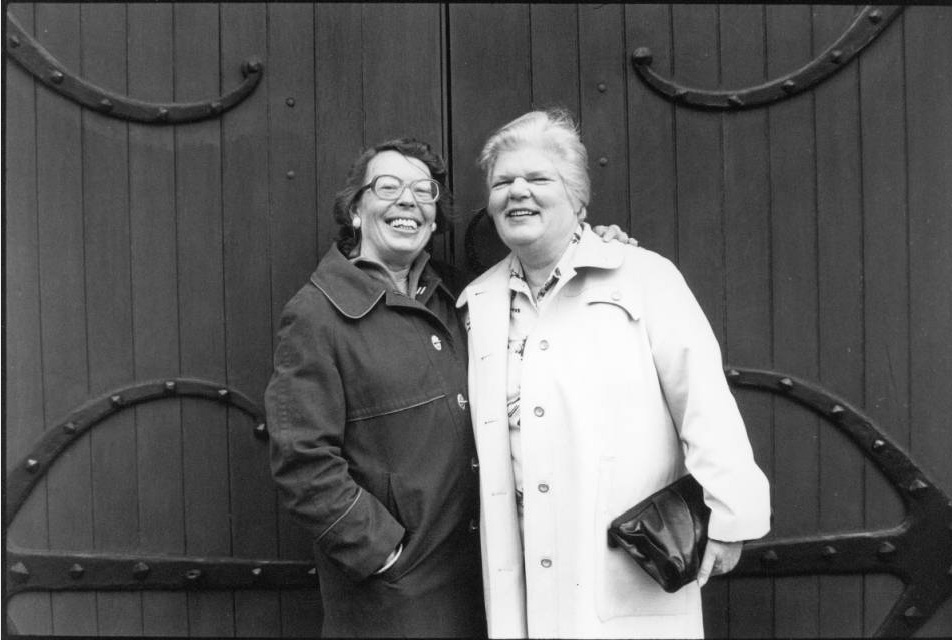 Watch No Secret Anymore: The Times of Del Martin and Phyllis Lyon
This film by JEB (Joan E. Biron) traces the life of Del Martin and Phyllis Lyon. Life-long partners, they were involved in the founding of the Daughters of Bilitis (1955), the first lesbian organization in the United States, and the publication of the organization's magazine, ""The Ladder."" The film balances their public activist work with their intimate private lives through archival images and interviews.
In addition to issues of The Ladder (1955-1972), the ONE Archives collections contain a Del Martin and Phyllis Lyon subject file.
– Alexis Bard Johnson, Curator, ONE Archives at the USC Libraries
Image credits: (1) Photo by Kārlis Dambrāns. (2) Photograph by Texas Isaiah. (3) Movie poster for The Queen (1968). "Object Lessons: Movie Poster for The Queen, 1968". Aperture (229): 144. Winter 2017. Unknown graphic designer/copyright owner. (4) Photo courtesy of Jennifer C. Gregg. (5) Front cover of International Queer Art and Activism Zine, Issue 6, illustrated, edited and compiled by Miyuki Baker. (6) Food 4 Thot podcast hosts Tommy Pico, Fran Tirado, Dennis Norris II, and Joseph Osmundson. Ben Wagner, Art Director. (7) Del Martin and Phyllis Lyon, 1983. Stephen Stewart Photographs, ONE Archives at the USC Libraries. Stephen Stewart, Photographer.