Issue 5 – How We Stay Resilient – April 16, 2020
After four issues, #Queerantine has proven to be a conduit for bringing together the community. It is also a cultural space to recognize the strength and resilience embedded in LGBTQ expressions. In Issue 5, we feature recommendations from our Board Members Chiedu Egbuniwe and Michael Wacht. We offer recommendations for a virtual dance class, podcast conversation with an activist, and online exhibition, along with book, film, TV, and music recommendations that explore trauma and resilience in face of life's challenges.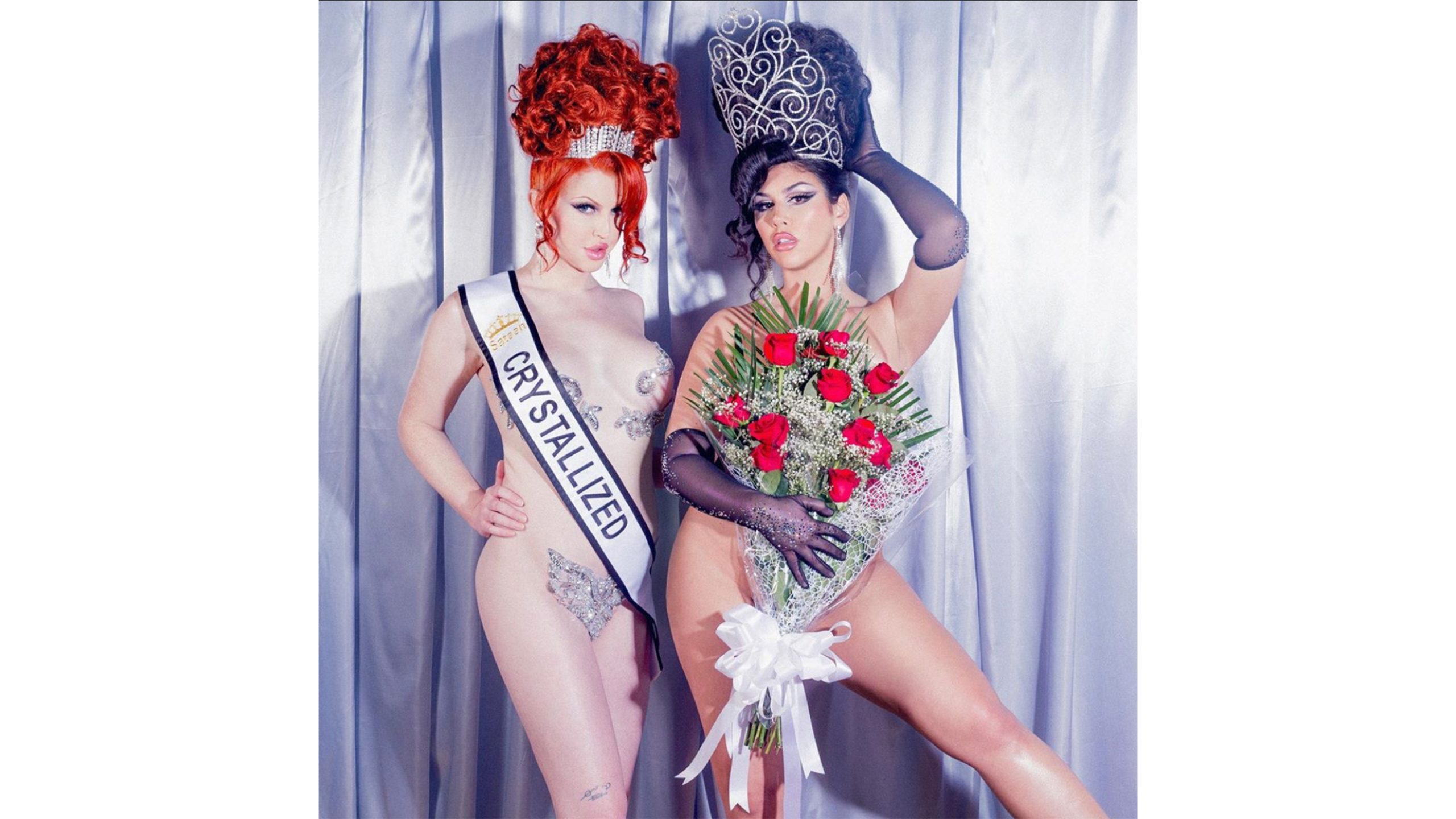 Sateen (Music)
I love high-femme, high-glamour queer music duo, Sateen, because their dreamy, dancy, and queer pop disco sounds are sometimes all I need to sail through the day! This married couple consists of Ruby and Queenie, "flamboyantly femme, trans and cis lesbian married girls," as mentioned in an Instagram caption of theirs. Their upcoming EP, CRYSTALLIZED, will be out on Friday April 17. Can't wait!
– Erik Adamian, Associate Director of Education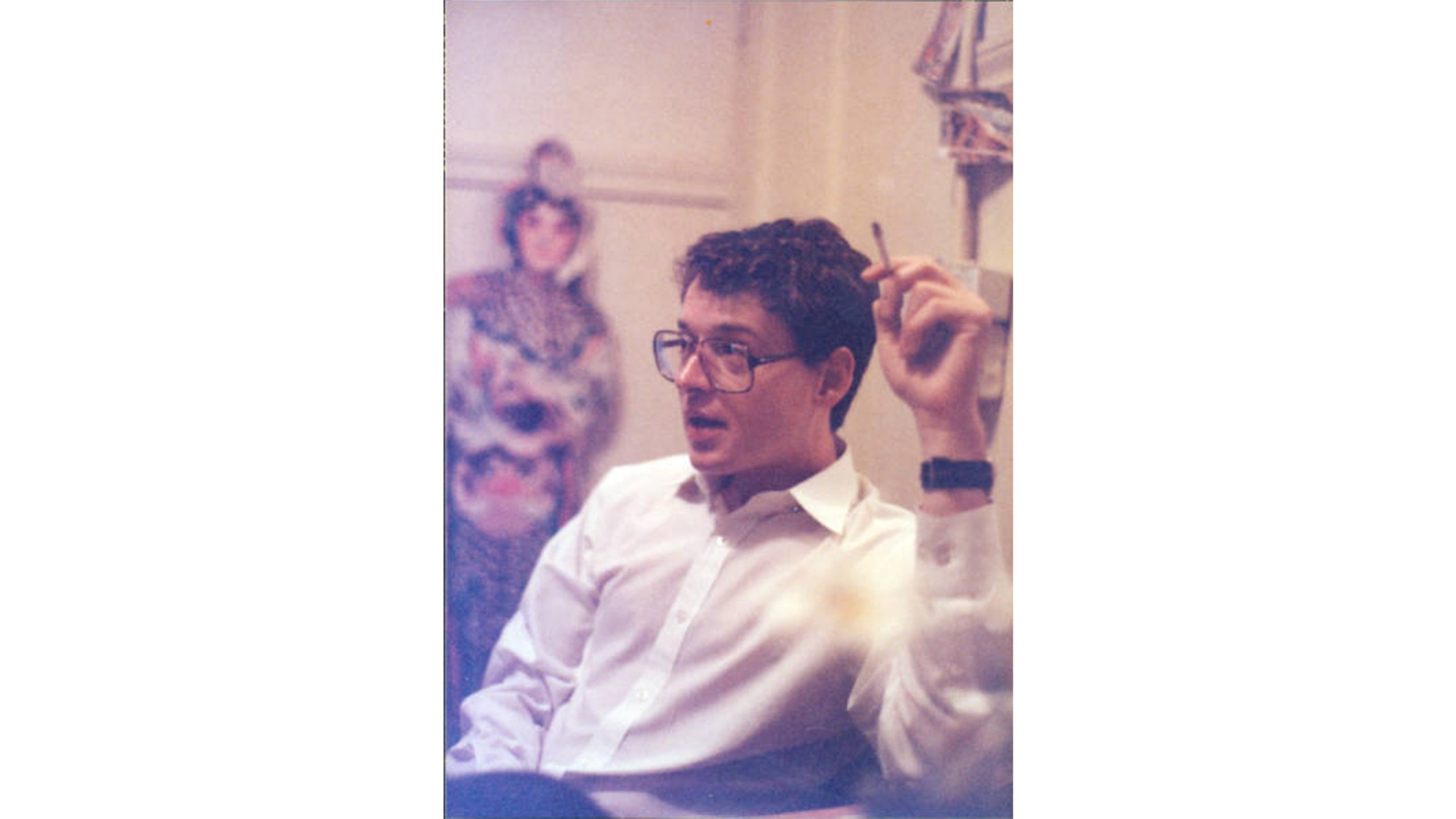 Queerantine + Chill podcast episode with Cleve Jones (Podcast)
One constant with this pandemic, is how deeply affecting the quarantine can be to everyone, no matter their location or identity. My friend Vincent Jones, of Citizen Jones Travel, has embarked on a daily journey to uncover the complexities of LGBTQ life under quarantine all over the globe on the podcast Queerantine + Chill. Vincent interviews activists, proprietors, a doctor, a homeless refugee, and more, from the world's regions and from pockets within our own states, eliciting honest conversations about the difficulties that our communities are facing. The podcast seems almost archival in nature, acknowledging and recording this historically important moment across continents and across identities. My personal favorite so far has been Episode 3 released on April 11, where Brian Dale Bailey describes the improbable circumstance of being a cruise director on a ship with no passengers, drifting at sea while staying connected with family, friends, and his own sacrifices.
Inspirational activist Cleve Jones is the guest for the 7th episode on released on Thursday, April 16th. Perhaps most famous for being a close adviser to Harvey Milk and for conceiving the AIDS memorial quilt, Cleve Jones' personal account is powerful and moving as well as funny. The ONE Archives at the USC Libraries has a subject file on Cleve Jones and his contribution to LGBTQ history.
-Michael Wacht, One Institute Board Member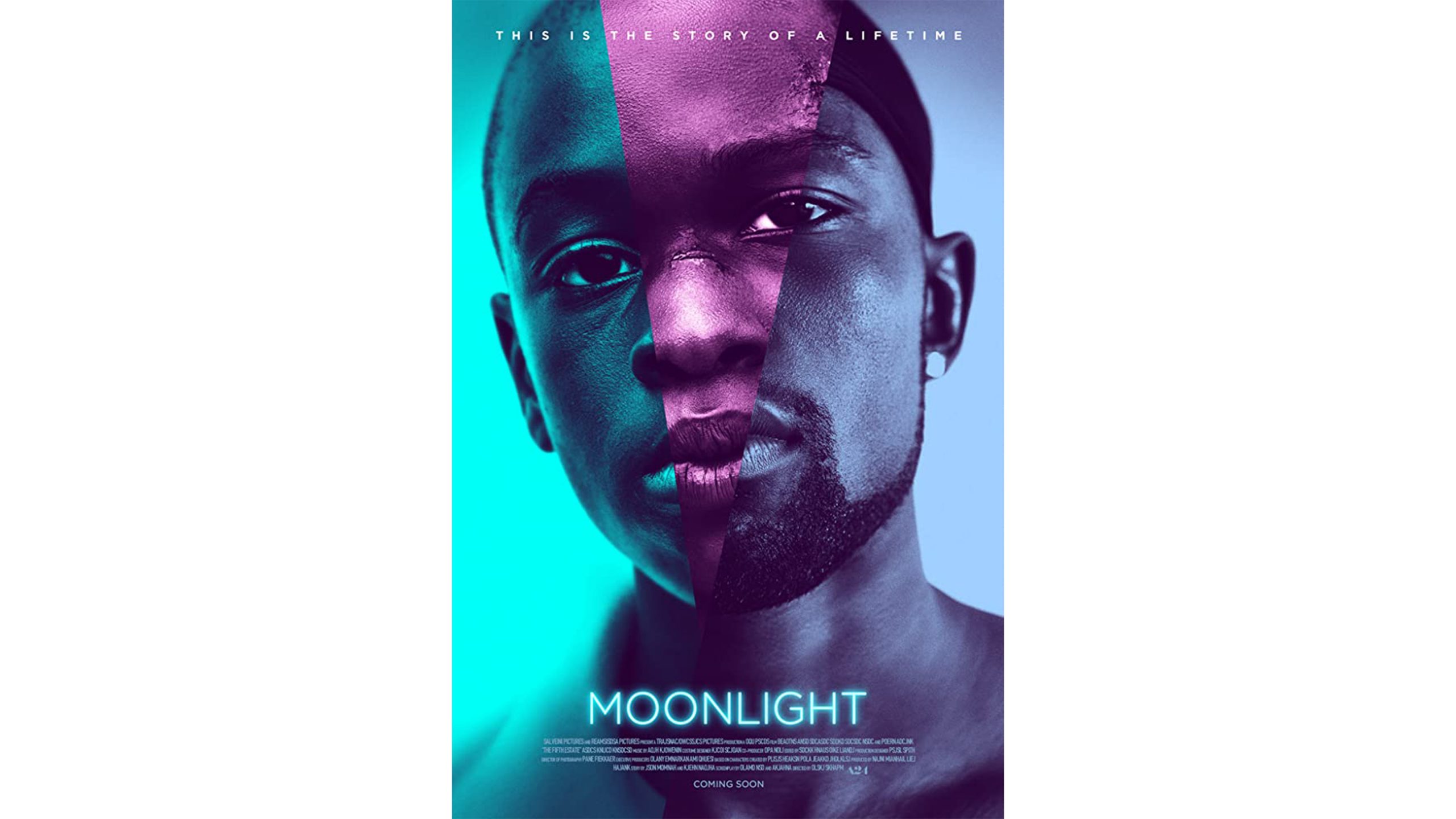 Moonlight (Film)
Director Barry Jenkins assembled a fabulous cast, including Oscar winner Mahershala Ali, queer badass Janelle Monae, yummy Trevante Rhodes, and future star Jharell Jerome. On the surface, the film Moonlight tells a very specific story of poverty, abuse and otherness. But it also tells a universal story of loneliness, and forces us to see past our differences and to have empathy for people who are doing what we're all trying to do: make the best of our lives–when given a chance.
When I saw this film, I knew it was special, but I never dreamed a small budget film about queer black and brown boys could win Best Picture at the Academy Awards. And then it did!
– Chiedu Egbuniwe, One Institute Board Member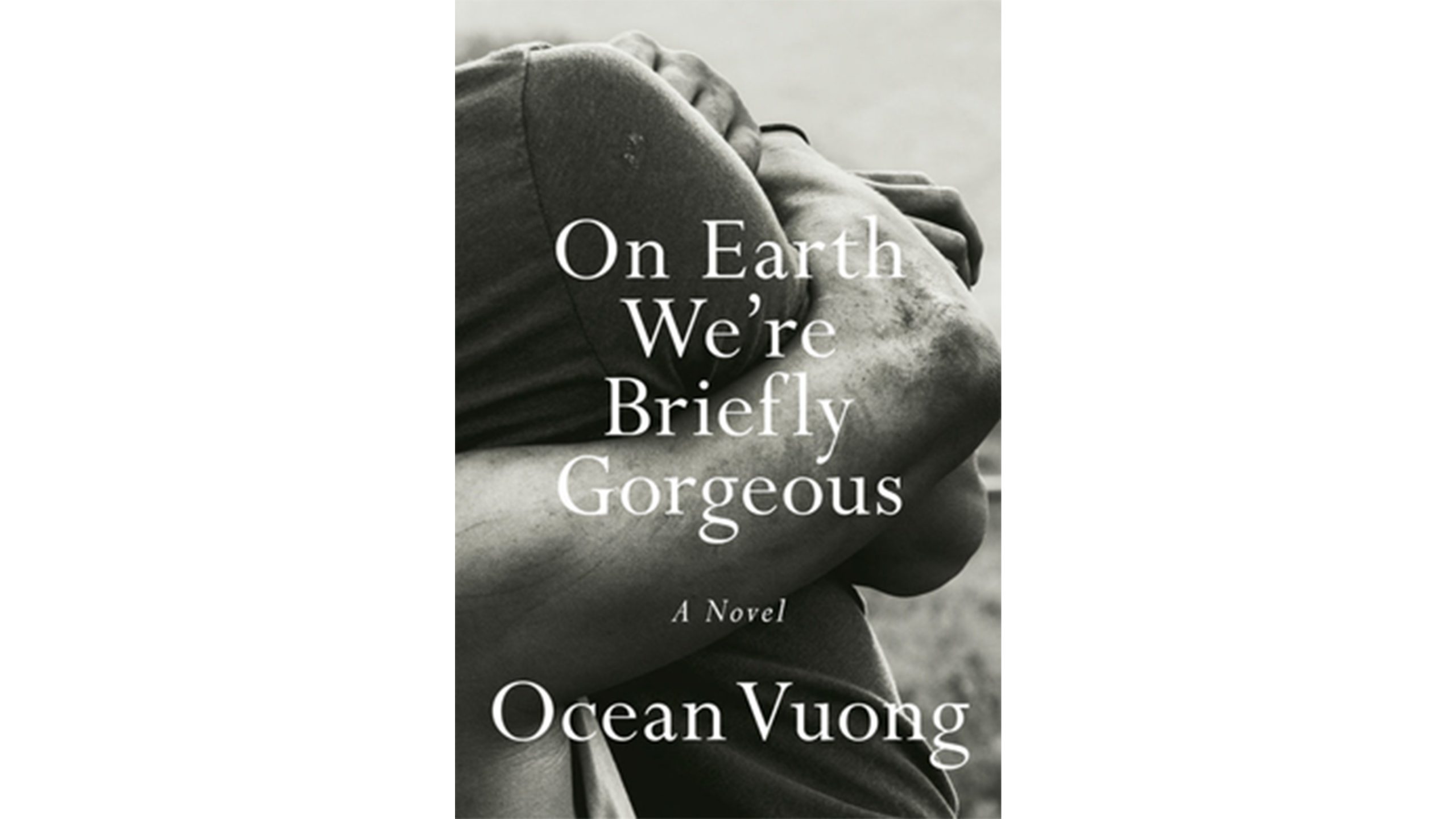 On Earth We're Briefly Gorgeous (Book)
On Earth We're Briefly Gorgeous is the first novel written by poet Ocean Vuong. The book takes the form of as a letter from a gay son to his illiterate Vietnamese mother. In a coming of age story about the narrator, Little Dog grows up in Hartford, Connecticut in the 1990s with his single mother and grandmother and faces challenges in his social life as a gay, Asian American boy. Vuong sculpts his prose with an exquisite attention to visceral feelings, taking his reader on a journey through the beautiful, painful, and grotesque elements of a childhood after war and migration. Fractured family, deep family secrets, forbidden queer desires, and experiences of trauma and resilience in the diaspora are told through hyperreal intimate words, the kind of words that families never use when speaking to each other, but probably always want to.
This is a slow soulful read. I've developed a life-like pace while reading this book. I pause and allow enough life of my own to breathe through the passages. Sometimes I let weeks go by before I'm ready for more. If you're ready to be moved by "devastatingly beautiful" novel (after NPR) by a queer Asian-American author, I encourage you to read slowly and courageously.
– Umi Hsu, Director of Content Strategy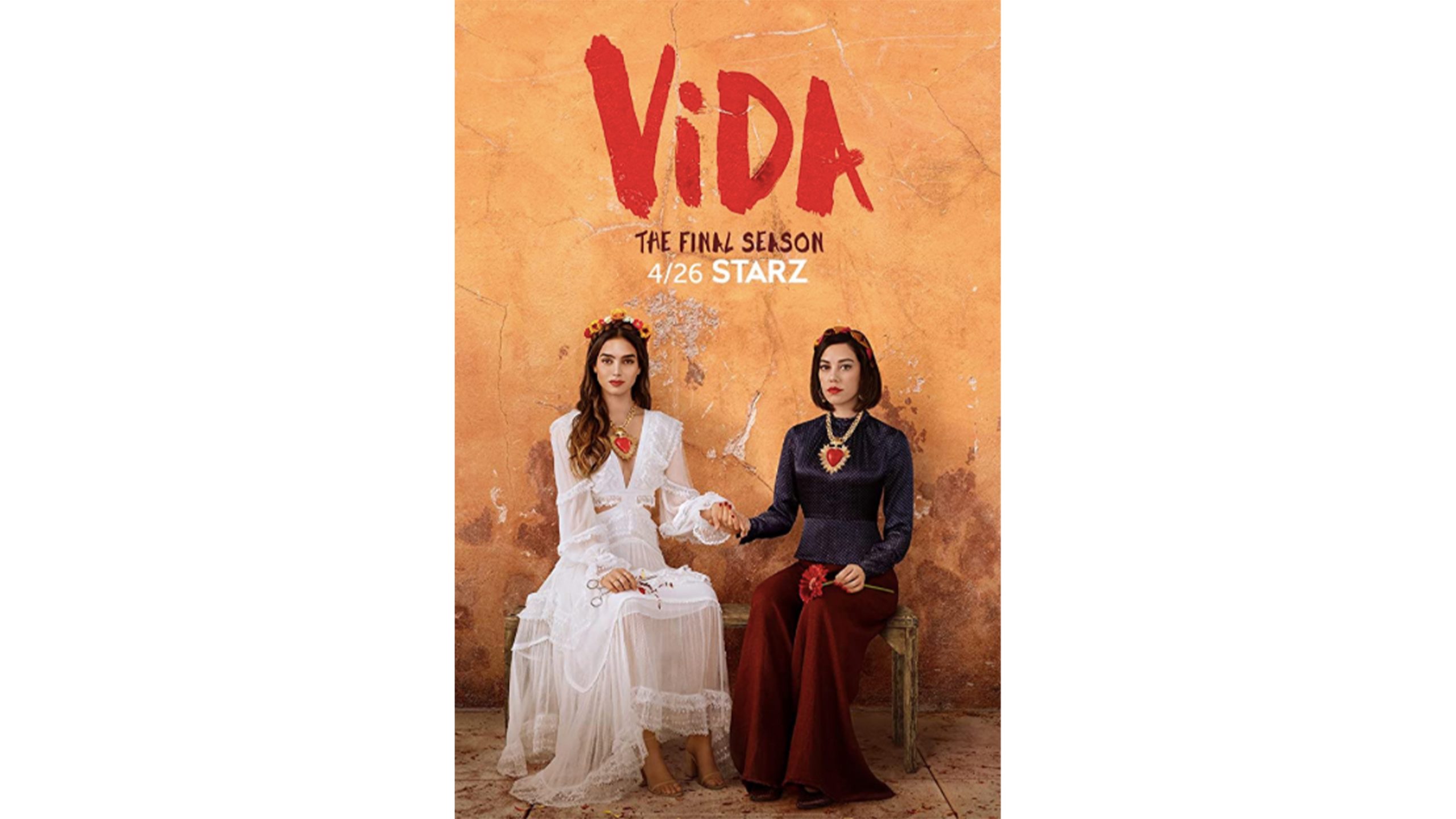 Vida (TV)
Vida is one of the best television shows in the last few years. The story follows the Hernandez sisters, Emma and Lyn, who move back to Boyle Heights, a traditionally Mexican-American but rapidly hipster-fying neighborhood in East Los Angeles, after their mother's sudden death. Both sisters are shocked to discover that their mother was in a romantic relationship with her "roommate," the butch lesbian Eddy. And Emma especially struggles to reconcile this revelation with her mother's rejection of Emma's own sexuality. It's a beautifully written, acted, and produced show that features plenty of queer artists both in front of and behind the camera.
A main storyline involves the sisters and Eddy navigating what to do with the family business, a neighborhood bar that's in serious financial peril. Relatedly, in 2019, One Institute awarded a research fellowship to Stacy Macias, PhD, for her project entitled "Disappeared Spheres: Circling the Greater East Los Angeles Latina Lesbian Bar Orbit." You can read about Stacy's research here.
Season Three premieres next Sunday, April 26, and I'll be preparing over the next ten days by rewatching the first two seasons. I'm disappointed that season three is the show's final season, but I'll certainly be tuning in to whatever creator Tanya Saracho comes up with next!
– Jen Dawson, Director of Development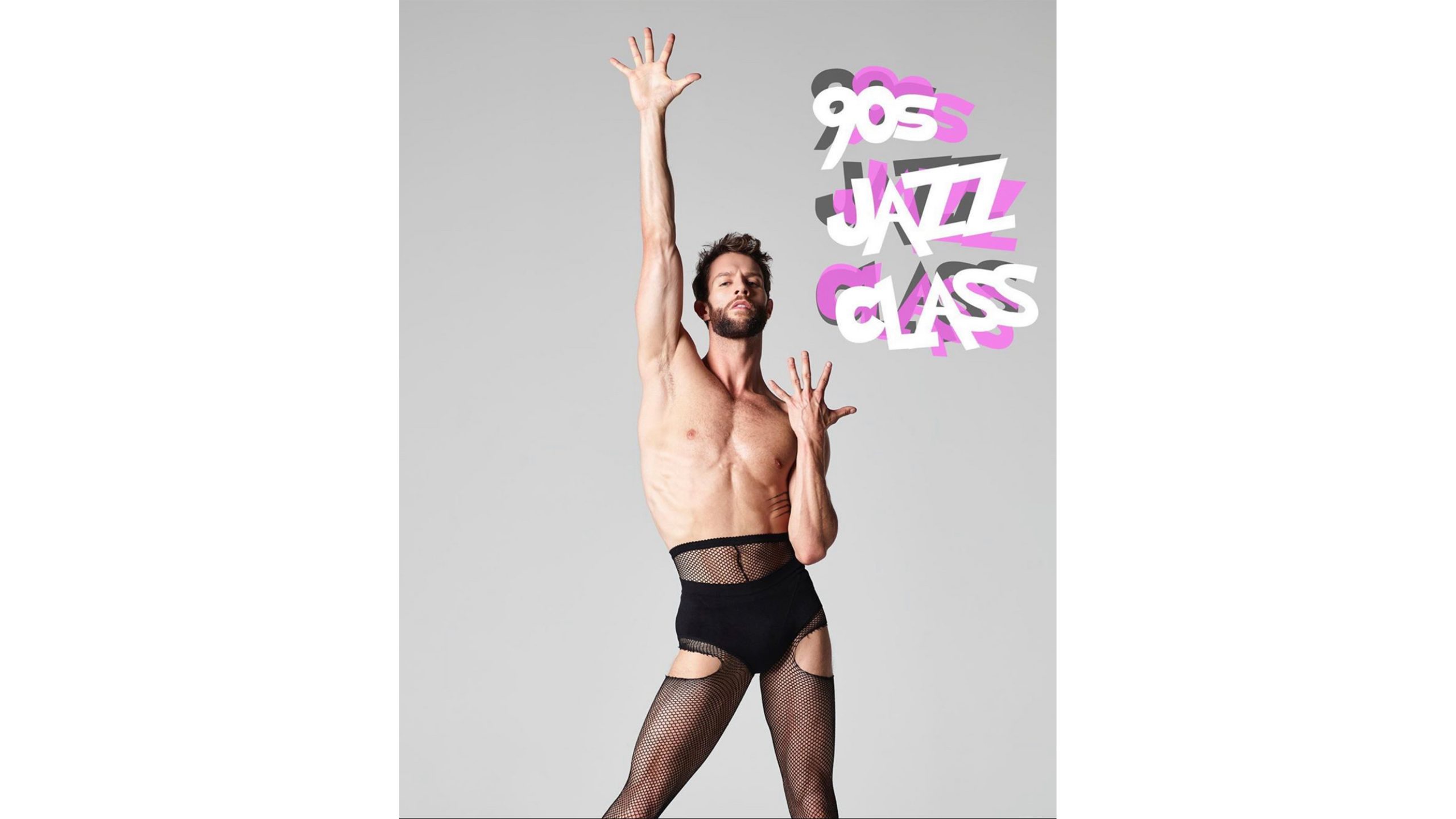 James B. Whiteside's 90s Jazz Class (Virtual Event)
If working up a sweat is your #Queerantine style, join American Ballet Theatre Principal Dancer and Choreographer James B. Whiteside on his Instagram every Tuesday at 9AM PDT for a fun and upbeat 90s Jazz Class. Chances are, you'll not only tone your booty, you might also laugh it off slaying some throwback dance moves! And because James is all about dancing and doing good, any proceeds from the class benefit a different charity next week, so lace up your dancing shoes and kick ball change your way through the week.
Fun bonus #1: if you're a fan of drag, you might also know James as Ühu Betch.
Fun bonus #2: there are a lot of materials relating to dance, ballet, and American Ballet Theatre at the ONE Archives at the USC Libraries, including in the Performing Arts Collection, the subject files, and the personal papers of Charles Russell Zeininger, James L. White, and Eric A. Gordon.
– Nateene Diu, Exhibitions and Gallery Administrator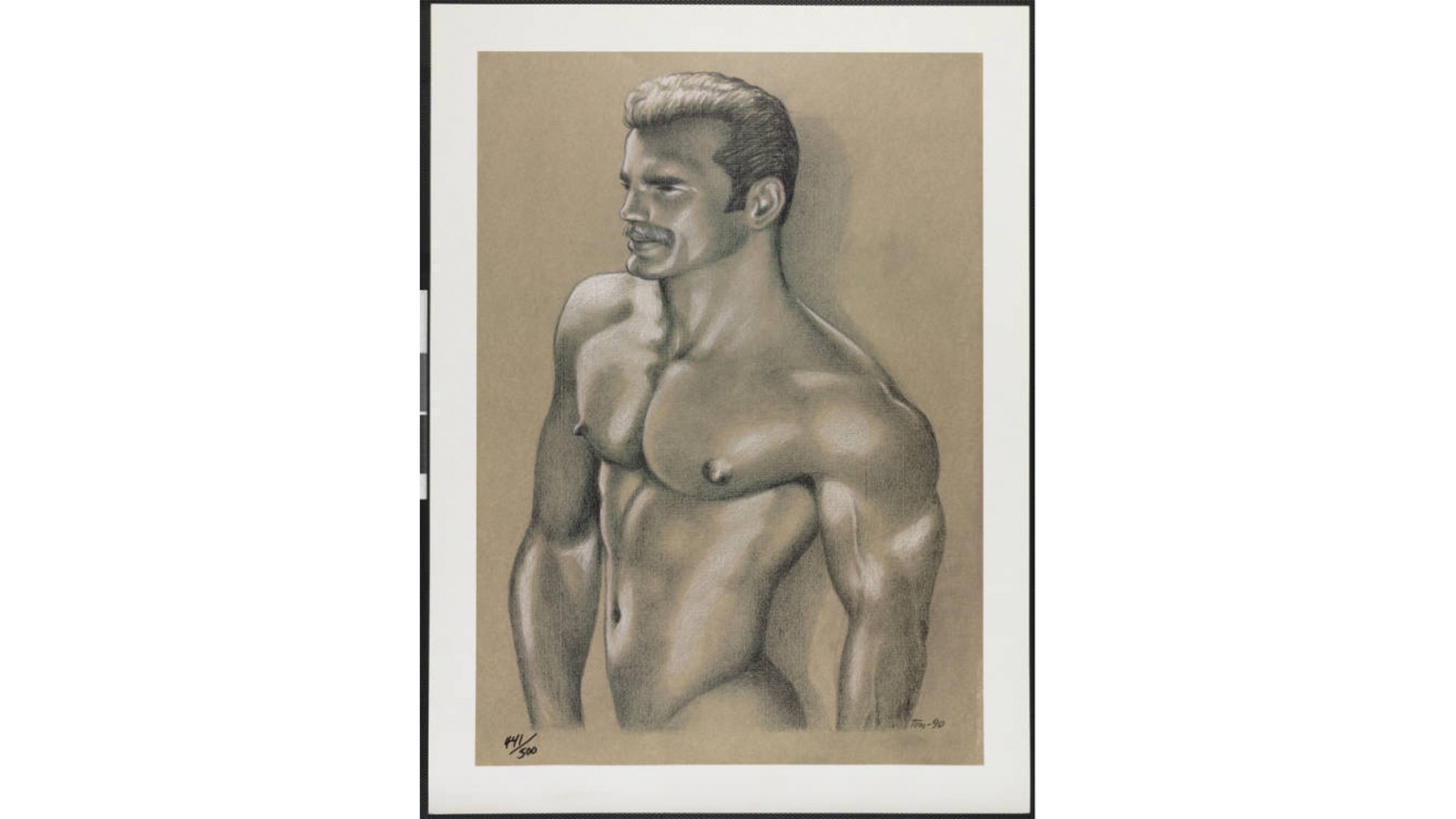 TOM OF FINLAND: 100 Years (Online Exhibition)
Touko Valio Laaksonen, who was best known by his pseudonym, "Tom of Finland," was a major influence on gay culture, for creating "stylized highly masculinized homoerotic art." Tom's legacy continues through the Tom of Finland Foundation in Los Angeles, run by co-founder Durk Dehner, as well as through exhibitions, such as Tom of Finland: Love and Liberation at the House of Illustration in the UK. Tom's legacy continues with our community and those first memories of seeing Tom's work.
The ONE Archives at the USC Libraries contains many Tom of Finland materials, and his work was also featured in the recent exhibition at the Archives, To Be Continued… Leather History in Los Angeles 1943 – 1983, guest curated by my friend Thomas Trafelet and supported by the Avatar Club.
The online exhibition TOM OF FINLAND: 100 Years presented by David Kordansky Gallery (@davidkordanskygallery), " offers viewers the opportunity to observe the scope of Tom's working methodology online." This online exhibition is from April 14 to May 20.
– Jennifer Gregg, Executive Director
Image credits:
(1) Cleve Jones, undated. John Canalli photographs and video recordings, ONE Archvies at the USC Libraries. Photographer unknown. (2) Album cover for Sateen's new EP, CRYSTALLIZED (out April 17). Lia Clay Miller (@liaclay), Photographer. (3) Poster for Moonlight (2016). The poster art copyright is believed to belong to the distributor of the film, the publisher of the film or the graphic artist. Poster design by InSync PLUS. (4) Front covert art for the first edition of the book On Earth We're Briefly Gorgeous, written by Ocean Vuong. The book cover art is believed to belong to the publisher or the cover artist. (5) Vida season 3 promotional image. (6) Photograph by (nisian hughes) @nisian. (7) Tom of Finland male nude drawing. ONE Archives LGBTQ Poster Colelction, ONE Archives at the USC Libraries. Tom of Finland, Creator.