May 8, 2020 – Session 4 – "Yesterday, I received a call": Connections and Illness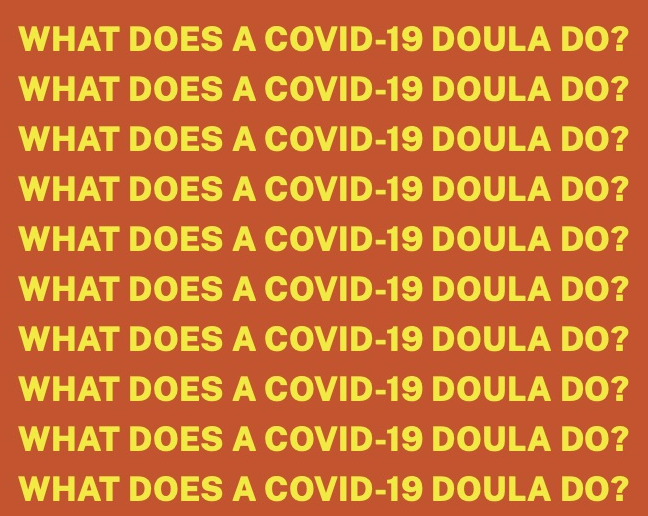 Time
Friday, May 8th
2:00pm – 2:45pm (PDT)
5:00pm – 5:45pm (EST)
Your donation of the zine supports the One Institute and the WWHIVDD collective.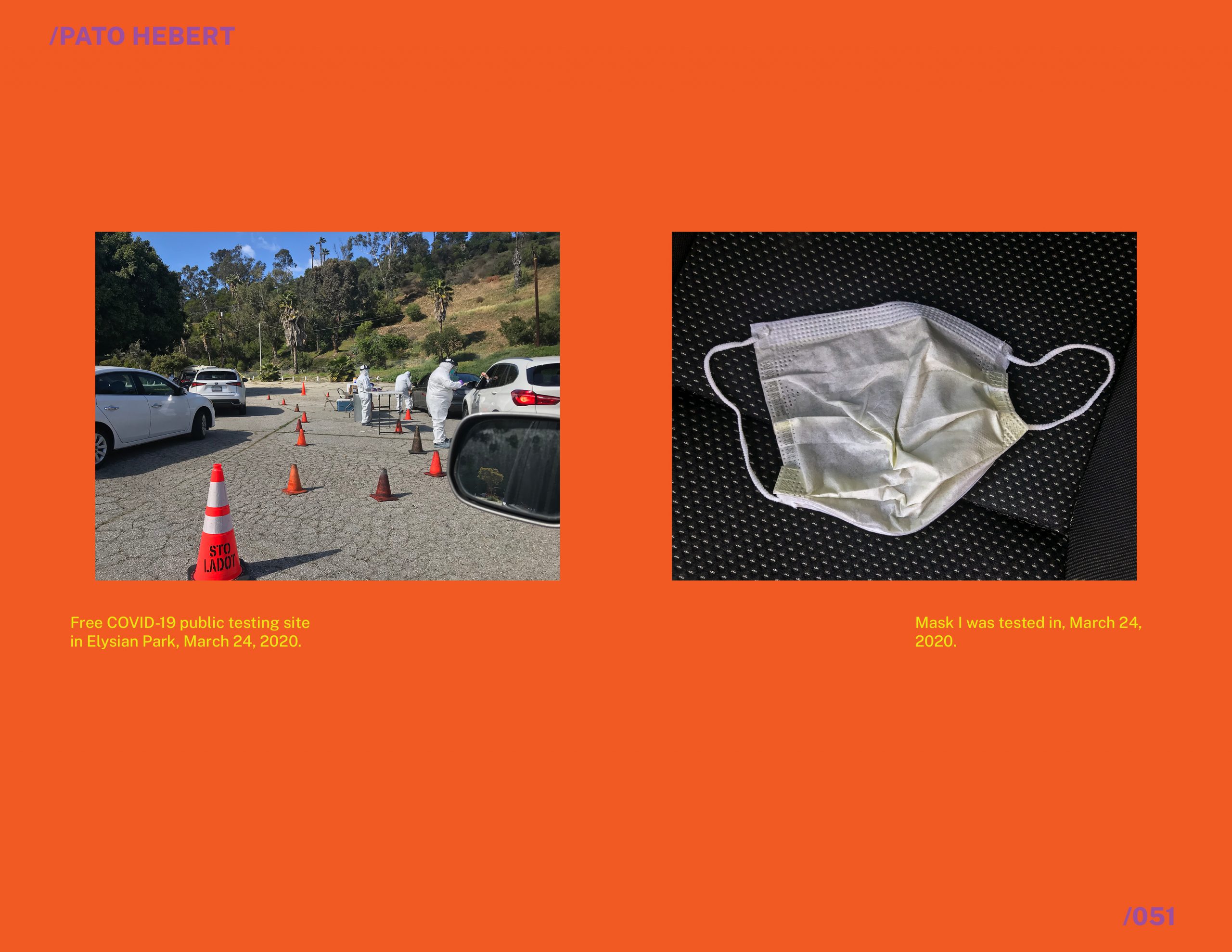 What Does a COVID-19 Doula Do? How do we hold space?
Artist and teacher Pato Hebert has been documenting his process of testing positive for COIVID-19 through images and text as shared in the zine. In this intimate discussion, he will provide context and updates, joined by academic Salonee Bhaman, who will share some historic frameworks for how we can see COVID-19 though personal and structural lenses. The conversation will be moderated by Alexandra Juhasz, co-curator of Metanoia: Transformation through AIDS Archives and Activism.
Image credits: Zine excerpt from page 51, by Pato Hebert.