April 17, 2020: Queer History Trivia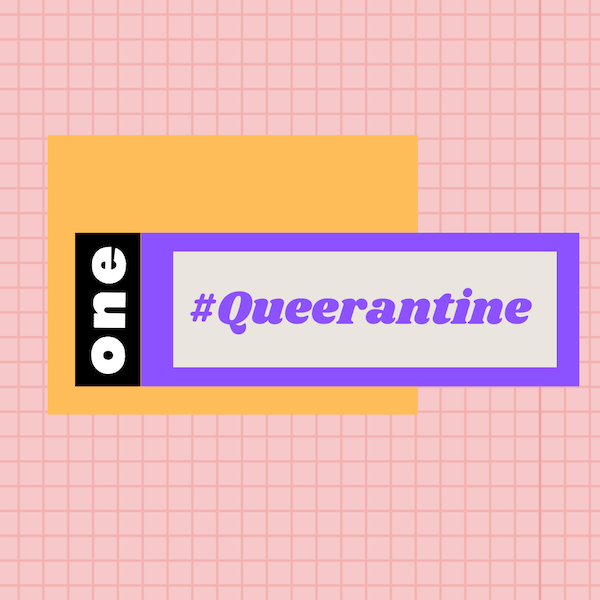 Time
Friday April 17, 2020
5:00 PM – 6:00 PM PDT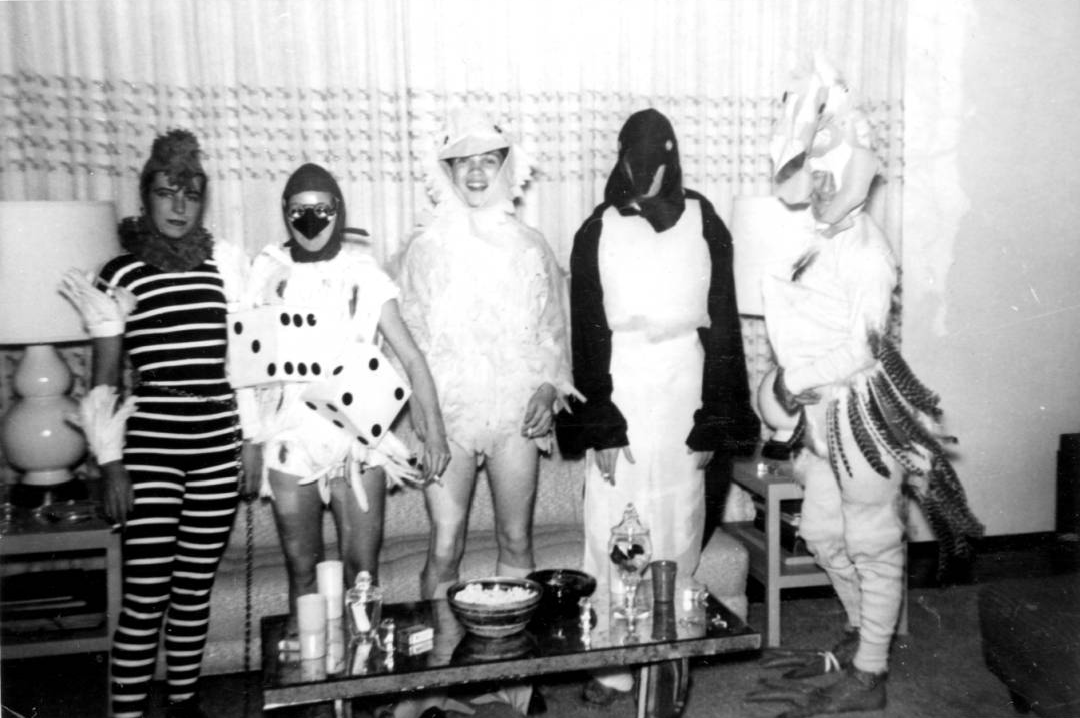 Do you know your queer history? Are you up for the challenge?
Join One Institute for a virtual #queerantine trivia hour featuring a Jeopardy-style LGBTQ history game, which was created for our educators and Youth Ambassadors.
Are you smarter than an 11th grader? You can find out by registering here to receive login information.
We'll be awarding prizes, so start studying now!
Once you register for the event, we will send you a link and password to connect to the Zoom video meetup.
Image credits: Five dressed as birds at a house party, Henry Grace and Michael L. Grace collection, ONE Archives at the USC Libraries